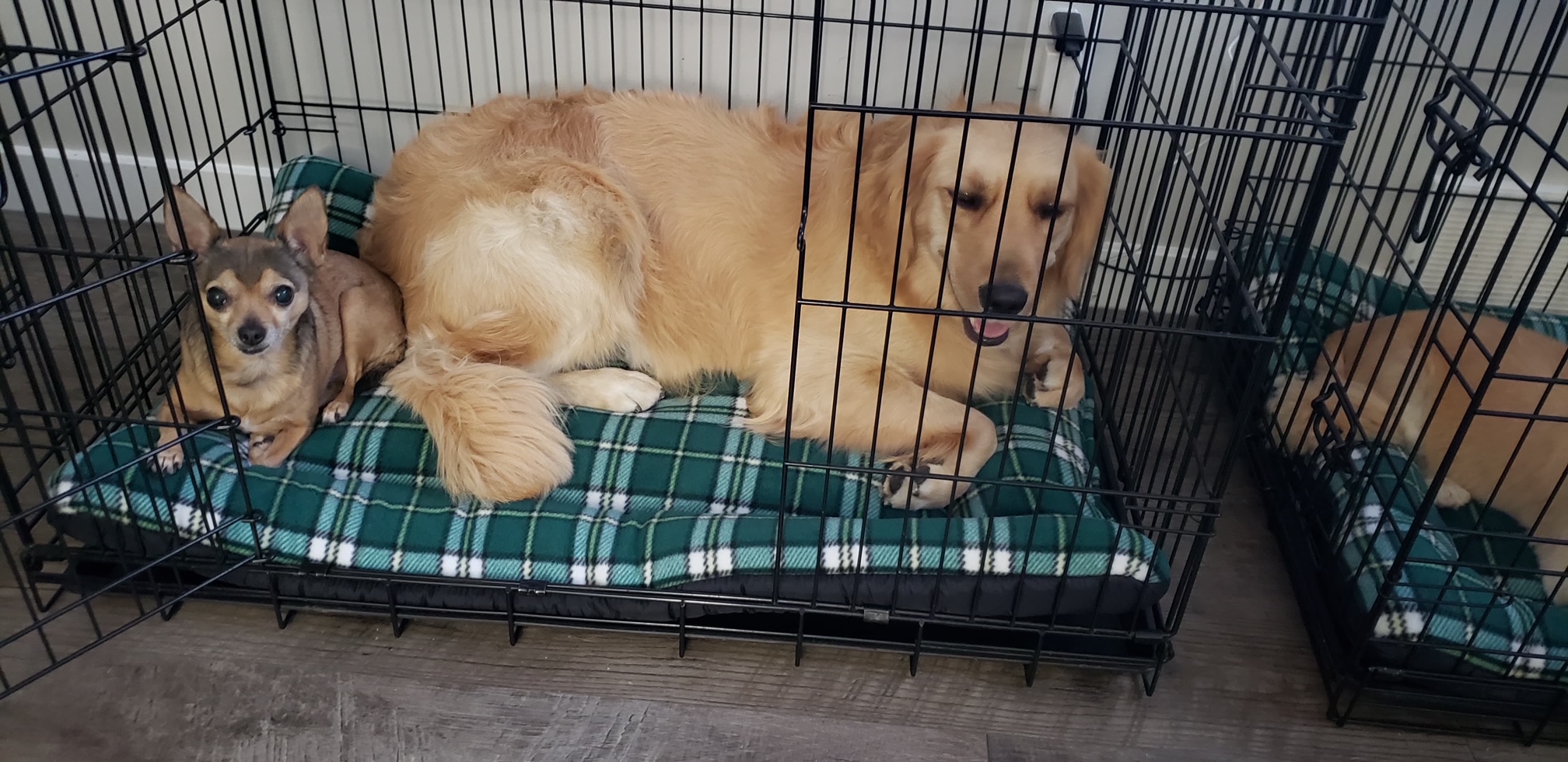 THE HOLIDAY SEASON IS A BUSY TIME AND WITH PETS YOU HAVE A LITTLE MORE TO THINK ABOUT. IF YOU PLAN ON TRAVELLING YOU MANY NEED TO KENNEL YOUR PETS OR TRAVEL WITH THEM. HERE ARE SOME TIPS TO HELP MAKE IT A LITTLE MORE COMFORTABLE FOR OUR FURRY FAMILY MEMBERS. Tip from the experts at www.vagabondpetsupply.com and www.EZ-Clean.com
TAKE THEIR BED WITH THEM. This provides a familiar spot and gives them a sense of security in a new place. If you are taking your pet with you, a crate bed in a travelling crate provides comfort for their trip. Upon arrival, a donut bed is a great cozy nest for them to hang out in and get used to their new surroundings. If space is an issue you can simply pack a puppy blanket. Remember to introduce new beds and blankets a couple of weeks before you plan to travel, so your pet gets used to them and so they start to smell like home.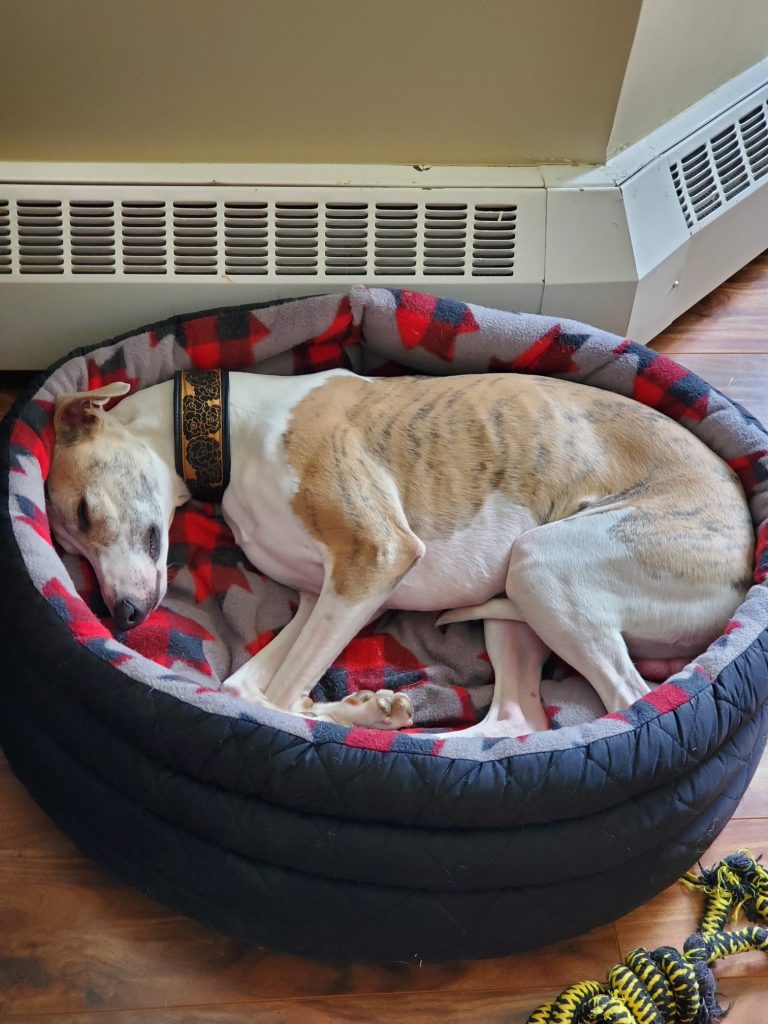 PREPARE FOR ACCIDENTS. It is a good idea to have an odor & stain remover like ez-clean concentrated bioenzyme with you. It is strong enough to clean up any organic mess that may occur and leaves no smell or stain behind.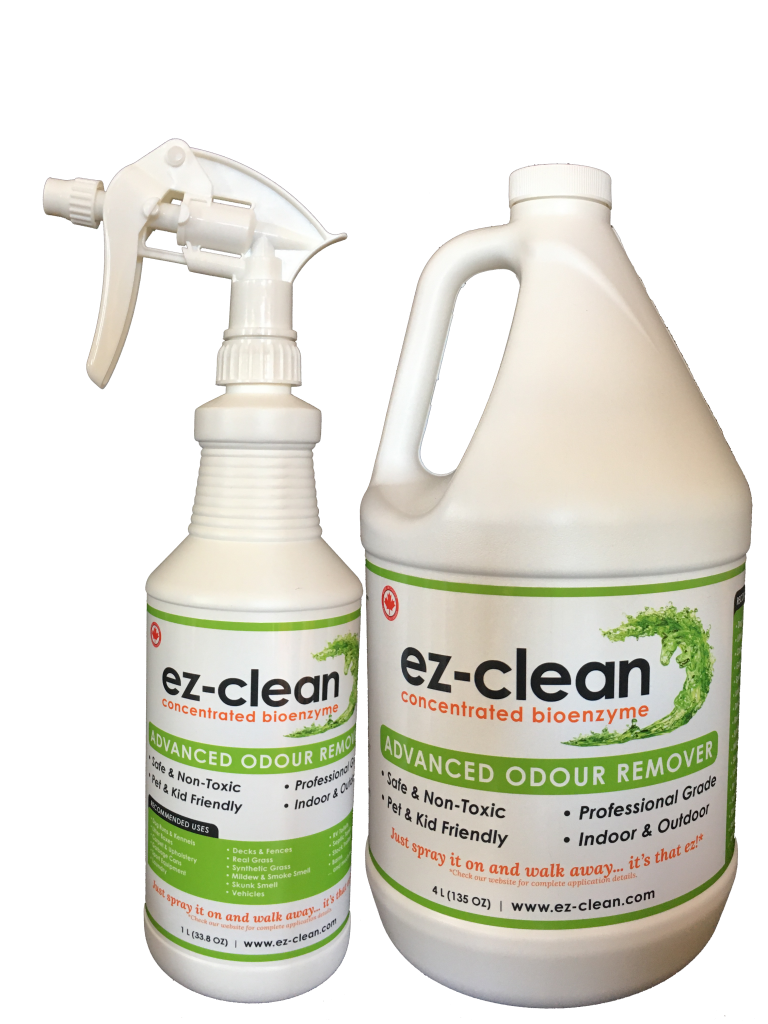 STOP MARKING BEFORE IT STARTS. With male dogs new places have unfamiliar smells and they may feel the need to mark the area. A pee band it a great way to help prevent male dogs from marking new places. The pee band wraps around the males abdomen like a cummerbund and applies a slight pressure on their body parts. This bit of applied pressure helps prevent them from being able pee inside and mark an area. Just remember to take it off when you send them outside to pee. 
GIVE THEM SOMETHING TO DO. It is a good idea to take toys and brain stimulators like snuffle mats with you to give your pet an activity to do while indoors. By keeping your dog focused on things you want them to play with, you help prevent them from becoming focused on things you don't want them to play with.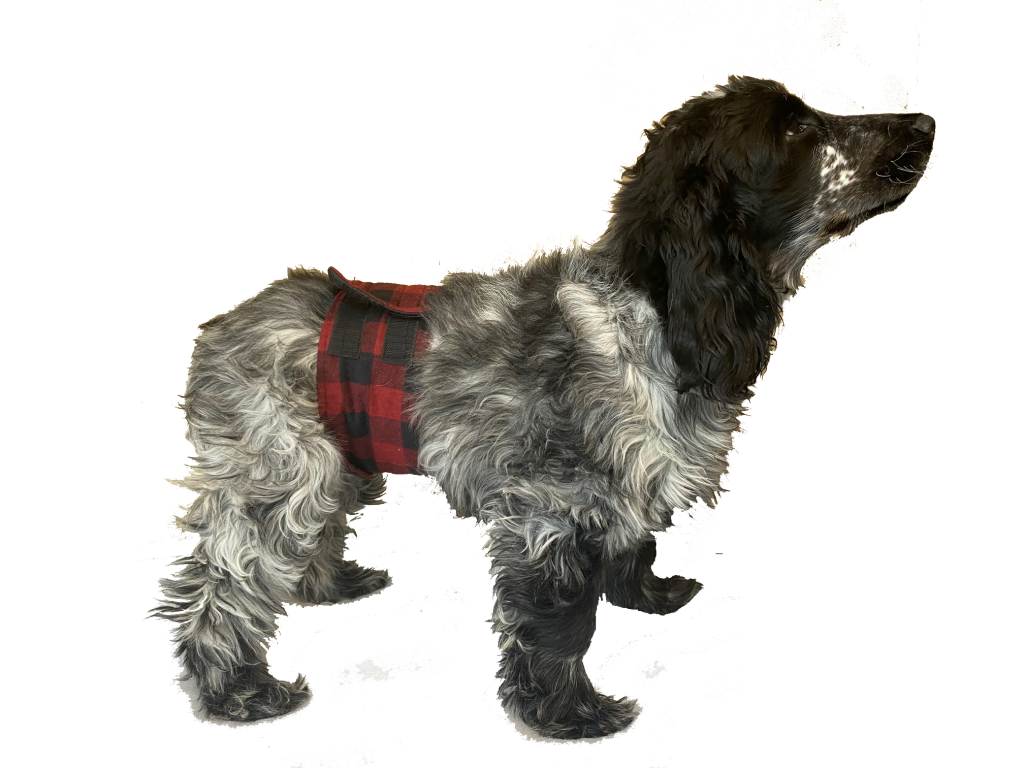 MAKE IT FUN. Travelling with your pet can be stressful. The best way to overcome this feeling is to make it fun. Enjoy their unique personality and dress them up. Bandanas are a great way to add some bling to your pet for any season!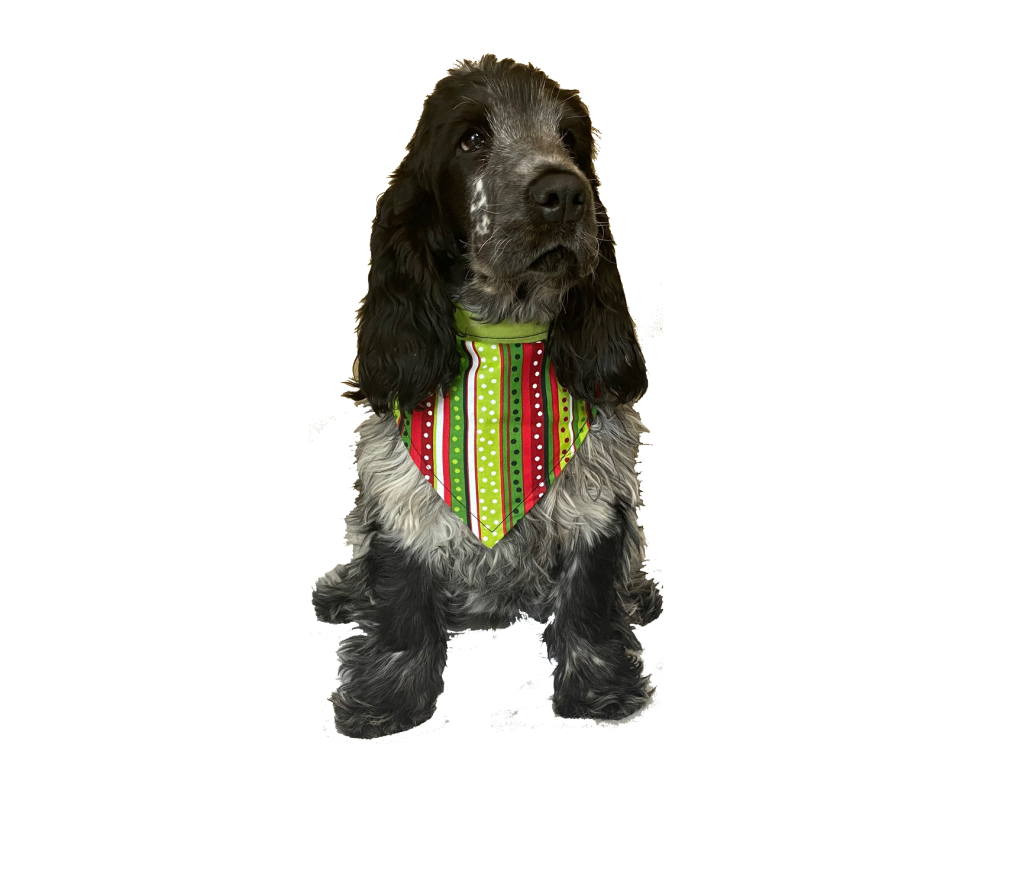 Snuffle mat is a foraging toy that is used to hide dry treats. When loaded with your dog's favorite dry treat, they take their time to snuffle the hidden treasures out from amongst the fleece shag.