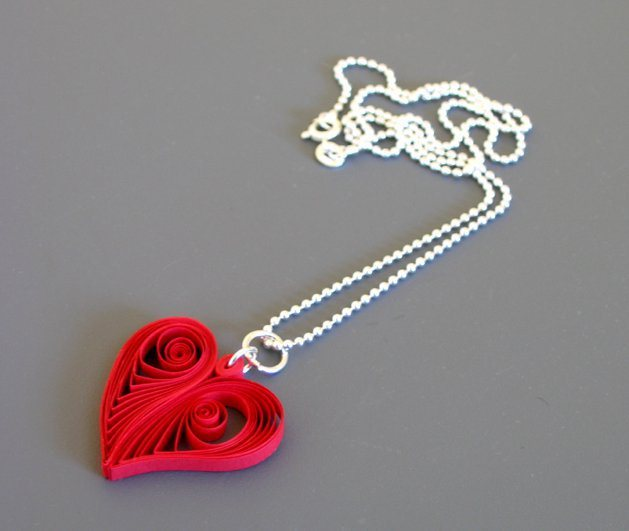 Marc & Mandy's (Pandemic-Friendly) Mother's Day Gift Guide
Given the times, making mom feel special is more important than ever, and how better to do that than with a gift that's absolutely perfect for her. Whether mom has a green thumb or a flare for fashion, Marc and Mandy have you covered this Mother's Day. Keep reading to find out their mom- and pandemic-friendly recommendations.
For the tech-minded: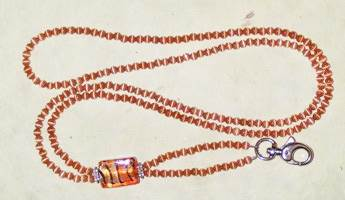 If your mom already owns the latest smart watch and wireless headphones, consider getting her something she can use to store all of her tech, such as a portable cord organizer. Some other techy gifts to consider include a DIY beaded smartphone lanyard or a digital picture frame.
For the crafty lady: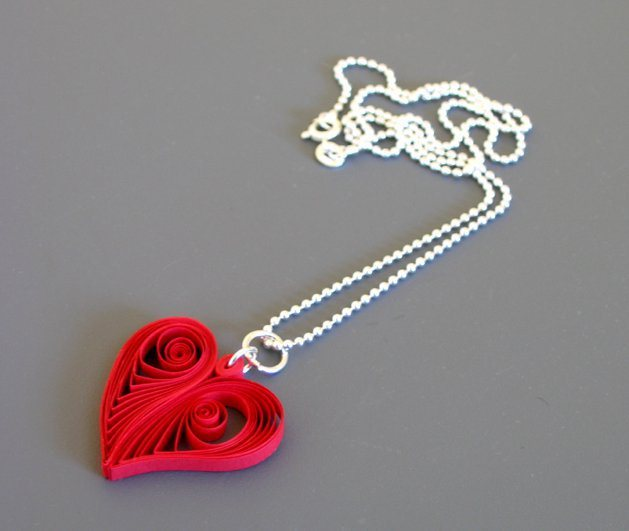 If mom needs something to do while she social distances from her crafting group, give her the gift of learning a new skill. Some ideas include quilling paper, jewerly making, and embroidery. Buy a kit ready-made or create one of your own.
For the avid reader: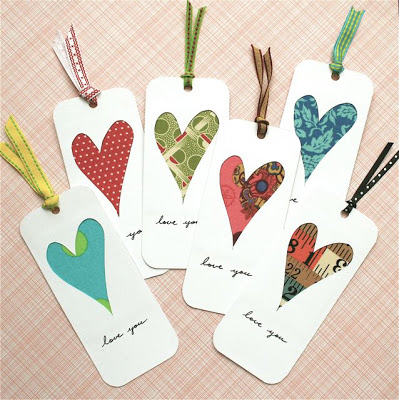 If your mom loves to read, your gift options include and surpass her favorite books. Consider items such as a tablet loaded with books by her favorite authors, a pair of ornate bookends, or a DIY bookmark. For something a little bit more personal, consider getting her favorite quote or her children's names embroidered onto a pillow, which she can cuddle up while enjoying a good book.
For the green thumb: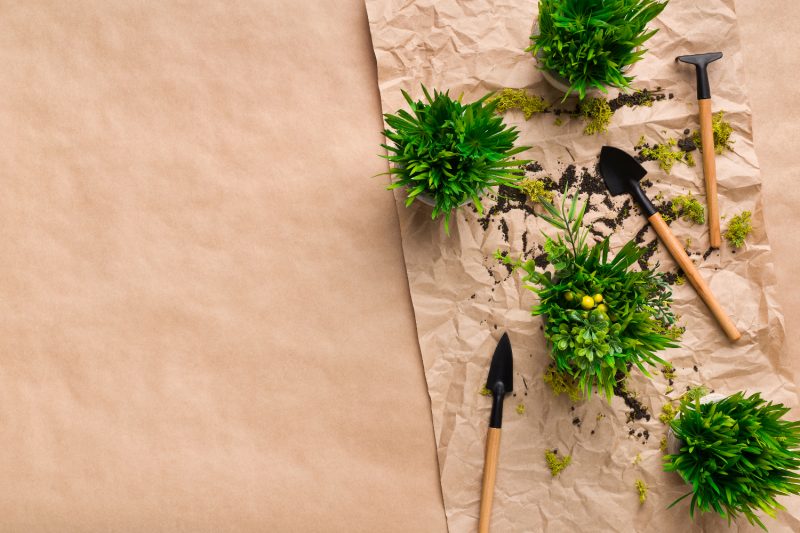 Depending on what mom already has growing on her window sills on in her garden, consider putting together a planting kit for a specific type of flower or plant. The kit can include seeds, soil, a spray mister, and a pretty pot and instruction card, which you can personalize.
For the shopaholic:
If your mom is missing the beauty and fashion finds she would typically find at the mall, look no further than subscription box services. Today, there are dozens of services that will send fashion, makeup, and/or skincare items right to her doorstep. Birchbox is the OG beauty box; to learn more about other highly-rated subscription boxes available to Canadians, click here.