Modern Faux Hawk
Loading advertisement...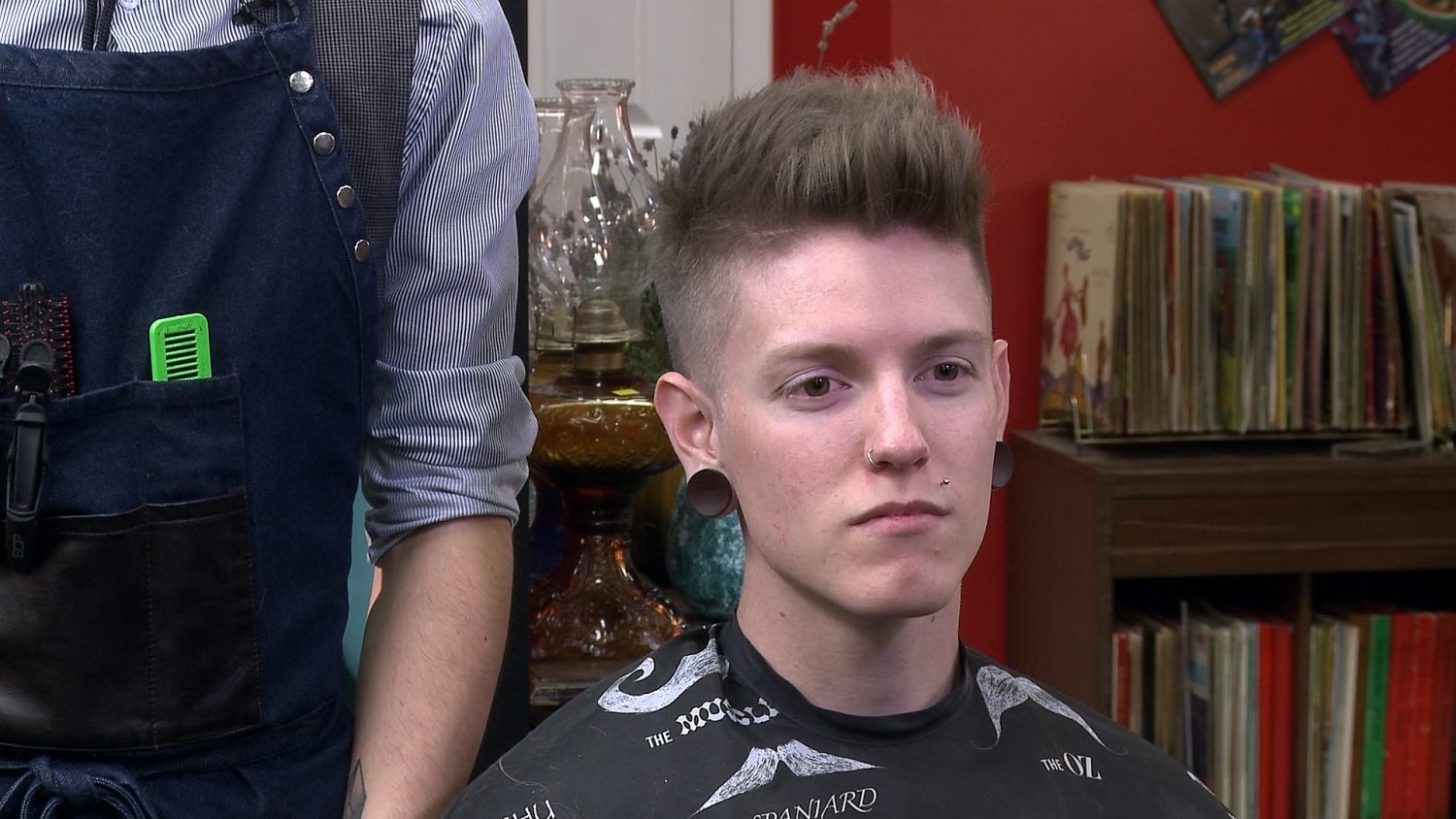 In this
special fashion-themed
episode of
The Marc and Mandy Show
, Hairstylist
Spencer Toews of Vivid Hair shows viewers how to create a modern faux hawk hairstyle.
The Look: M
odern
F
aux
H
awk
This hairstyle is for anyone who likes the messy and textured look.
To start out, use a sea salt spray to add some texture to the hair. Once you've applied the spray, you can begin to blow-dry the hair. As you blow-dry, style the top portion of the hair in an upward direction.
Next, use something lightweight in the hair, such as hair dust. Hair dust will give the hair some good grit without adding any weight to it. Use the hair dust to style the hair into a faux hawk style.
Finally, use hairspray to hold the look in place.
Thanks for tuning in to The Marc and Mandy Show! Leave a comment below, We'd love to hear from you!
Keep in Touch with Us… Everywhere!