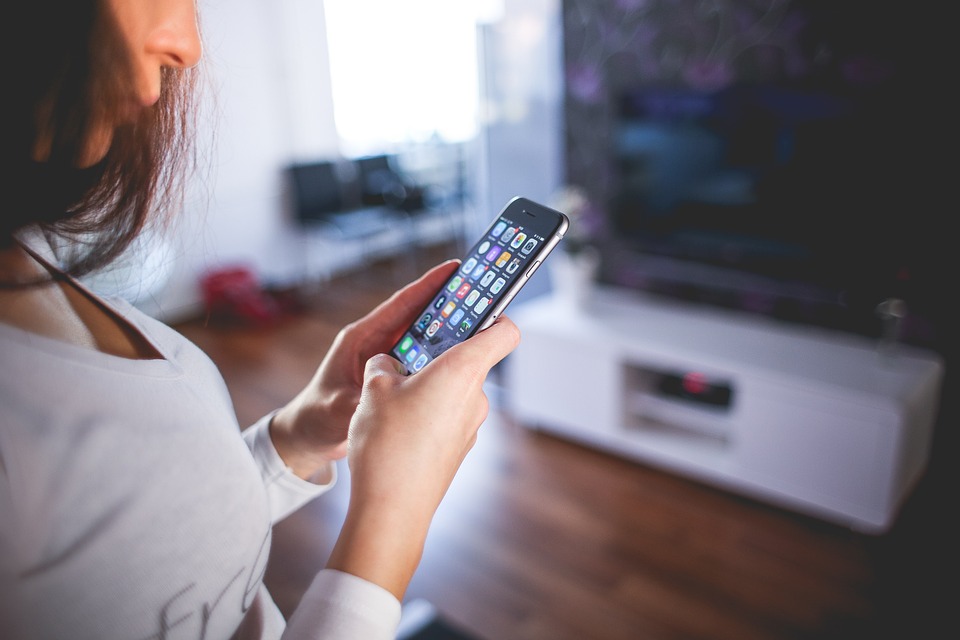 Must-Have Apps for Busy Families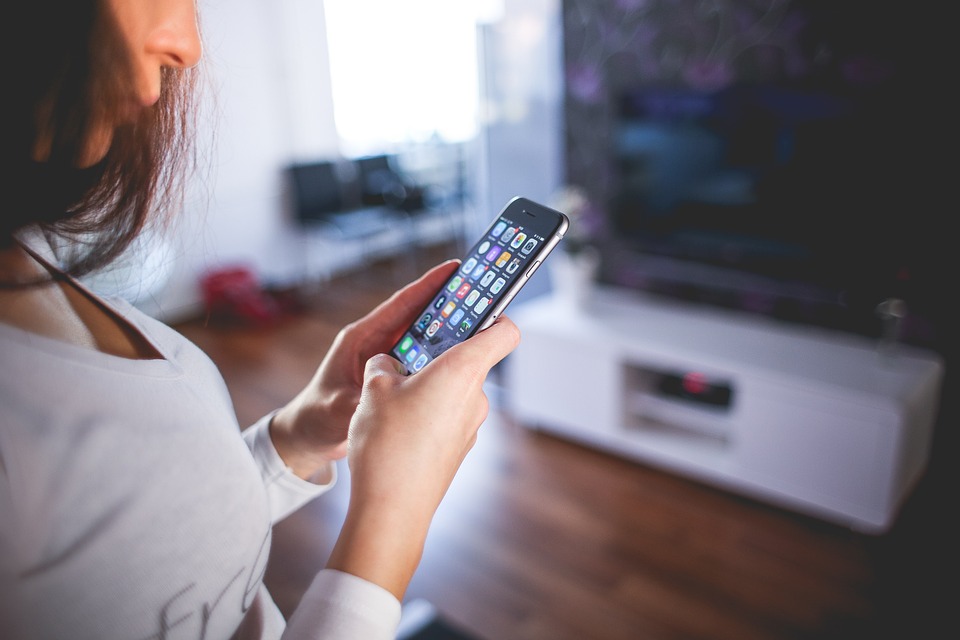 If you have kids, you may find yourself scolding them often for always being glued to their hand-held devices. You may find yourself scolding your SO for this as well. Rather than trying in vein to redirect their attention from their various screens, why not take advantage of it? We've rounded up four user-friendly apps that will help you and your loved ones manage your communal lives.
Cozi 
Using Cozi, you can create calendars, to-do list, set reminders, plan meals, and contribute to a family grocery list; these features are then automatically synced to your family members' devices, keeping everyone in the loop about the going-ons at home.
Read more about Cozi here.
Famjama 
Similar to Cozi, Famjama allows you to create and share family schedules, calendars, and to-do lists. This app also has a feature which allows you to request a family member to complete a specific task, making it near impossible for them to claim they "forgot" to pick up more dog food from the pet store.
Read more about Famjama here.
Flipp
This app is the ultimate shopping companion! Whether the household groceries are done by mom, dad, or the whole family, Flipp makes the process infinitely more economical and efficient by allowing users to access and compare flyers from over 800 retail stores, log coupons, and create a comprehensive shopping list comprised of the best deals available.
Read more about Flipp here.
Food on the Table 
Meal planning can be challenging when you're doing it for a whole family, with each member having various dietary restrictions and preferences. The Food on the Table app firstly allows you to input preferences pertaining to the foods you and your family members enjoy and the grocery stores you tend to shop at. Based on this information, the app will provide you diverse, yet tailored, meal plan options, so you won't be left scrambling come suppertime.
Read more about Food on the Table here.