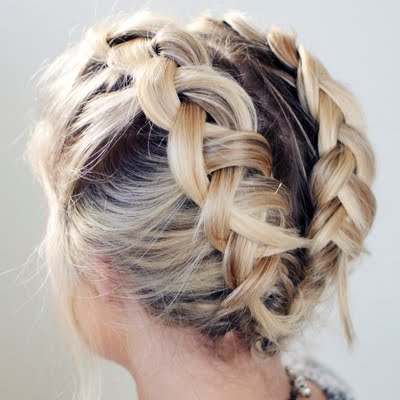 Creative Ways to Dress Up Short Hair
It's a misconception that short can only be worn one way or in a limited variation of ways. If you wear your hair on the short side, you may have less to work with, tress-wise, but styling should transcend the small factor of length, and rely more heavily on your creativity.  We've rounded up some creative ideas for short hair to get you inspired.
Braid It
There are dozens of ways to braid short hair. All you really need to pull one off is ample hair spray and a steady supply of bobby pins. Go for a simple, no-fuss pleat to the side.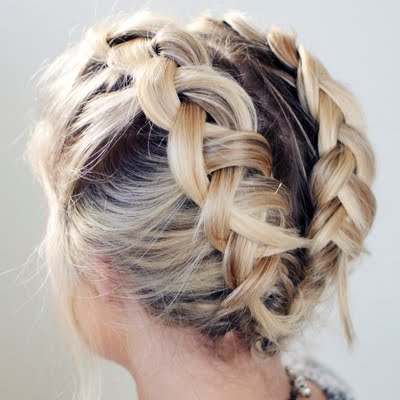 Fishtail Braid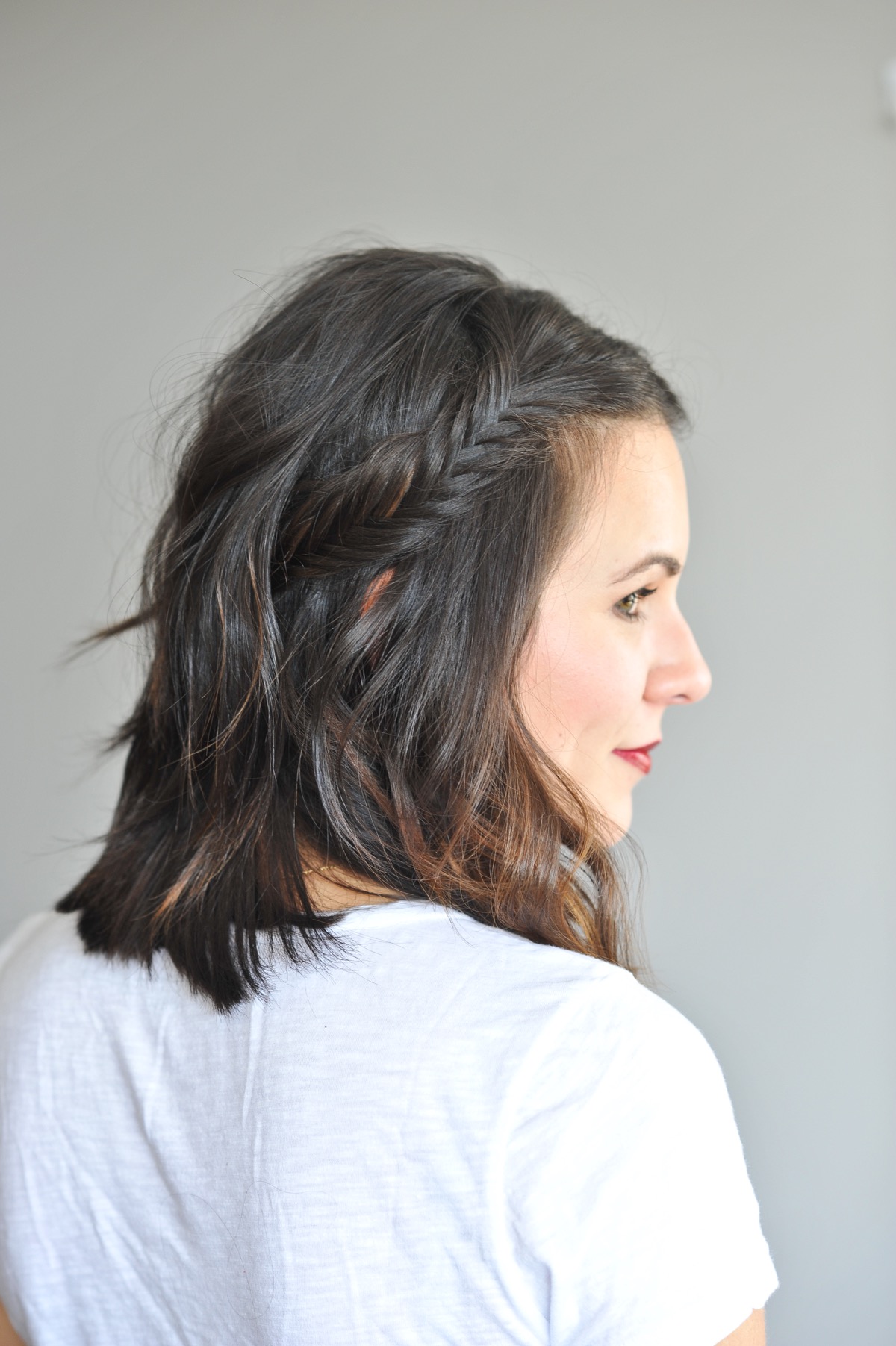 Click here, here, and here for tutorials.
Faux a Hawk
Trying to emulate Ruby Rose, but not ready to commit to a tattoo sleeve? Then this voluminous-on-top (sans undercut) 'do may appeal to you.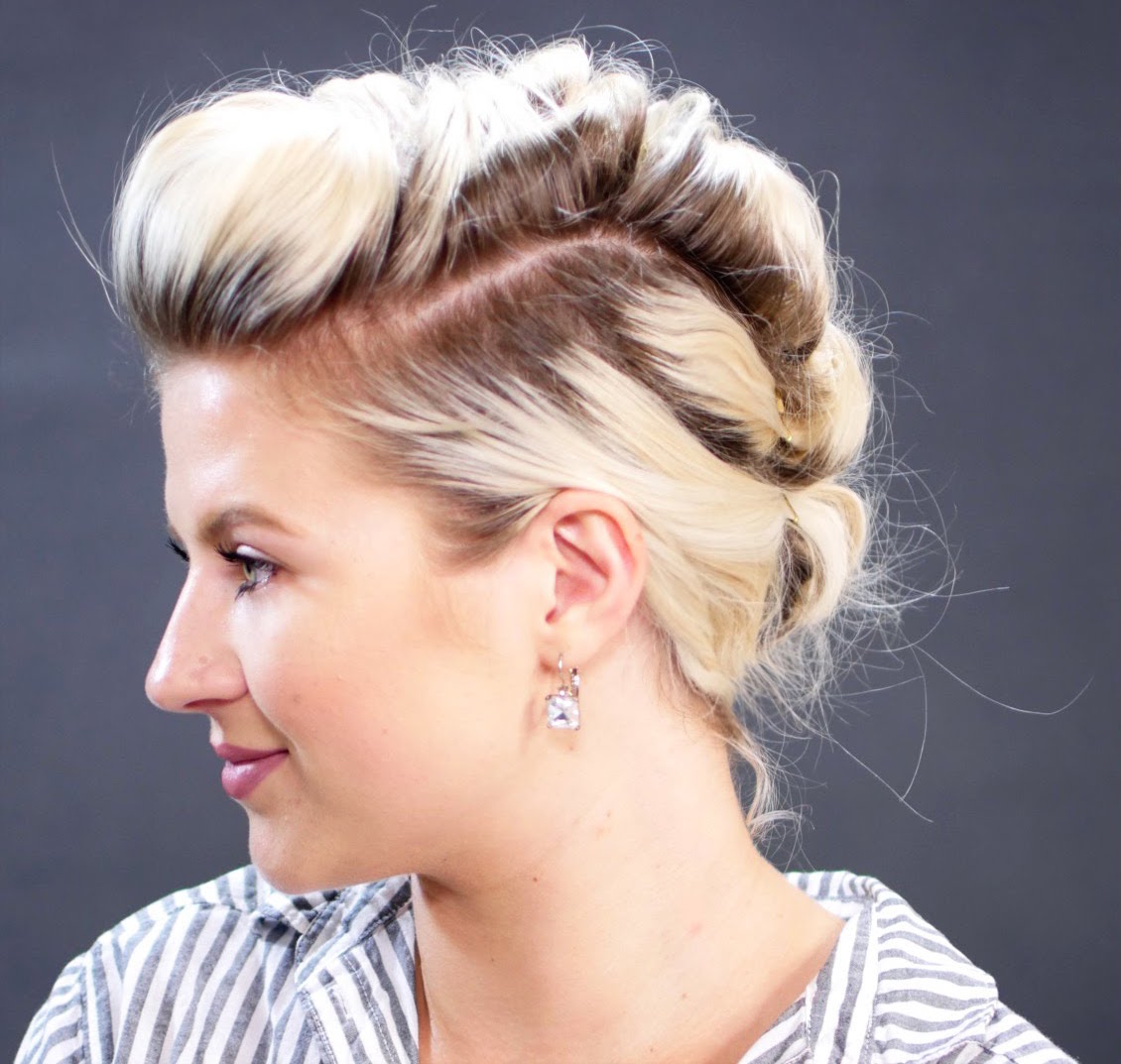 Click here for a tutorial.
Faux French Twist
While we're on the topic of faux, how about this elegant faux up-do, which will trick everyone into thinking your hair is much longer than it is.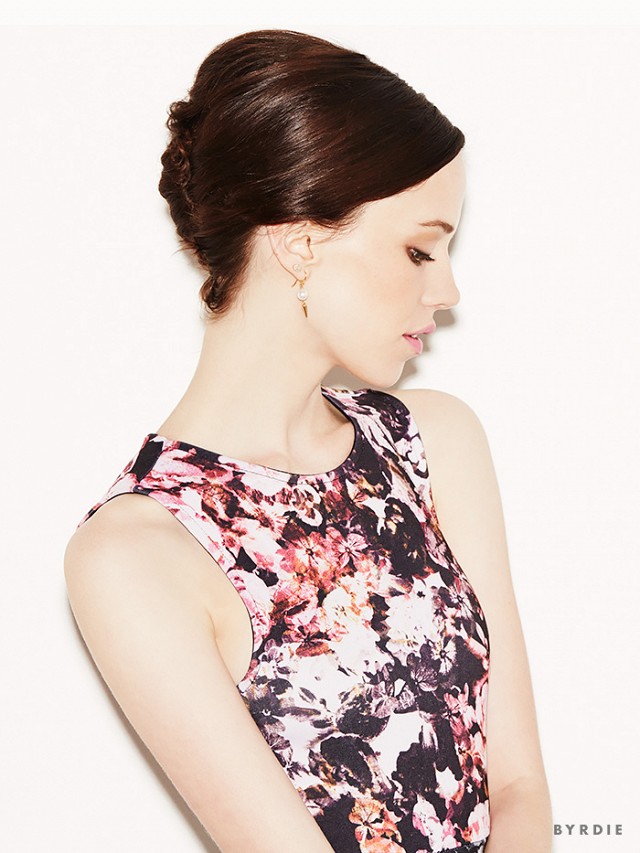 Click here for a tutorial.
Baby Ballerina Bun
Buns do not discriminate! Short or long, you can make a bun work on any length of hair, so long as you come equipped with bobby pins and a moderate amount of patience.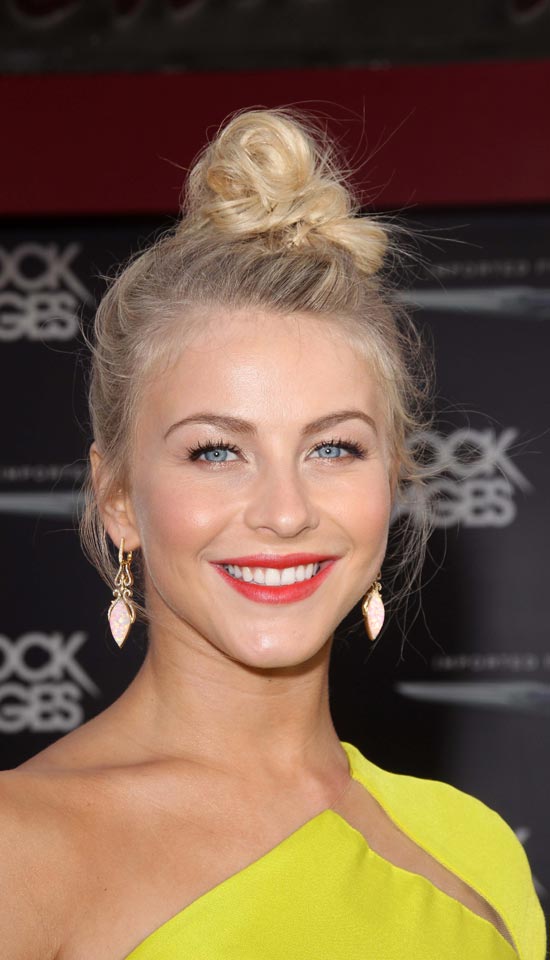 Click here for a tutorial.
Roll and Repeat
This four step hairstyle can be completed in just a few minutes and can be dressed up or down with a fun accessory.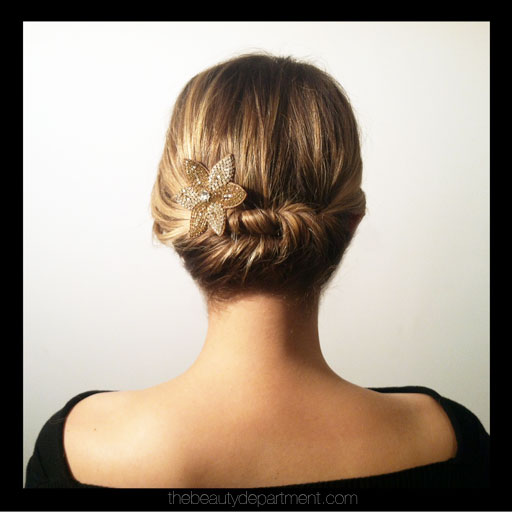 Click here for a tutorial.