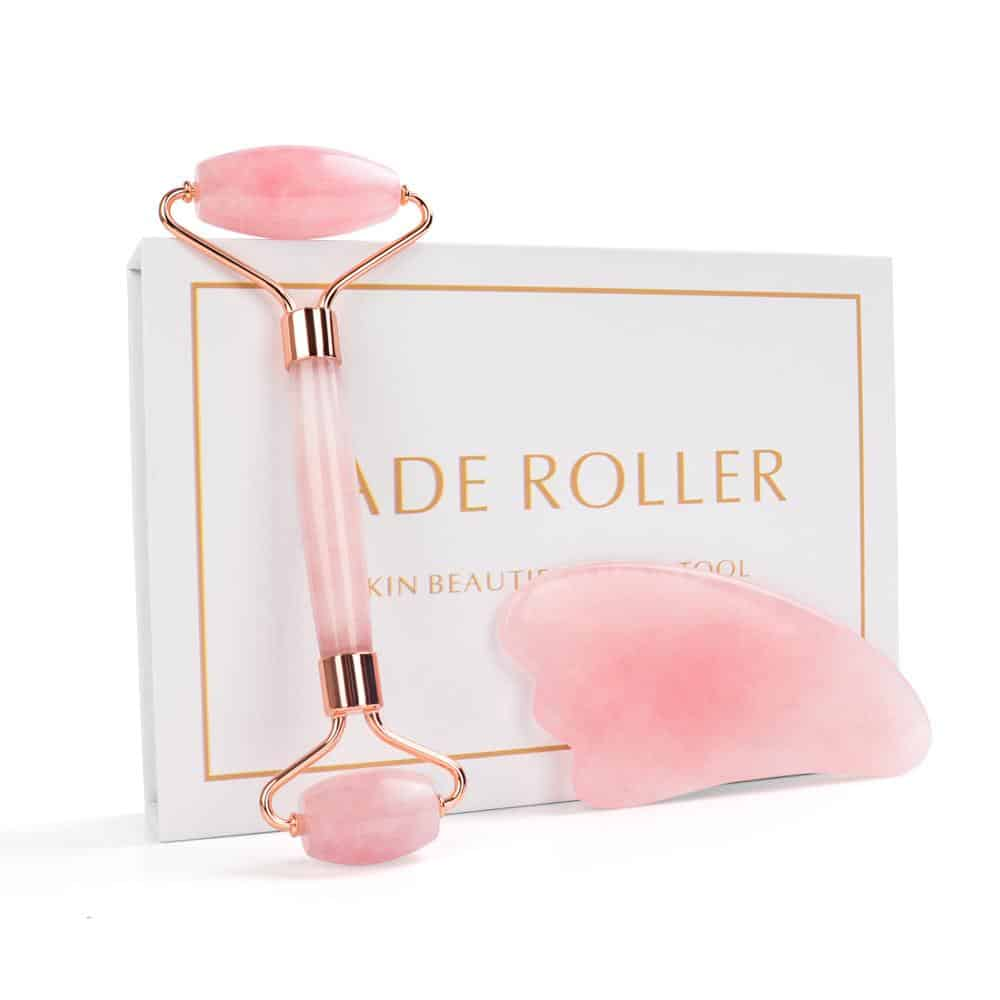 Must-Haves for Your Makeup Drawer
When it comes to your makeup drawer upgrades it can be hard to know where to even start. It can get very confusing and frustrating quickly with so many products and brands to choose from. Here are some of our must-haves to spruce up your makeup drawer.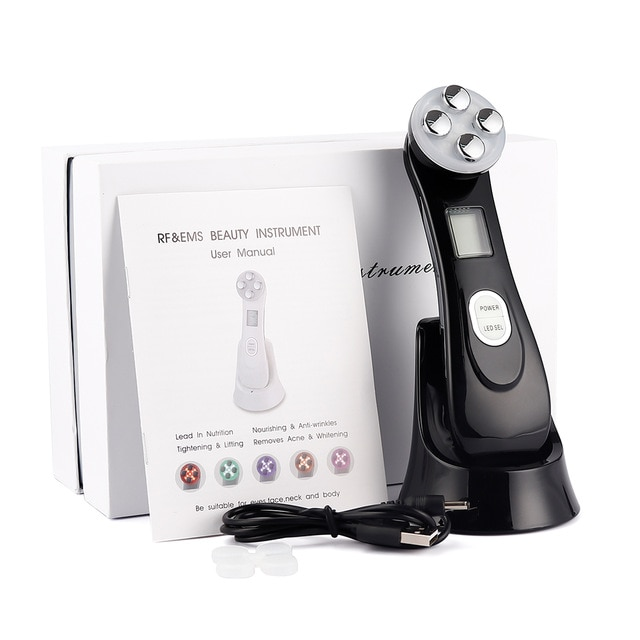 5-in-1 RF And EMS Radio Frequency LED Face Rejuvenator
Use the power of LED lighting and RF and EMS frequencies to smooth and rejuvenate your skin. Comes in two simple colors to fit in nicely with your makeup stand. The acrylic material and rechargeable make skin tightening more convenient. Comes with instructions that make it easier for anyone to learn to use. The LED light has 6 color features to make it more fun to use!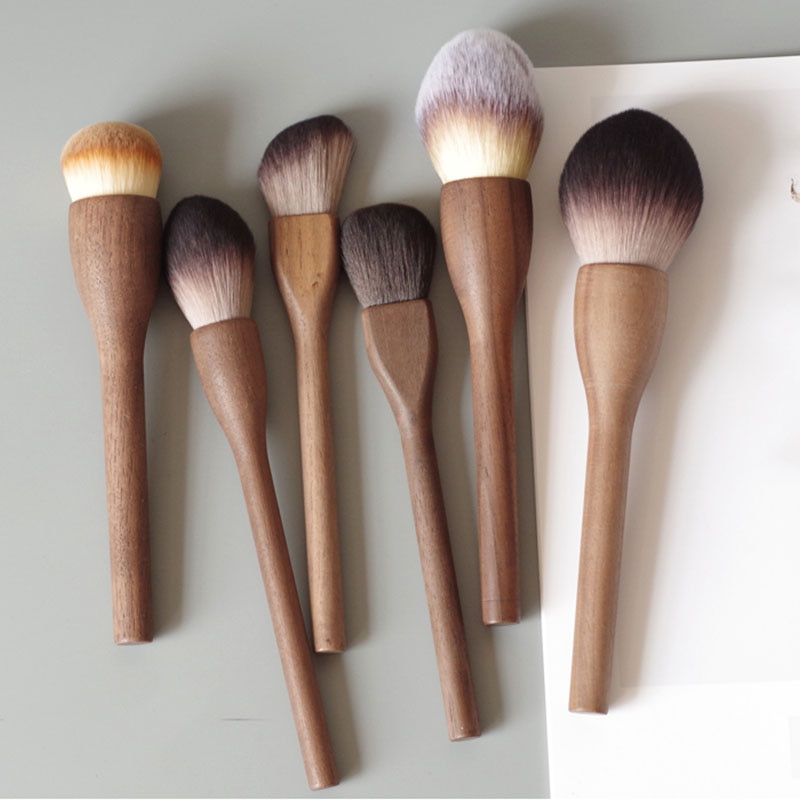 European Vintage Wood Handle Makeup Brush
The European Vintage look is very modern and gorgeous. Featuring soft to the touch bristles that won't leave rough marks on your face. The wood handles make them more durable and stronger than a plastic handle. They come in 6 different styles and shapes for all areas of the face. These make a great gift for a makeup lover or to treat yourself. Your face will thank you!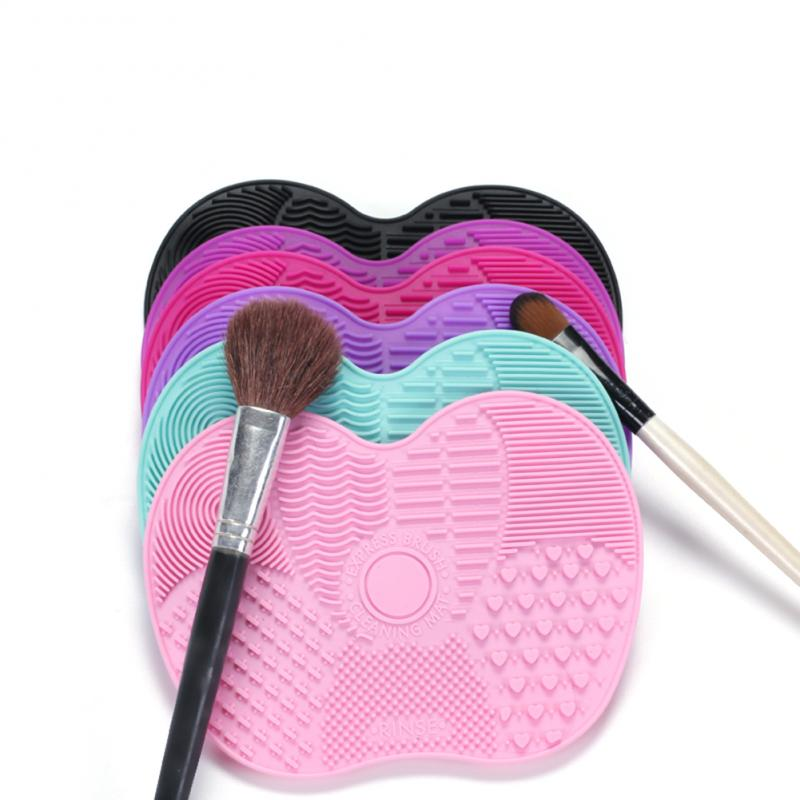 Silicone Makeup Brush Cleaner Scrubber Mat
This high-quality, durable silicone makeup brush cleaning mat makes cleaning your brushes so much easier. Easy to carry for at home use or on to take on the go. This convenient tool with numerous different textures makes it easy for anyone to use, and great for all types of brushes. Features 6 different colors to suit your style and fit in nicely with any color themes.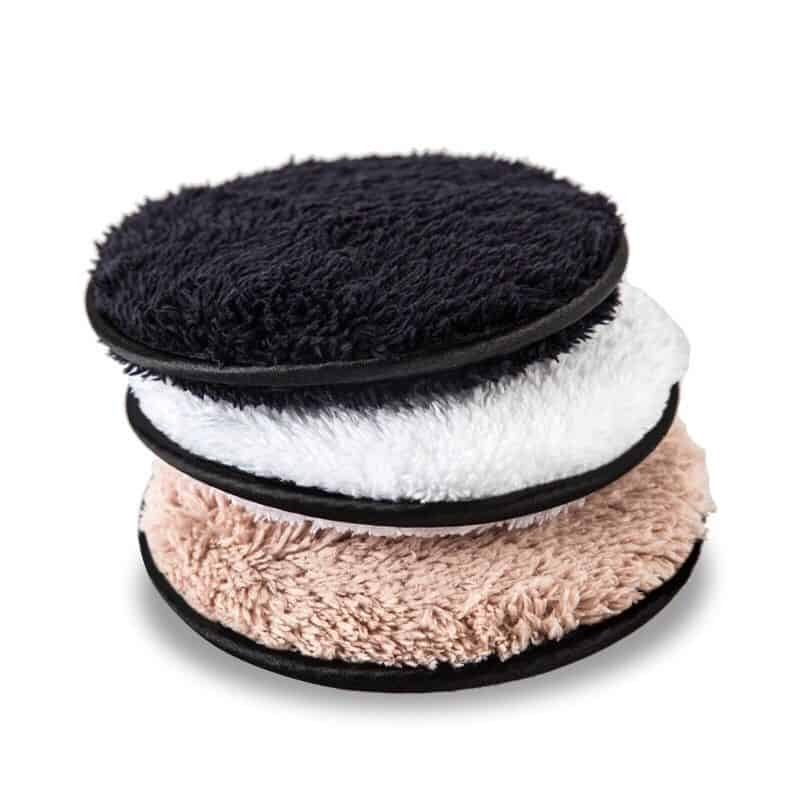 Makeup Remover Microfiber Cloth Pads
These Eco-friendly makeup remover pads are a convenient and great way to upgrade your makeup tools. The soft plush feeling won't leave marks on your face. Can be used with any liquid makeup remover or face cleaner. They are easy to use and washable which make them convenient and will save you money in the long run. With three fun colors to choose from you'll fall in love with these while saving the planet little by little!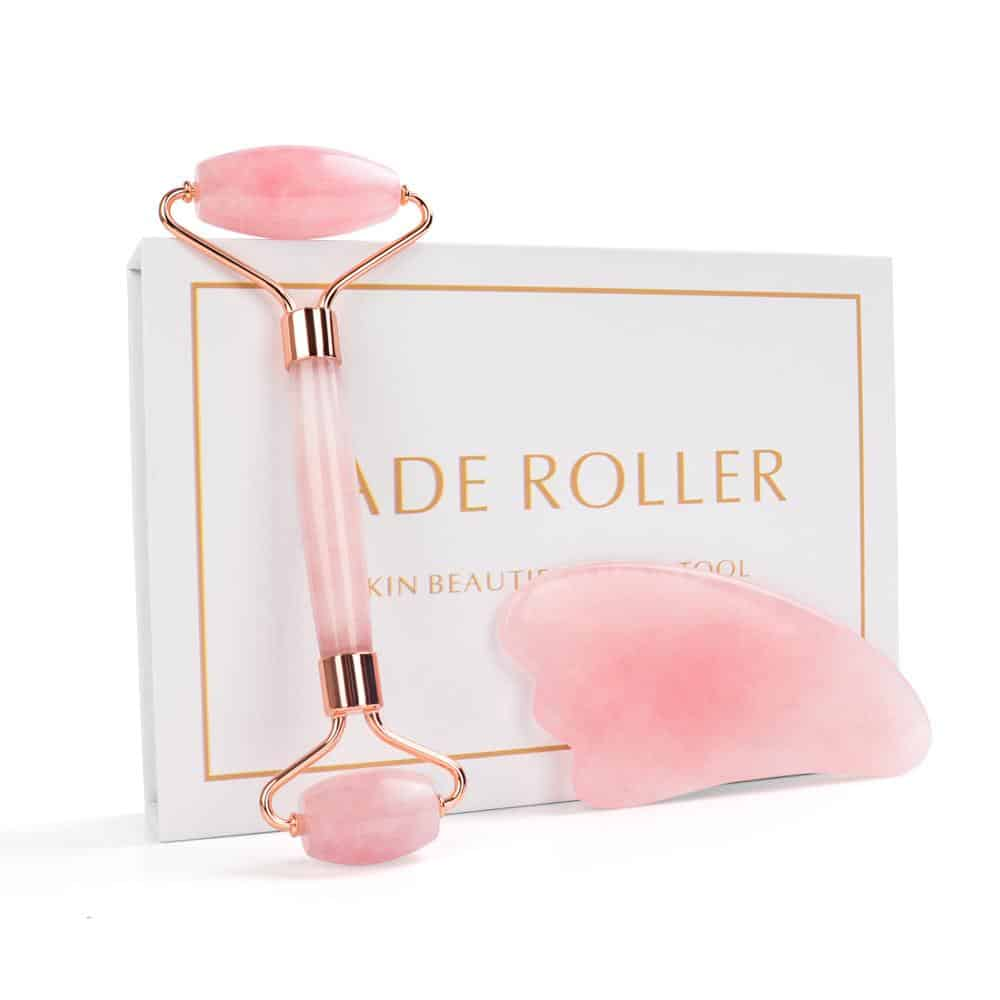 Rose Quartz Roller Face Massager
Refresh and rejuvenate your skin with this gorgeous Rose Quartz face massager. The rose quartz material makes this trendy and durable. The best upgrade to a makeup routine you can give yourself or a makeup loving friend. Easy to use making it perfect for everyone. It'll leave you wondering how you ever went without it.