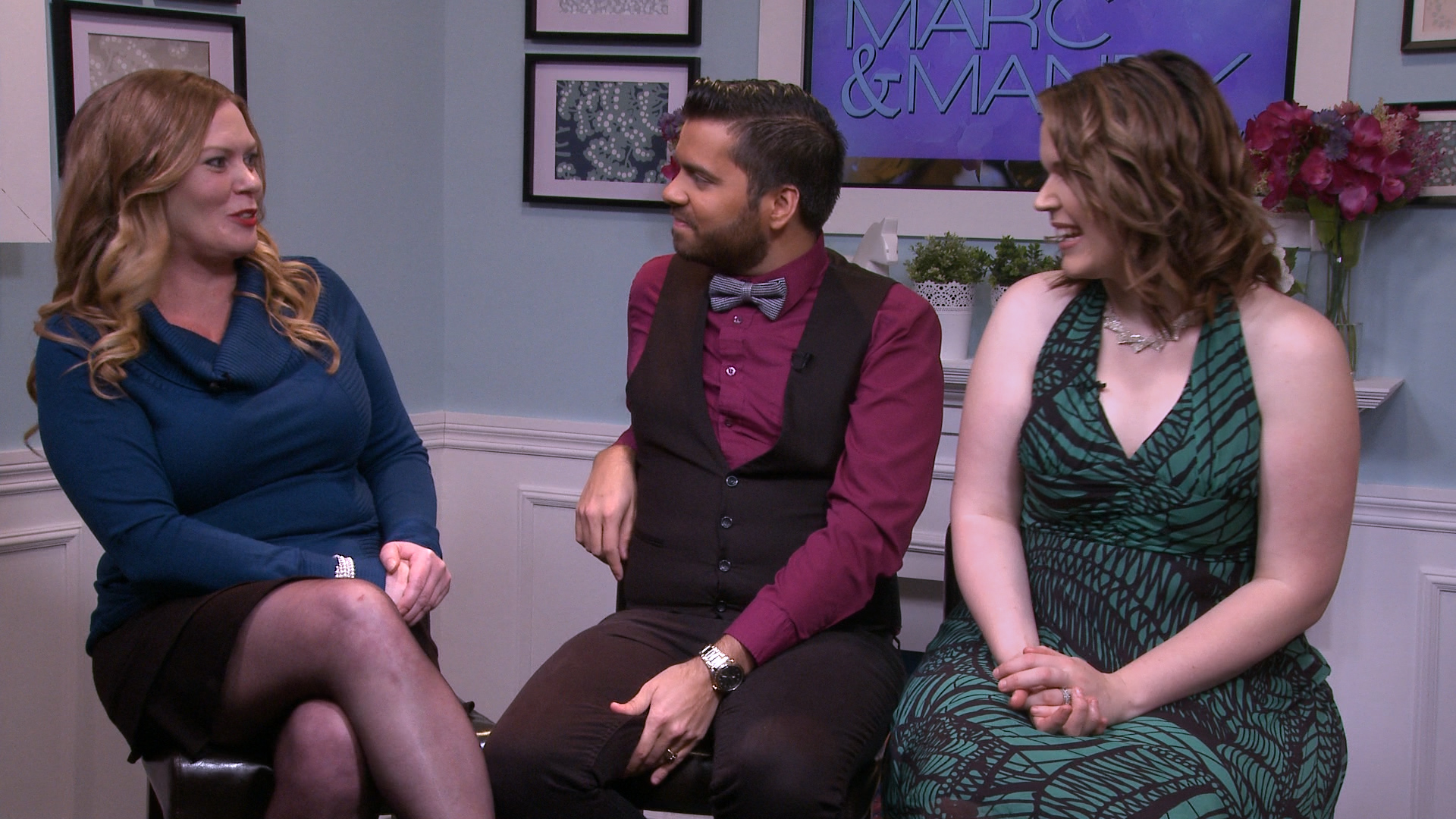 Navigating Your First Mortgage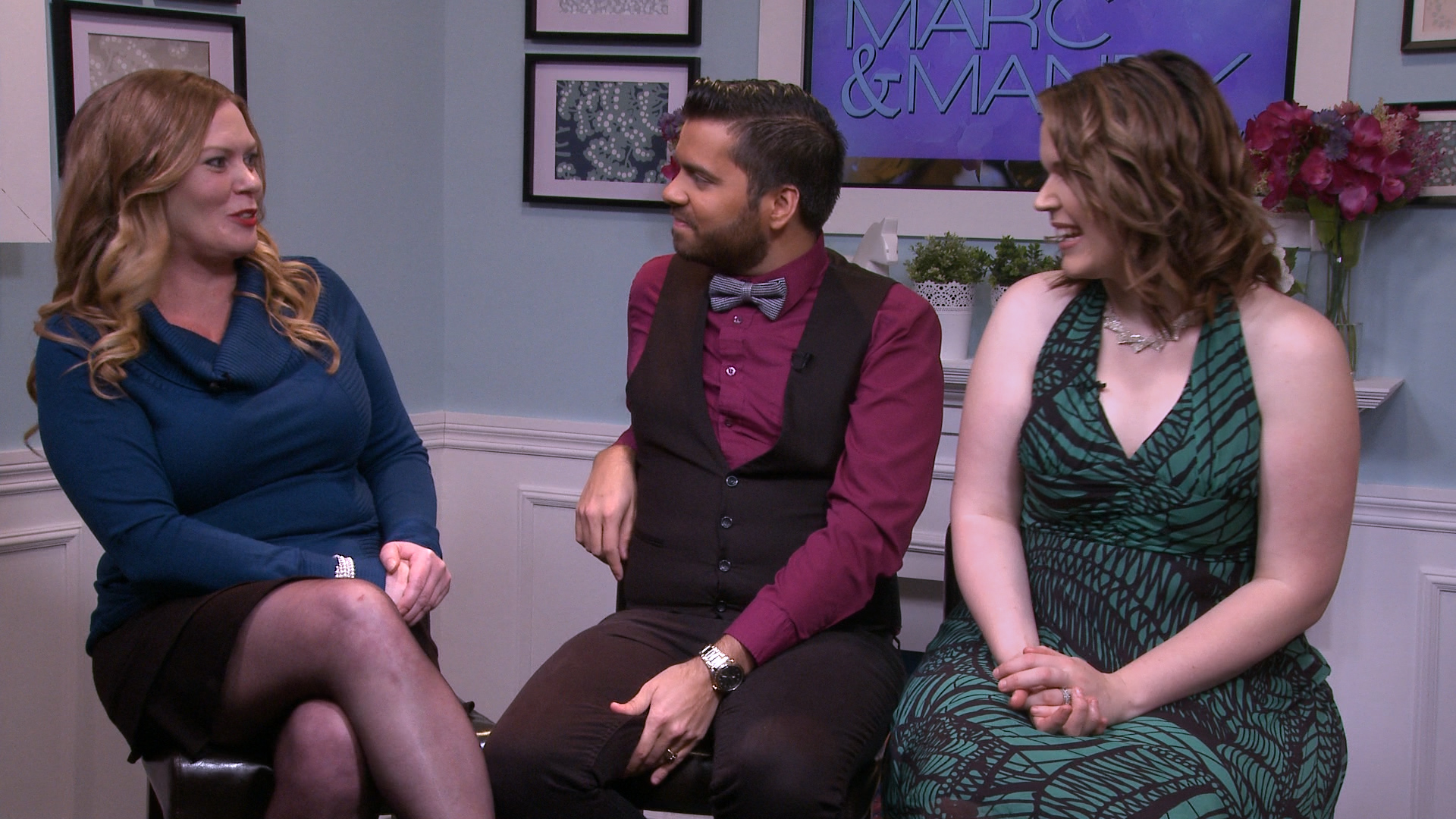 Mortgages are tricky territory for anyone. Mortgage expert, Trina, offers her advice for your first mortgage.
Fixed vs Variable
When it comes to mortgages, one area of definite concern is interest rates. The general rule of thumb is the lower the better. With regards to interest rates, you can get a fixed-rate or variable. A variable rate mortgage is speculative, because it does change with prime rate. One option is to compromise; start with a variable rate with the option to switch into a fixed rate if you start to feel uncomfortable.
Portability
There are different kinds of mortgages and each offers its own set of pros and cons. You may have a mortgage that has a feature that's assumable or portable. Because most mortgages have a prepayment penalty, if you opt for a portable feature, you won't be penalized if you have to move. You can use the portability feature to take the mortgage with you to the new house or the buyer can assume your existing mortgage.
Plan for Renovations
One final thing to consider: will you and your family want to renovate once you purchase the home? Trina suggests looking into adding a pre-determined renovation amount to your initial mortgage.