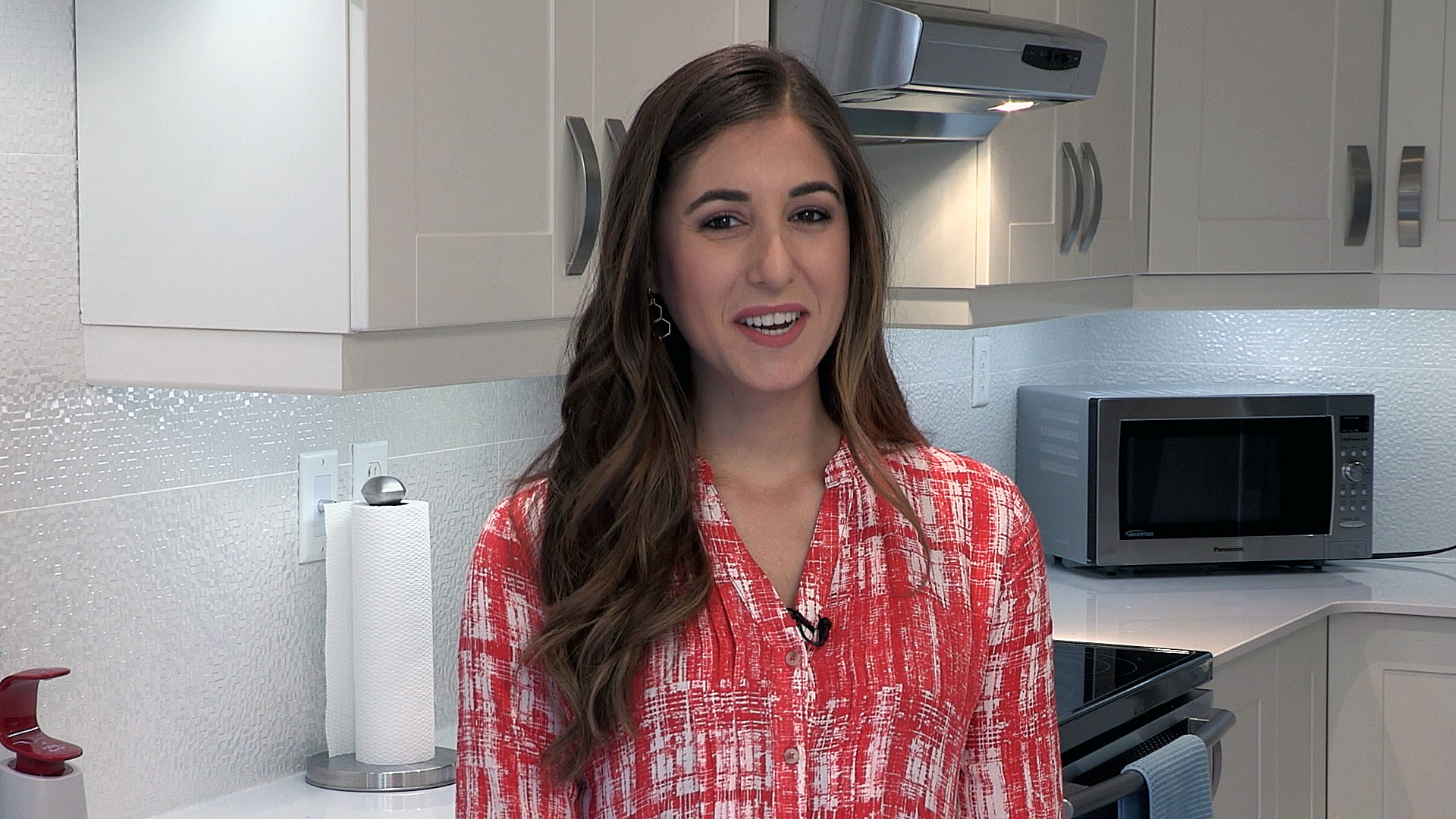 Melissa Maker's Thanksgiving Cleaning Tips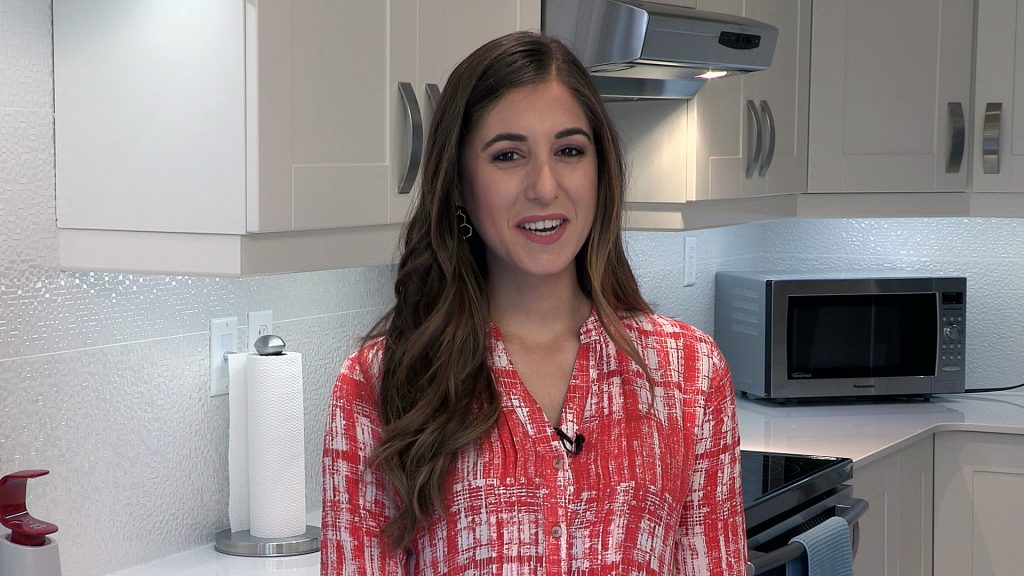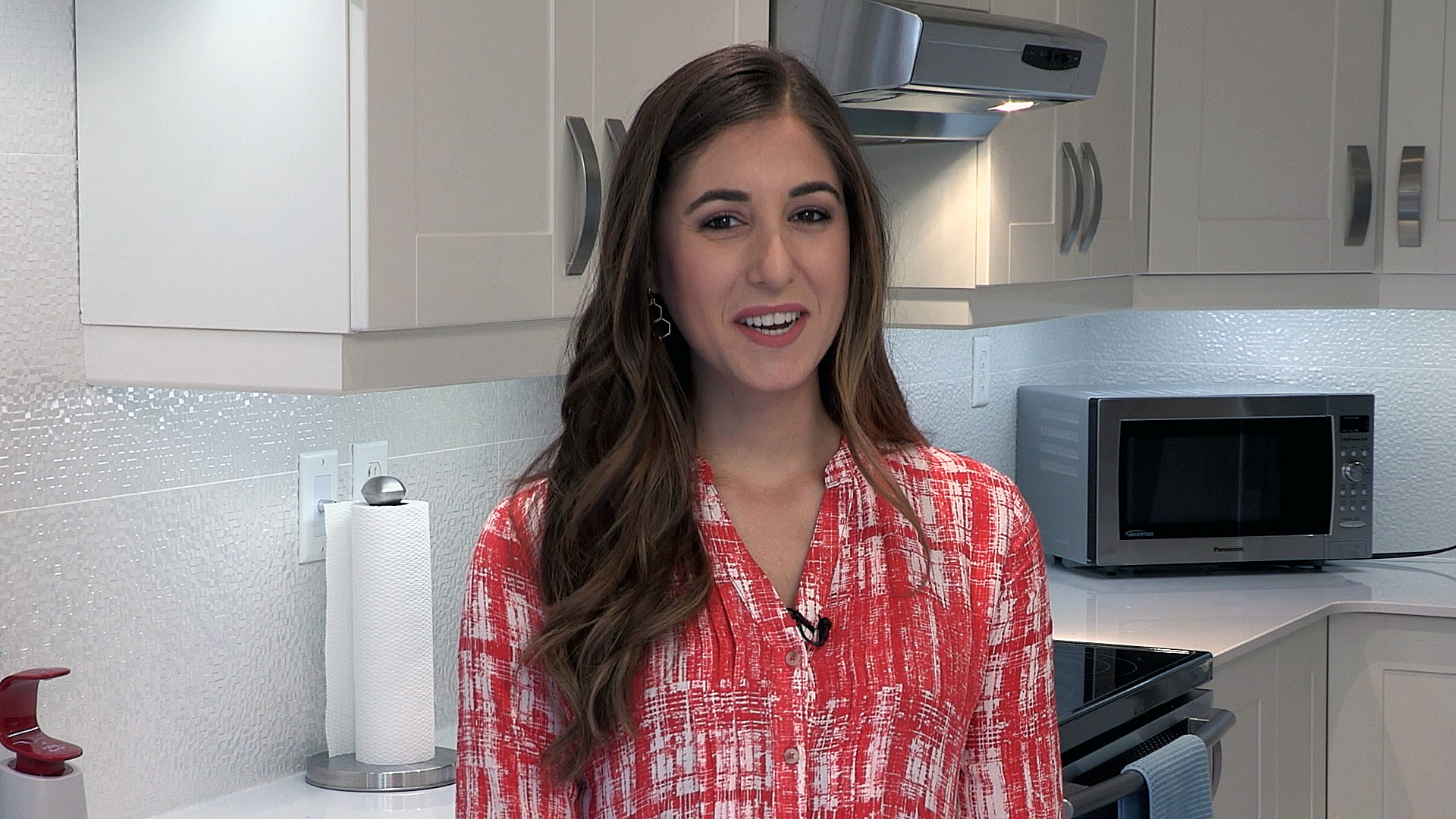 Cooking can be messy business, especially when it comes to a big event like Thanksgiving dinner. That said, there are a few things you can do to set yourself up for success with minimal mess. Melissa Maker, from the YouTube channel Clean My Space, shares some tips on how to safeguard your kitchen from typical Turkey Day mess.
Pre-cooking:
Grease roasting pans before you start cooking using cooking spray or a little bit of oil on paper towel.

A great way to save on cleanup time for casserole dishes and cookie sheets is to use silicon liners like

a

Silpat

baking mat

or parchment pape

r.

Another way to dodge the pan-scrubbing process is to use disposable bakeware. There are some

great environmentally friendly options available

if you chose to go that route. 

Silicon dishware is another option to consider. It's heat-resistant, usually up to 500 degrees, and you can wash it with simple soap and water or put it straight into the dishwasher. 
Post-cooking:
The first thing you want to do is make sure that all of your recyclable boxes, containers, cans and jars are put in a recycling bin. Any garbage goes into the garbage and any food scraps go into your compost bin.

Next, you want to wipe down all of your kitchen surfaces.

You'll also want to make sure that any dishes or cutlery that you use during cooking is put in the dishwasher.

Finally, you'll want to clean any of those pots or pans that you used for cooking and make sure your sink is nice and clean.
During your meal:
Any of the cooking vessels that

you've

used to make the bigger food items, like

the pan you used for the

turkey,

should be soaked with soapy water so that it'll be easier to tackle later on. 

Set up stations for receiving dishes post-meal. A good system to use would be a compost station, a garbage station, and a dirty dish station. This way guests can deliver their waste and dishes to stations themselves and lessen the work for you later on. 
Save
Save