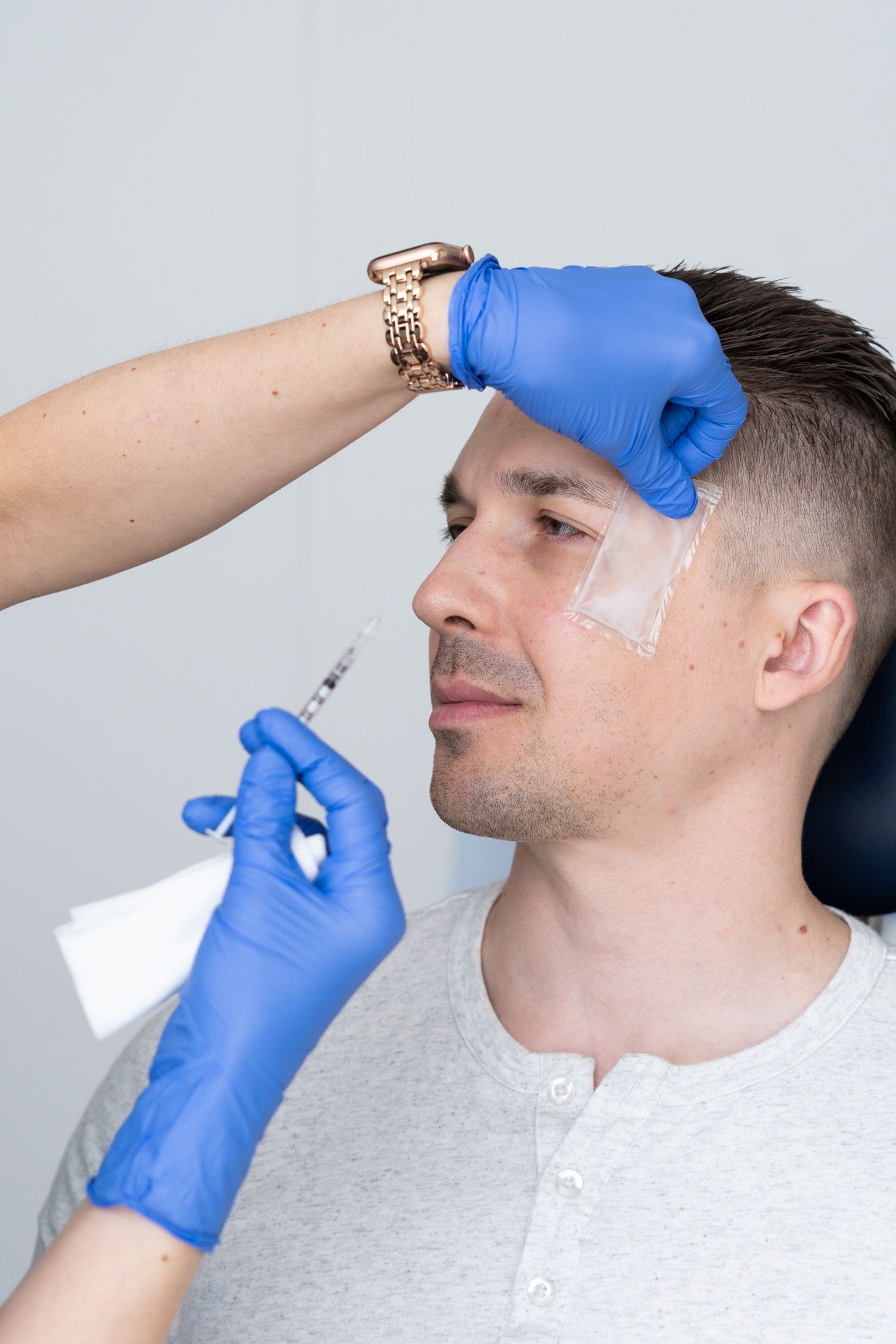 Neuromodulators vs Fillers
Images courtesy of Dr. Alex Kuritzky. Patient permission given. Do not copy or reproduce in any way.
Neuromodulators, act to relax the muscles of facial expression. This softens the appearance of dynamic wrinkles – the lines that appear when your face moves. Fillers are volumizing products that give contour and lift to your facial structures, such as cheeks, temples, chin and lips.
Will it look natural? There's a common misconception that injections give you an unnatural or frozen appearance. In truth, when performed by an experienced physician, using skillful placement and moderation, injectable treatments achieve a more rested, rejuvenated, natural look. Your face is unique, and your treatment should be customized to suit your features and goals.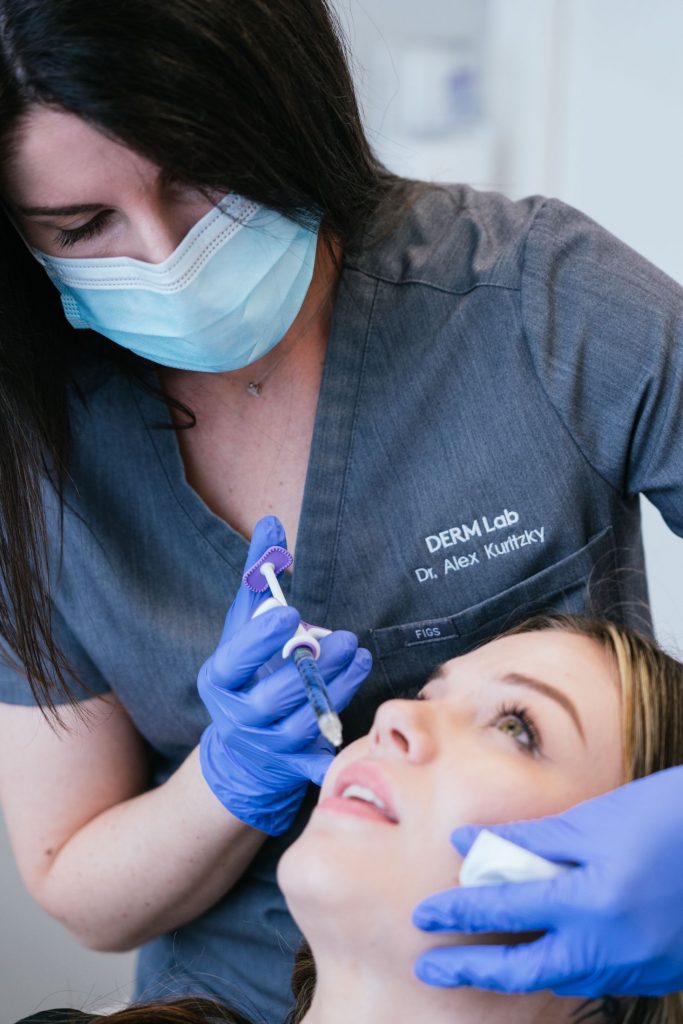 My approach is to start every consultation with a thorough understanding of you as an individual, your goals and your preferences. Together, we then develop a holistic treatment plan explaining each step of the journey. I believe that conservative and consistent steps, supported by scientifically proven treatments and skincare, provide exceptional results and make for happy patients. – Dr. Alex Kuritzky, MD, FRCPC, Cosmetic & Medical Dermatologist, DermLab