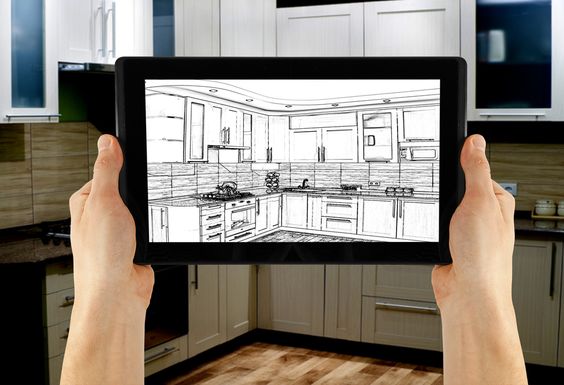 Online Tools To Simplify Your Basement Renovation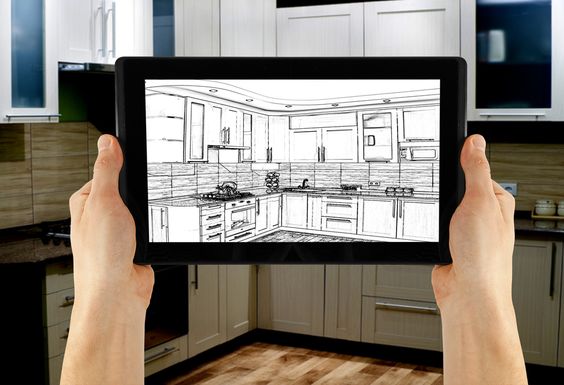 Renovating your basement is undoubtedly a big project, no matter your level of expertise. Thankfully, online tools can simplify the process for you. We've rounded up a few of our favorites.
This online tool not only helps you to plan your basement renovation, but also price it. In five steps, you are prompted to choose from a roster of basement layouts, enter your wall measurements and door and window placement, ultimately creating a shopping list complete with the pricing information you'll need to begin your basement reno.
The Houzz website can be an invaluable tool for anybody looking to renovate any room in their house. It's jam packed with photos, design information and the capability to ask questions to the designer or poster makes it the perfect place to look for renovation ideas and inspiration.
This interactive application allows users to select a floor plan and then experiment with furniture, flooring and layout with a simple drag and drop. View your designs in 2D or 3D and export your floor plan to a PDF format upon completion.
This online helper is not only simple in concept, but also simple in function and totally user friendly. Simply select an example scene or upload a photo of your own and then browse through Beauty-Tone's extensive catalogue of color options. With the click of your mouse, you can see exactly what each color will look like on your walls.