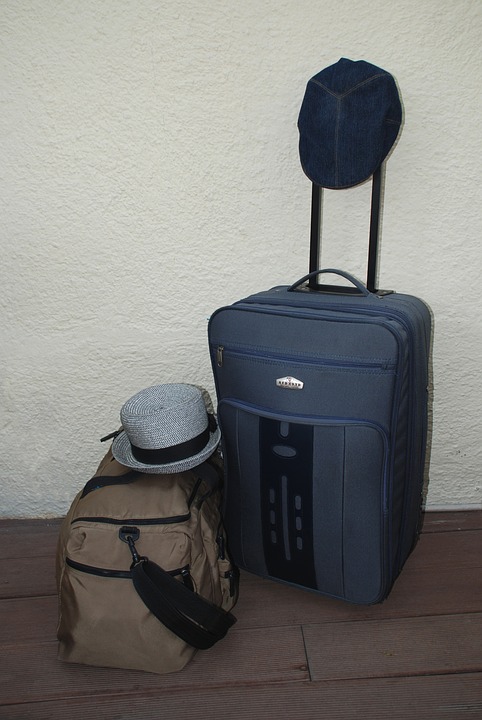 Packing Tips for Your Summer Vacation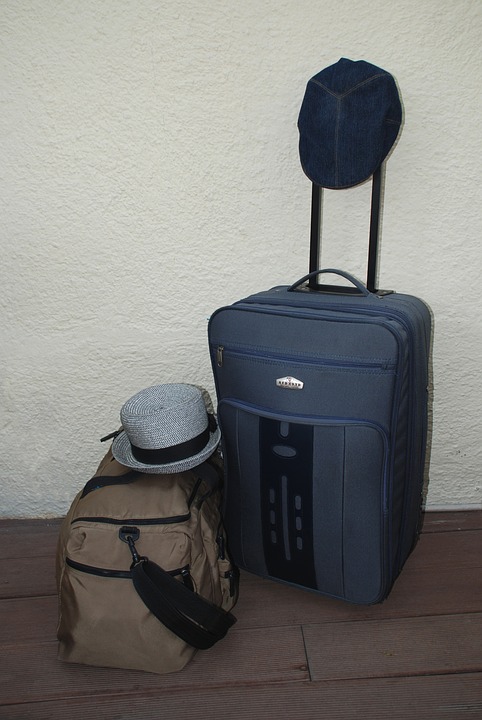 Though it may not feel like it most days, summer is nearly upon us, and we're aptly psyched about it! If you're planning on taking a trip to commemorate the season, we've rounded up some packing tips and tricks for you.
Make a List
Even if you're not necessarily a list-making-type-of-person, it doesn't hurt to have a physical rundown to help keep you organized. Ensure you have a sub section for last minute items, which you won't be able to pack ahead of time, such as your toothbrush, straightening iron, and computer charger.
Plan
Rather than throwing individual items into your suitcase, lay out everything (clothes-wise) you'd like to pack, and try to put together outfits. If you're a notorious over-packer, this may help you eliminate some items, especially if you find that some pieces could work for multiple outfits.
Accessorize
You should never underestimate the importance of accessories, particularly when vacation packing. Statement accessories can breath new life into an outfit,  so that you can comfortably repeat outfits without growing bored. Scarves, jewelry, nail polishes, and earrings also tend not to take up too much space in your bag.
Research
Call or search online to find out if where you're planning on staying has laundry available. If so, consider packing less. While you're at it, check what kind of toiletries are provided. (Don't forget to ask if they provide a hair dryer!)
Roll
Rolling is not just the way to get the perfect burrito, it's also happens to be the way to get a perfectly packed suitcase. Rolled clothes tend to take up less space than folded ones; plus, your clothes will wrinkle less. And if you can avoid ironing later on, why not!