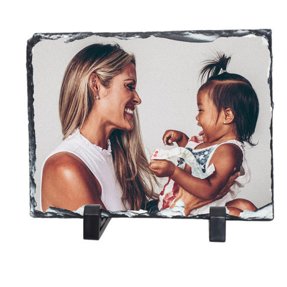 What to do with the Pictures on your Phone
The outbreak of COVID-19 has taken us all off guard as this is something that we have never experienced before. As we all try and do out part to isolate and halt the spread of the virus we are now suddenly faced with a lot of spare time at home with our families. This is the perfect time to embrace this time and capture the many precious family moments that you are creating.
It is important to not only capture the moments on your phone but also relive the moments by putting them on display. All too often our thousands of precious memories are left on our phones for nobody to see. We have put together some creative ways for you to show off your pictures.
Metal Art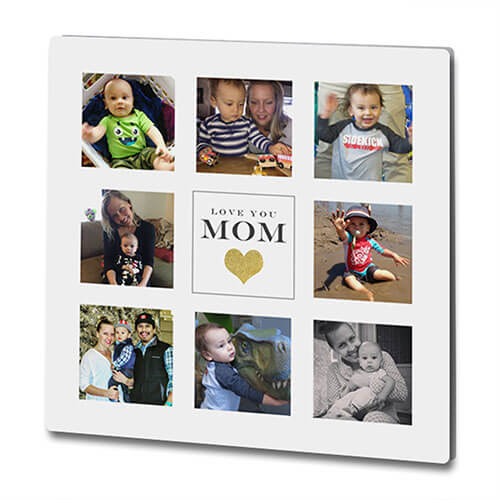 Turn your memories into a stunning piece of art! It's a great modern way display your favorite photos with no frame required. There are many different format options. Click here to get started.
Jewelry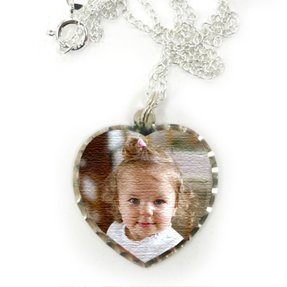 What a great way to keep important memories near and dear to your heart. This also makes a great present for a loved one. Click here to get started.
Slate Tile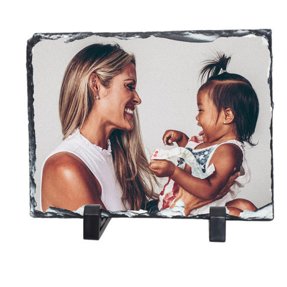 A modern and unique way to display your favorite photo. Click here to get started.
Glass Art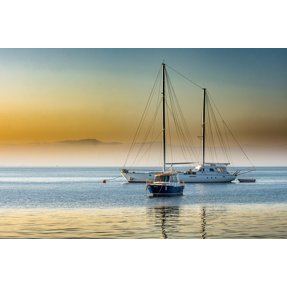 Impress your family and friends by displaying your favorite photo on glass art. This art requires no frame. Click here to get started.
Collage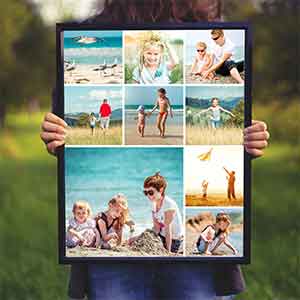 This is a beatiful creative way to display multiple images of your favorite memories in one. A collage will bring you back to your favorite moment every time you look at it. Click here to get started.
Puzzle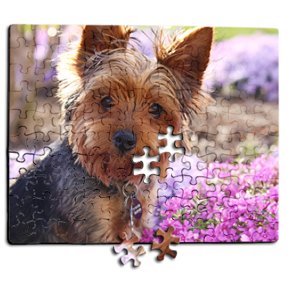 A puzzle is a great way to spend quality family time together while reliving the memory piece by piece. Click here to get started.