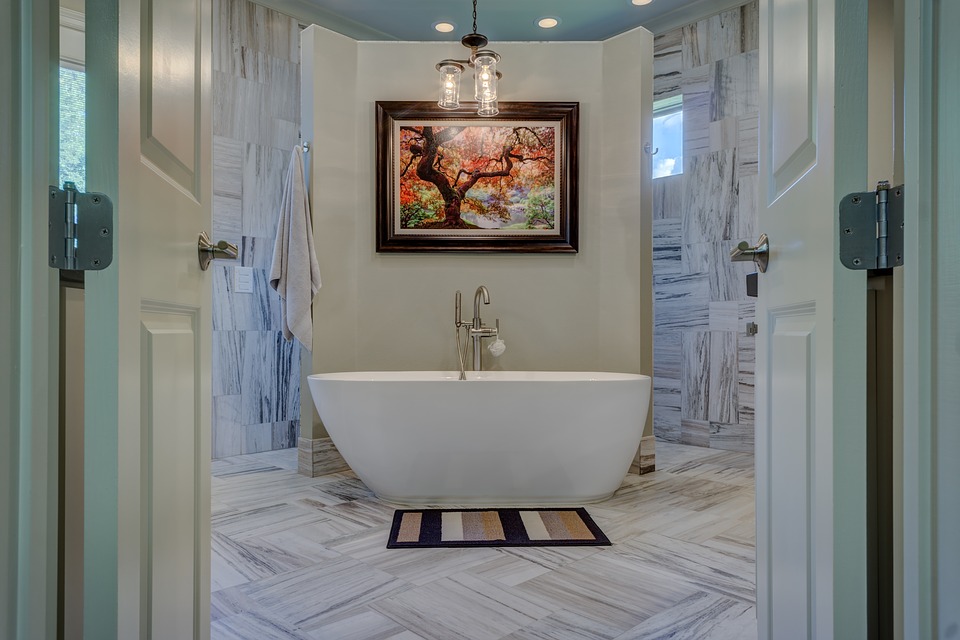 Replace or Revive? Your Guide to Updating Your Bathroom – Without Renovating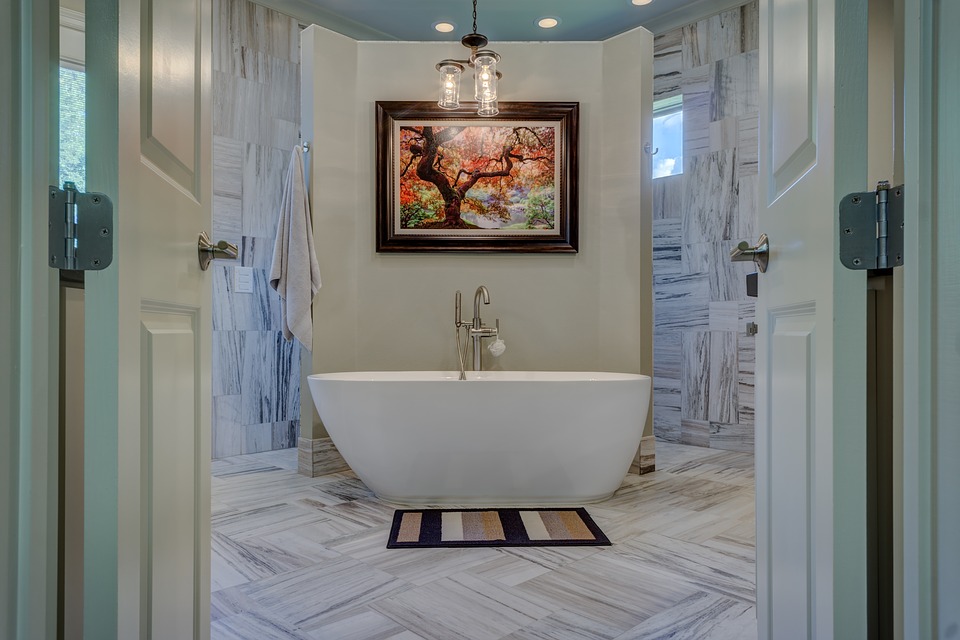 Did you know that your water-stained salmon pink walls and your mildew-ridden tiles could ultimately be dragging down the value of your home? An upgraded bathroom will instantly increase the value of your home, making it more attractive to home buyers. But a bathroom reno will no doubt be costly, time consuming and generally inconvenient. Luckily, you don't have to rip out your floors and fixtures to give your bathroom a new and upgraded look. Here are four things in your bathroom that you should revive instead of remodel.
Paint the tiles
Of course, painting your tiles is not a long term solution, but if you're simply looking to improve the aesthetics of your bathroom, painting is a cost effective and fairly straight forward solution. Make sure to use a quality, oil-based primer for the best results.
Re-caulk
You can buy the materials to re-caulk a shower or bathtub at your local hardware store. All you'll need to DIY (link: https://www.familyhandyman.com/bathroom/remodeling/how-to-re-caulk-a-shower-or-bathtub/view-all);
A tube of re-caulking glue (silicone or latex)
A re-caulking gun
Caulk remover
A flexible razor blade
Cleaning supplies for the existing mold and mildew
Tape
You'll be amazed at how much cleaner and newer your entire bathroom will look.
Change your light covers
If you're looking for an easy, purely aesthetic way to spice up a boring white and beige bathroom, consider switching up your switch plate covers. Turning this otherwise standard fixture into a creative element of wall décor is simple: find a new cover, unscrew the old one, screw on the new one. Switch plate covers are available in a variety of textures, colors and finishes, like pewter, brass or copper. Not finding anything you like? Try using an oil based paint to create a switch plate masterpiece of your very own.
Refinish your bathroom fixtures and your bathtub
Porcelain, fiberglass and cast iron fixtures can all be refinished and restored, as long as they're still functional. Before you begin the refinishing process, be sure to thoroughly clean your fixtures of any oils, mildew, mold buildup and dirt, and finally repair chips and scratches.