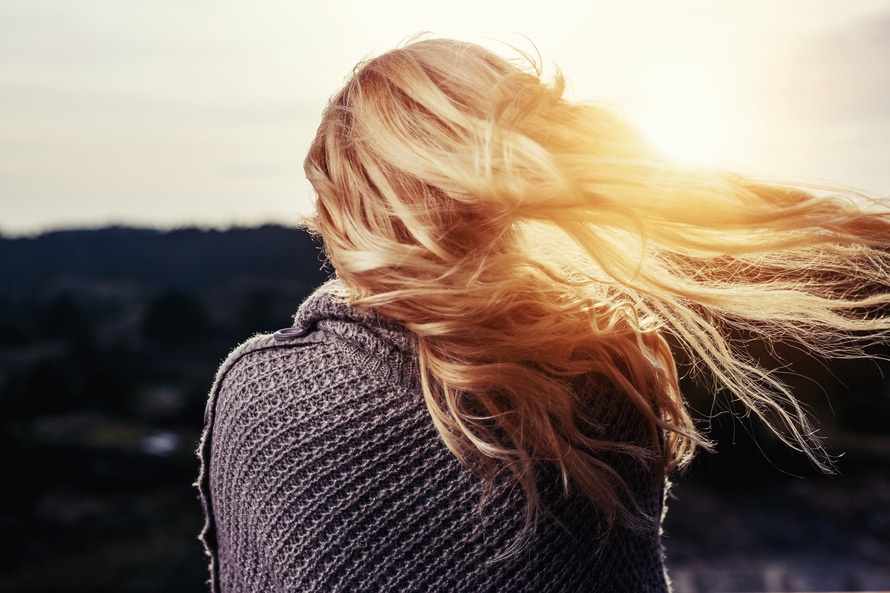 Tips to Prolong Your Hair Wash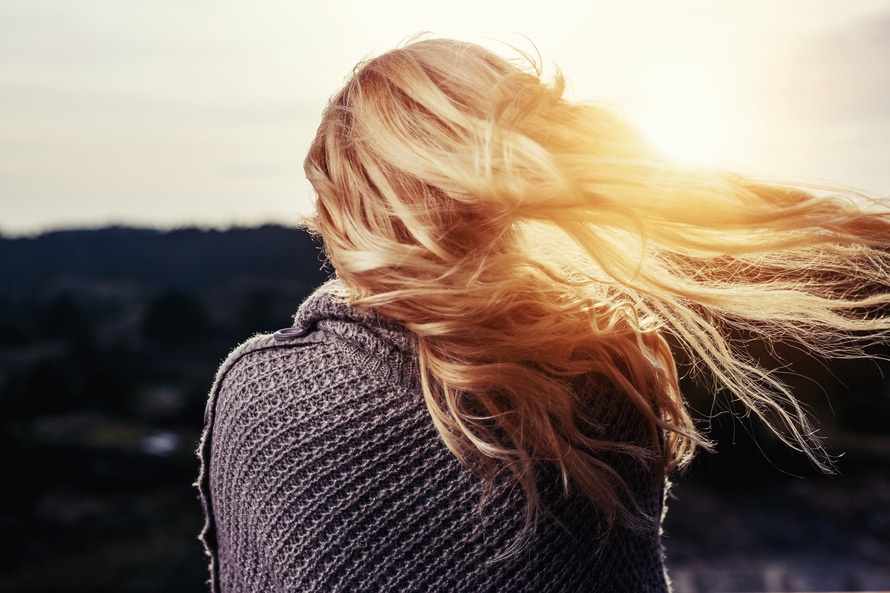 By washing your hair every day, you're not doing it any favours. If you get your hair coloured, it will fade faster, and even if you don't, daily washing strips your hair, leaving it limp, lifeless and prone to breakage and loss later on in life. Washing your hair less can improve its overall health and look, as well as saving time and money. That said, nobody wants hair that actually looks unwashed.
Try a clarifying shampoo 
Oftentimes, what makes your hair look greasy and dirty is actually the products you put on it. Regular use of hair sprays, oily serums, dry shampoos and even most regular shampoos can cause foreign buildup on your hair, preventing it from really getting clean. While regular shampoos are packed full of sulfates and chemicals that make your hair look clean and shiny, they leave behind residue that will ultimately leave your hair looking and feeling dull. Clarifying shampoos, on the other hand, are made solely to deeply clean your tresses.
Use conditioner sparingly 
Since your scalp naturally produces plenty of oil, you really don't need to condition your roots. In fact, conditioning your entire head of hair can leave it looking lifeless and limp. Instead, apply conditioner only to the ends of your mane, and only very sparingly.
Know the right time to use dry shampoo 
Dry shampoo can be a life-saver when you sleep in on Monday morning and have to race to work, but using too much of it can cause residue and buildup on your scalp that can be hard to get rid of – (see: clarifying shampoo). Use your dry shampoo only after two, three or more days after your hair wash.
Keep your hands out of your hair
Just like your scalp, your fingers also naturally produce oil, not to mention all the dirt and oil that undoubtedly accumulates on them throughout the day. Though it may be tempting to mess with your hair, try not to, and instead use hair accessories and perhaps a little bit of hair spray to keep your hair looking tousled throughout the day … (sans hands).
Style it as little as possible
If you're aiming to get longevity out of your hair wash, skip the straightening, the blow-drying and the heavy products. Rather, opt for looks that will give the illusion of volume, even if your hair is looking a little oily, like a front poof.
Find some simple greasy-hair day inspiration here and here.
Brush with a boar bristle brush
Unlike a regular, plastic bristled brush, which can be needlessly rough on your hair, a boar bristle brush gently detangles and will leave your hair soft and shiny. Boar bristle brushes also help to distribute the natural oils from your scalp to the rest of your hair, meaning you can skip the oily serums and leave in conditioners.