Room Refresh: Decorating with Bold Color
Loading advertisement...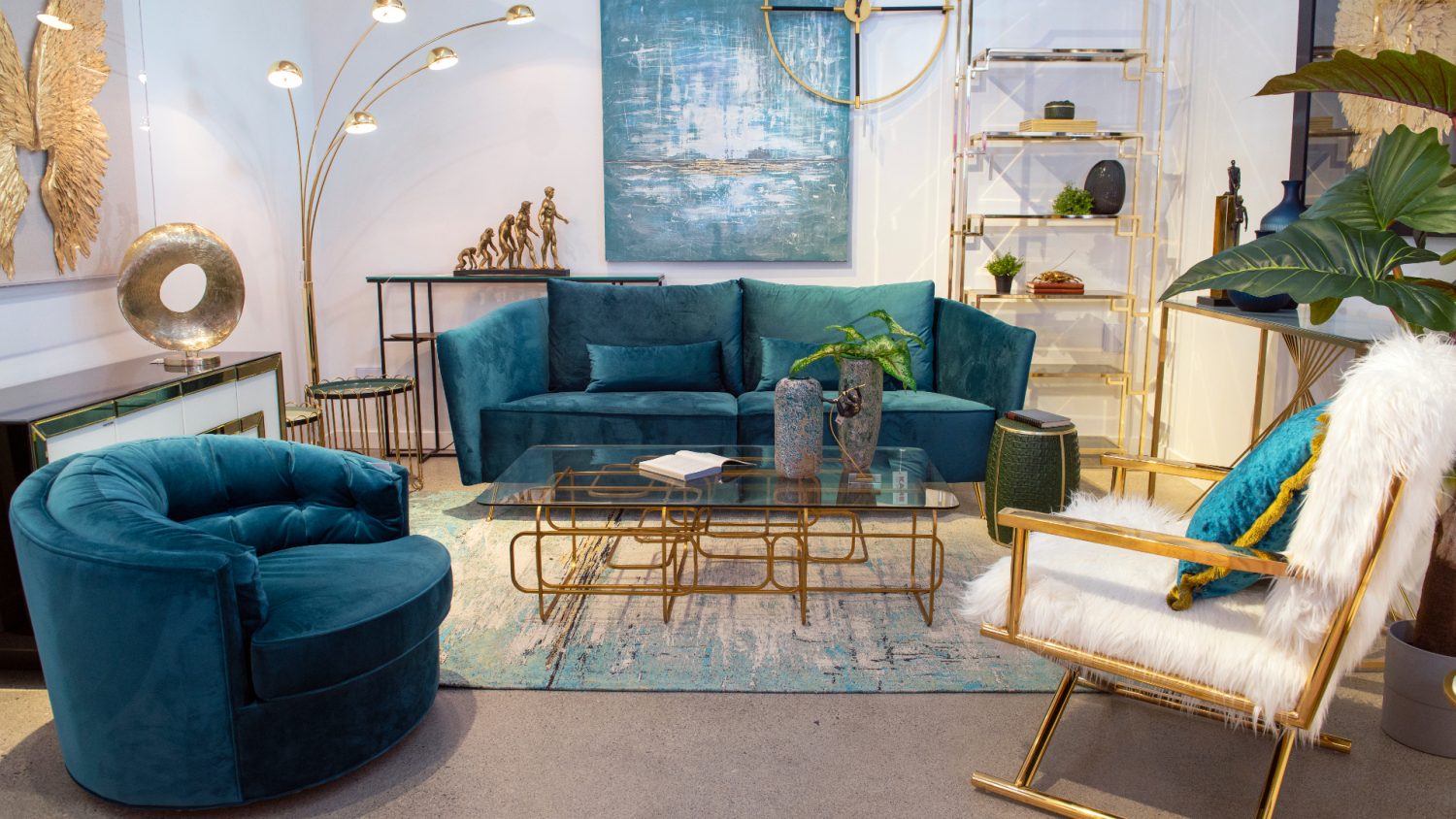 Up next
He Said, She Said: Should You Rent a Cabin?
Cancel
Room Refresh: Decorating with Bold Color
Designing with color is a great way to show off your personality and celebrate your personal design style. On this episode of The Marc and Mandy Show, Designer Karla Dreyer visits KARE Design's newest showroom in Vancouver to create a bold, colorful look for your living room! She shares a colorful vignette and some tips on decorating with color.

Commit to your color choices
When you commit to a color choice, commit to it in every way. What this means is that when you opt for a bold color choice, don't be scared to use it in different ways throughout your space. This will help to tie the whole room together. 

Break it up
If you're finding your color choices are coming off too heavy or too saturated, you can strategically use neutrals, such as black and white, or metallics, such as copper or gold, to break up the bold color use. 

Pay attention to color values
When decorating within a monochromatic color scheme, try decorating from dark to light, vertically. For instance, darker color values for the flooring, medium color values for the walls, and lighter values for the ceiling.  
About KARE Design:
Since 1981, the internationally renowned KARE brand has been defined by furnishings, lighting, and accessories that are unique, non-conformist, authentic, never boring, and full of imagination and inspiration. To learn more, visit the KARE Design website.