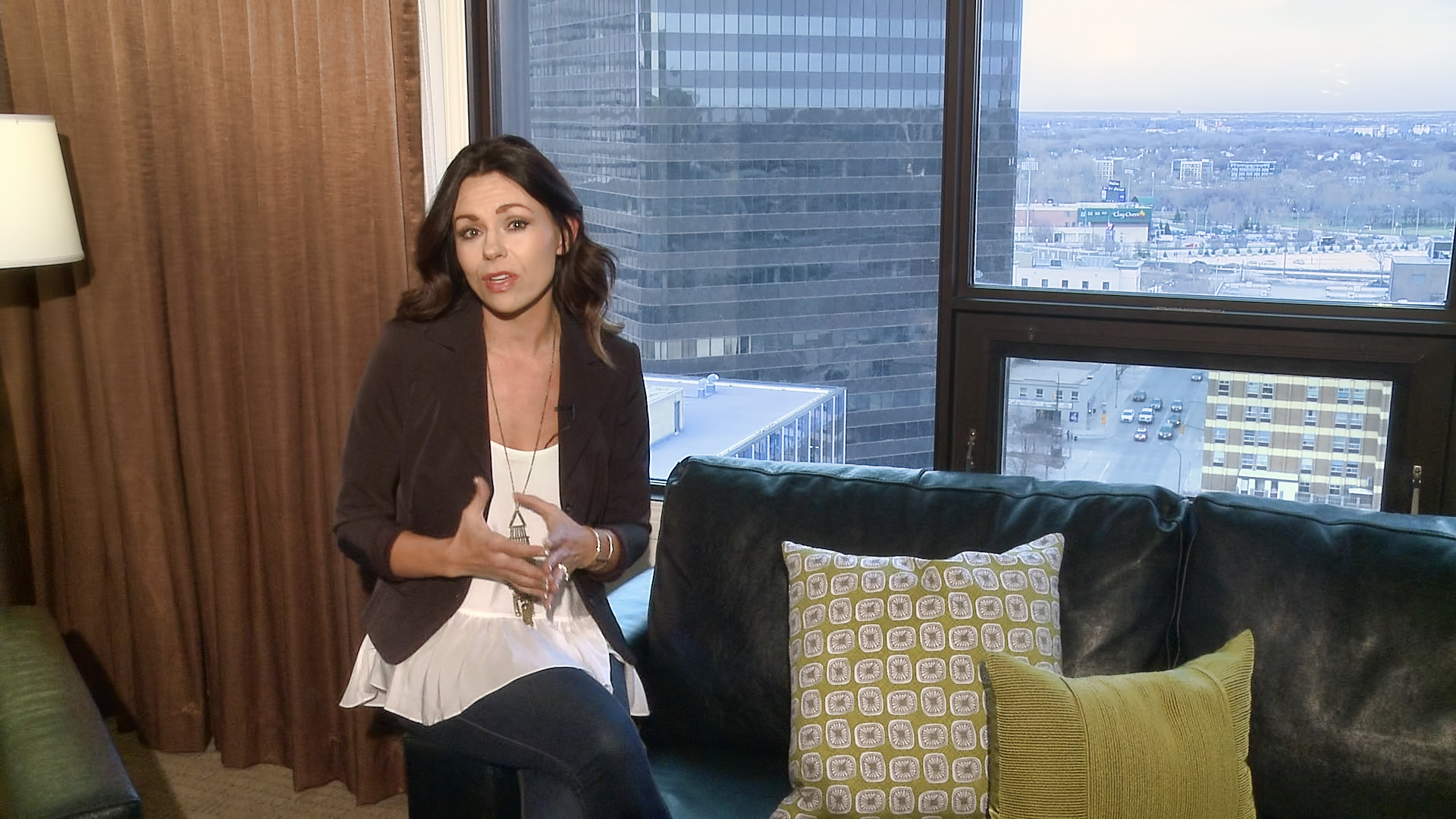 Small Space Living in Style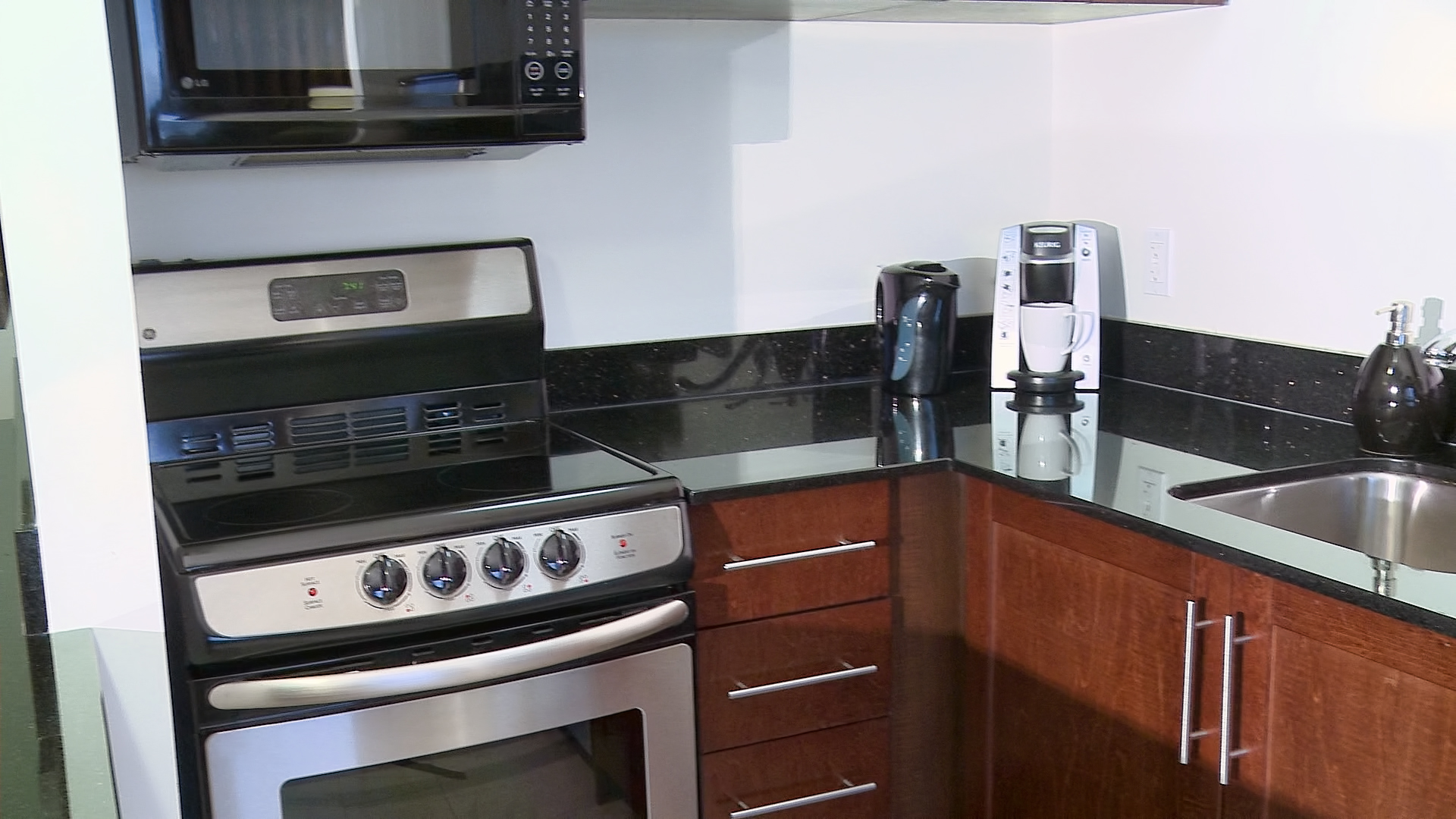 Moving into a smaller apartment or rental doesn't necessarily mean that you have to sacrifice, and the Antares Luxury Suites in downtown Winnipeg are proof of just that.
Antares is a luxury rental community with a walk score of 97 out of 100, indicating that shopping, dining and entertainment are within walking distance of the property. Often, people move downtown to be closer to the activity of the city, and in turn finding themselves giving up the physical space they're accustomed. That doesn't necessarily have to be the case. Smaller rental communities, like Anatres, usually come with amenities, like state of the art facilities, (fitness centres, party rooms, common lounges), that are maintained by the building.
Another common misconception about moving into a rental or a smaller space, is that you're not going to have the quality or variety of finishings that you may have had when living in a house. What it comes down to, however, is how you use the space, rather than how much space you have. Antares, for instance, has spa-like bathrooms and upgraded kitchens. This means stainless steel appliances, beautiful wood cabinetry and quartz countertops. From there, they encourage you to customize the space and make it your very own.