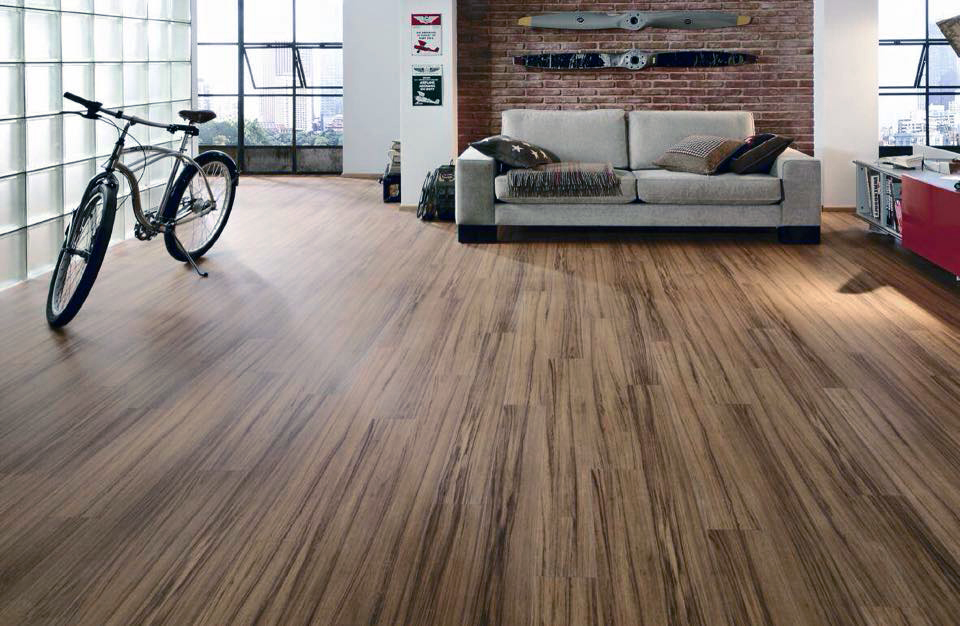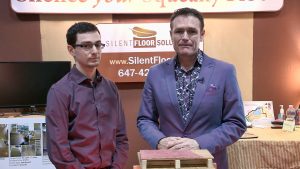 Are your floors noisier than you are? Everybody loves the look of hardwood, but the constant creaks, moans and sighs they make when you walk on them can get a little tiresome. This is not an issue isolated to older homes either, brand new builds often suffer from noisy floors as well. The experts from Silent Floor Solutions offers their expertise on this common problem.
What causes our floors to squeak?
There are a few possible reasons that range from loose fasteners, to dried up wood, to the friction caused by floorboards rubbing together. It could even be the ducts underneath your flooring that could be making the sounds.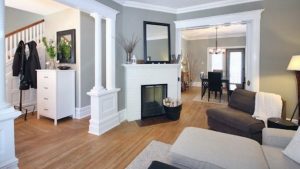 So how does Silent Floor Solutions fix the squeaking, without having to take the floors apart?
By applying adhesive through small holes that are drilled right through the surface of the floor. This strengthens the structure. And because Silent Floor Solutions only targets the sections of floor where there is foot traffic, there is no need to move heavy furniture, making this a quick, non disruptive process.