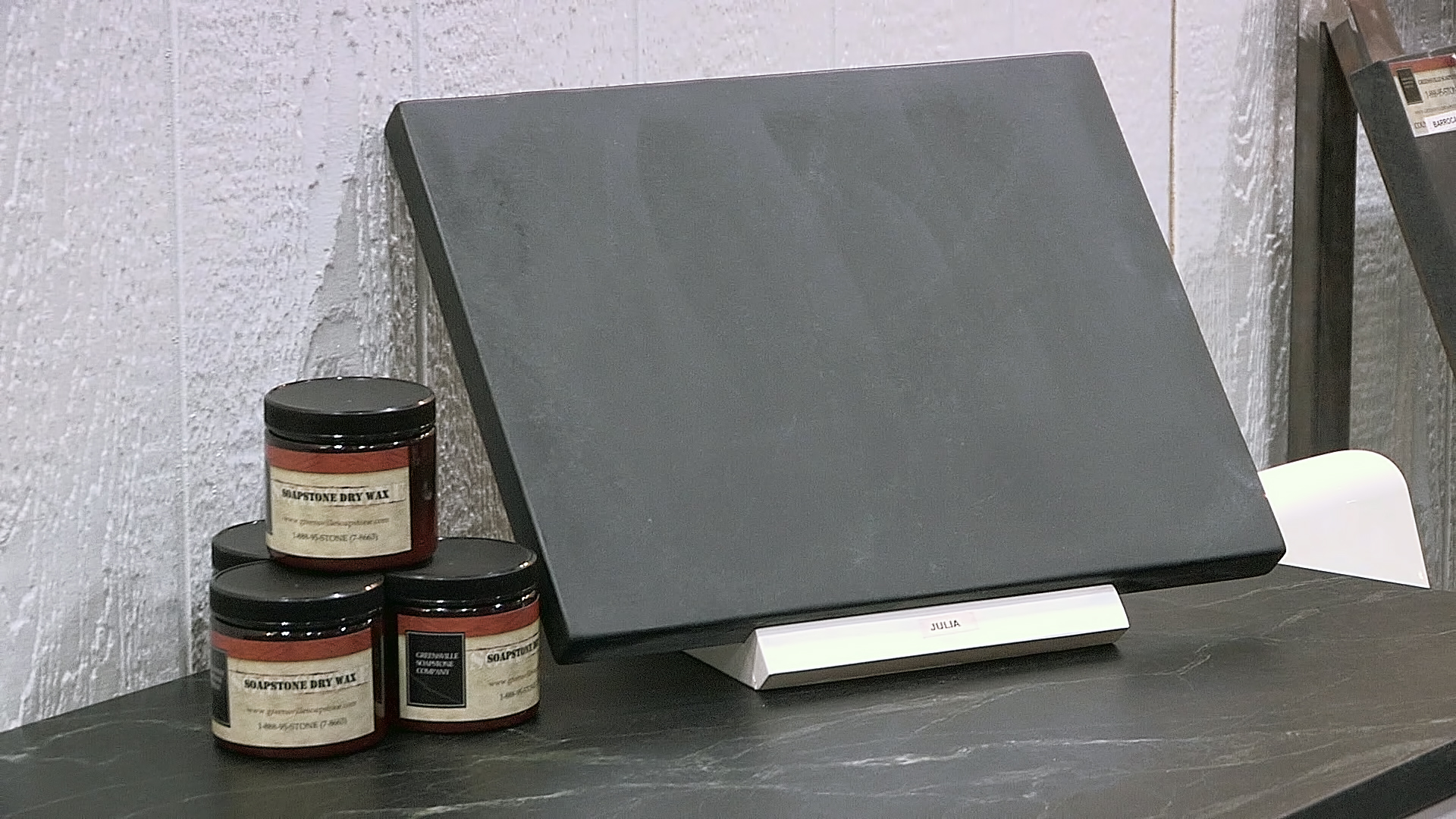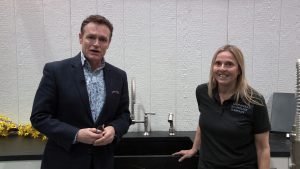 Soapstone is quickly becoming the most practical and popular choice for countertops. Glen Peloso speaks to the experts at Greensville Soapstone, who answer some of our questions about this mysterious wonder material.
Why choose soapstone over more conventional materials such as quartz or granite?
Soapstone is a natural quartz stone, like a granite or a marble, but it's the only natural, non-porous stone in the world. It is non porous so it doesn't stain or etch, and it's chemically inert, so it will remain unharmed no matter what you spill on it.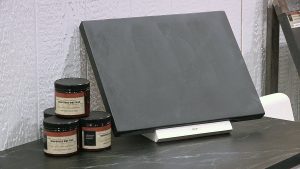 Why does this kind of stone have a soft feel to it?
The mineral that makes up soapstone is talc, and that gives it that soft soapy feel. We have different hardness levels with soapstone. There are softer and harder types of soapstone available on the market.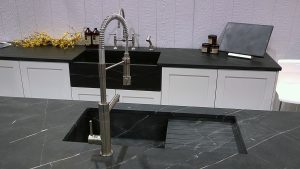 Can you choose the colour of the soapstone?
Soapstone, in its natural state, is grey in colour. Some stones will turn black once they are oiled in food grade mineral oil; some will turn green, some will have more veining, some will have less veining. The oil oxidizes with the stone and accelerates a natural darkening process of soapstone.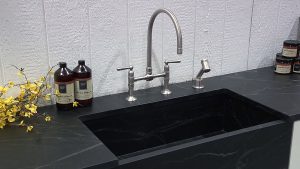 Where can you find and buy soapstone?
There is a unique process to fabricating soapstone, so you'll need to find a retailer that specializes in it. The team at Greensville Soapstone are craftsmen with this illusive material.