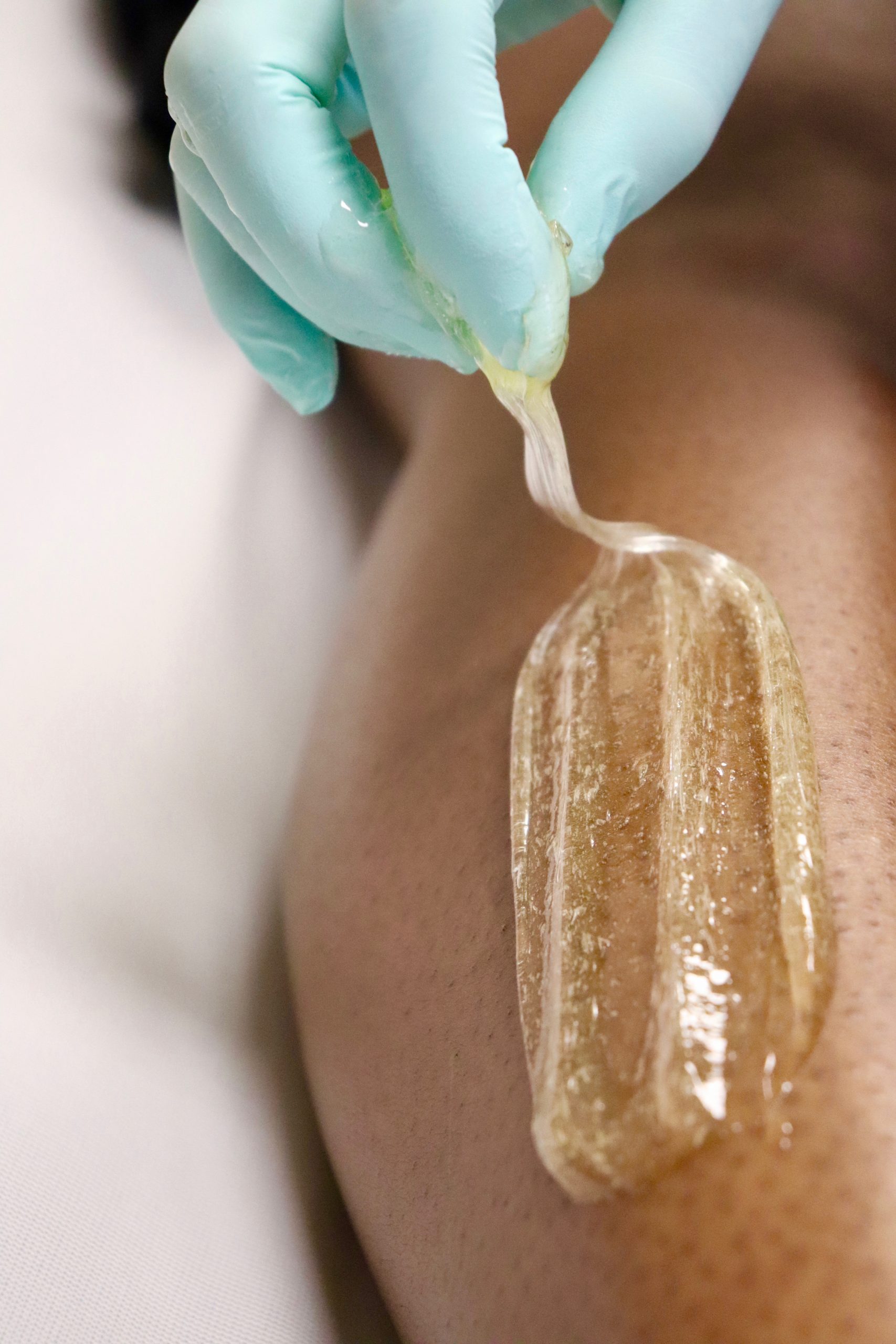 SPOTLIGHT: The Sugarmoon Difference
Sugarmoon's eco-friendly sugar paste is so natural, you can eat it! Wax can often contain harmful chemicals, harbour bacteria, adhere to live skin cells, cause hyperpigmentation and even damage the elasticity of your skin.The hand technique we use ensures a gentler approach to hair removal. The paste used to remove the hair itself contains the purest ingredients, sugar + lemon + water and the results last as long as 4-6 weeks. Our products consist of potent combinations of dozens of ethically and sustainably sourced ingredients and herbal extracts packed with vitamins and minerals that will hydrate, re-balance and revitalize your skin.
The Sugarmoon team recognizes that for the services offered, it can be challenging to find a place where you feel safe, comfortable and accepted. We want you to know that all bodies and presentations are celebrated here.
On the day of treatment, get excited; you're about to start a very sweet hair-free part of your life! www.sugarmoonsalon.com