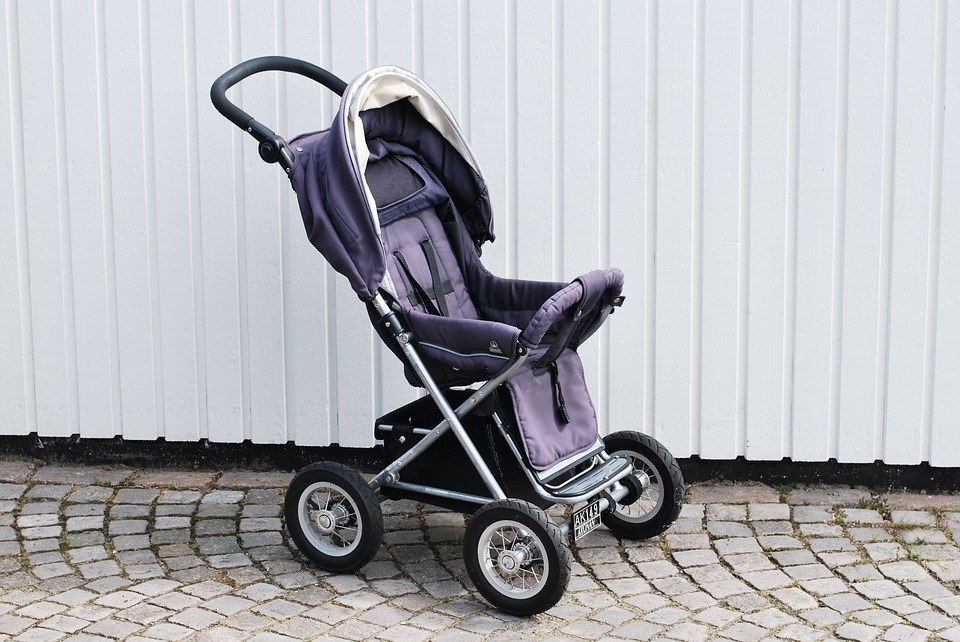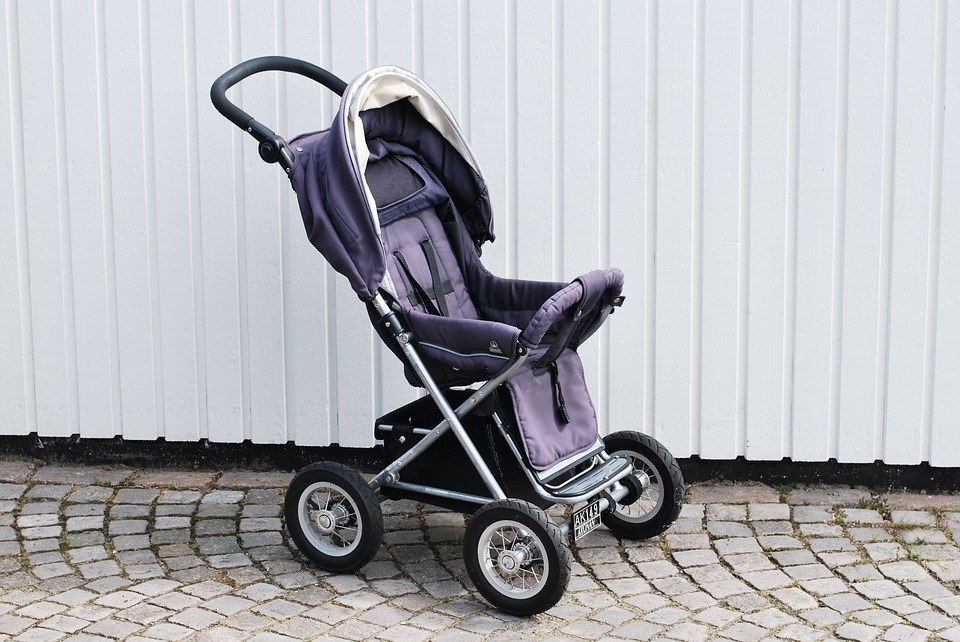 So, you're bringing baby home, but what are you bringing him or her home in? If you weren't lucky enough to be gifted a stroller from someone who knows their stuff, give our tips a read:
Buy a car seat-stroller hybrid 
Since you're going to ultimately need both a car seat and a stroller, a practical way to go about your baby shopping is to find a model that combines the two. You'll thank yourself later when you don't have to wake your sleeping baby when transitioning him/her from car to stroller.
Figure out which features are gimmicks and which ones are actually necessary
Of course, a stroller with a high price tag will come with more features, but not all of those features are necessarily universally relevant. The most important things to consider are things like stroller weight, compatibility, seat orientation, and how well it maneuvers. Another thing to consider, especially if you're a runner, is a jogging stroller, which will come with specialized features like a safety harness, large fixed wheels and shock absorbent rubber elements.
Simple could be better
Remember, your parents or your parents' parents probably had a very simple stroller model with limited gimmicks and they managed just fine. The special features are great and all, but a lightweight frame stroller could ultimately be easier to transport and fit in tight spaces, like doors. The only drawback to getting a lightweight frame model is that you will likely have to replace it sooner than you would a heavily-featured model.
Take it for a test drive
Before you buy anything, make sure you test strollers out. Since you'll be shopping pre-baby, you might want to come prepared with some sort of weighty object or find something around the store to use as a baby stand-in. Maneuver stroller models around the store to see how it deals with things like corners. Even better, canvas friends, family and neighbors for recommendations on strollers they've had positive experiences with.
Ask about the return policy
No amount of test-driving will prepare you for how the stroller will drive in real terrain with a real baby in tow. Ensure that you can return the stroller if needed, even after you've used it a few times.