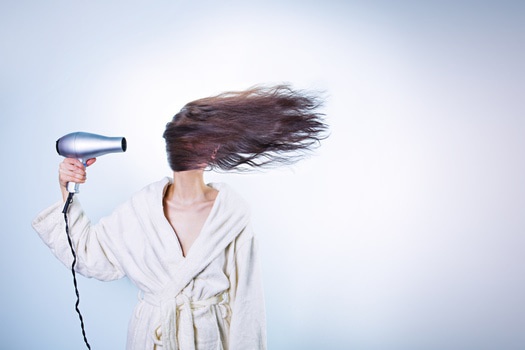 How To Make Your Blowout Last Longer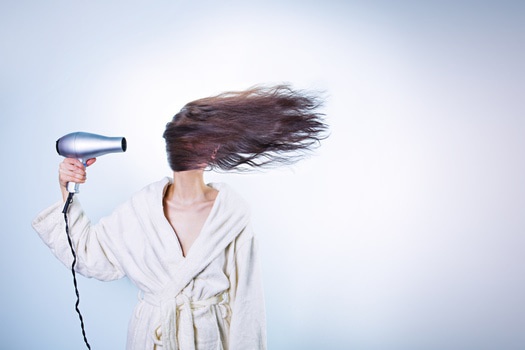 There's not a lot of feelings comparable to a fresh blow out. Make yours last longer with these six ten tips and tricks.
Keep it far away from water
Aren't you glad you still have those hotel shower caps from the vacation you took last summer?
Avoid touching, at all costs
The quickest way to defeat your blowout is to taint it with the natural oils from your fingertips. The more you touch, the faster your hair will get dirtier, the sooner you'll have to wash it = bye bye blowout.
Borrow your daughter's scrunchies 
Your pillow has the potential to unapologetically crush your blowout on contact. Your best bet for the wee hours is to pull your hair into a low pony tail or in two buns, Princess Leia-style, to preserve the volume.
Invest in a satin pillowcase 
Blow out or no blow out, sleeping on satin is simply good hair practice. A silk scarf wrapped loosely before bed also works.
Stay away from the dry shampoo
Even if you notice your roots getting greasy, try not to apply any dry shampoo as it will take away from the sheen and bounce of the blow out. To keep your hair looking voluminous, even as it begins to accumulate natural grease, use hairspray and a paddle brush and brush your hair upside down.
That said, use hairspray sparingly
A few days into your blowout, mist a little water into your hair to keep it from looking flat. A quick swipe of a flat iron can take care of any subsequent flyways or frizz.