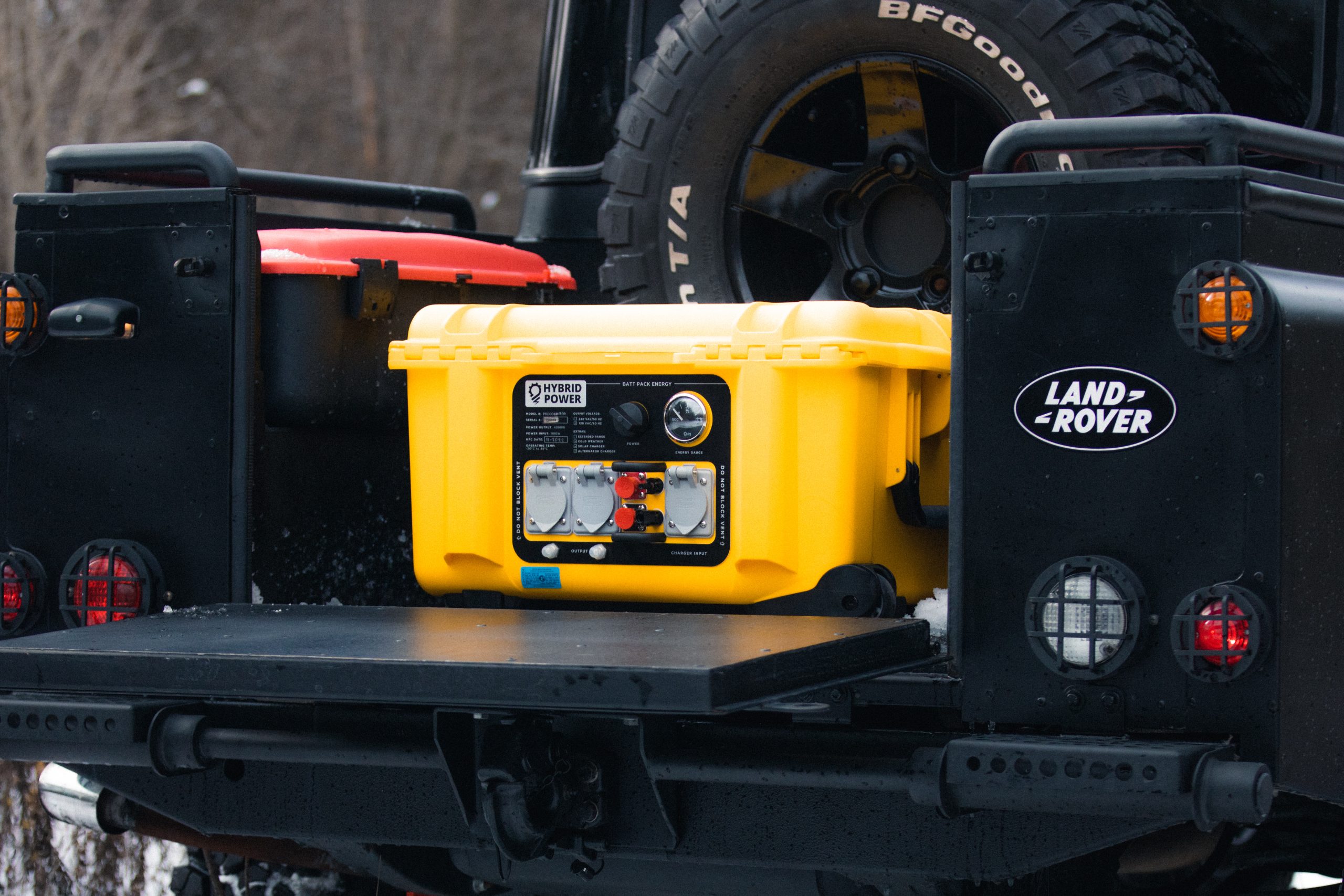 Summer Essential: Power on the Go
If you're looking for a green, more eco-friendly alternative to a traditional gas powered generator, the Batt Pack Energy is your answer. Whether you're looking for back up power at home or at the cottage or portable power for summer activities on the go, this lightweight, portable battery is the summer essential you're looking for.
Don't let its size fool you, the Batt Pack Energy delivers power that packs a punch. This isn't your 'just in case' portable power pack, it's built for every day use and has been tested in the toughest of conditions. Rain or shine, you can rely on the Batt Pack Energy to safely deliver power you can count on.
Need more power? The Batt Pack Pro is a complete beast when it comes to providing power on the go. Smaller and more portable than previous models, this portable power pack has more power than ever before. Built using the highest quality components, the Batt Pack Pro was made for the toughest jobs and harshest conditions. Proudly made in Canada, the Batt Pack Pro will take whatever you can throw at it, day in and day out, without missing a beat. – www.hybridps.ca