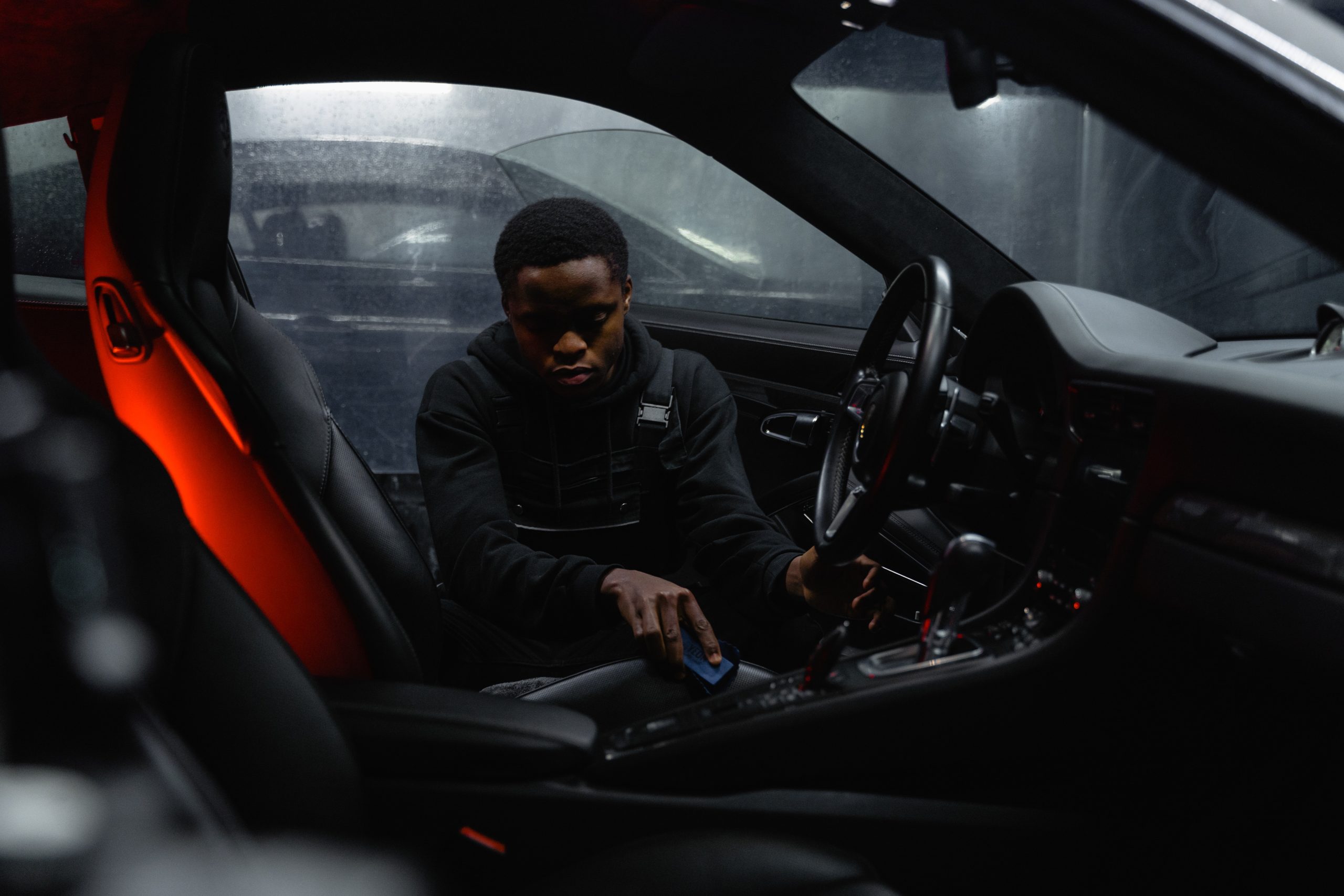 Myths VS Reality: Car Detailing
OUR EXPERTS SHARE THEIR TAKE ON COMMON MYTHS THAT WILL HELP MAKE YOUR LIFE EASIER!
SOLAR POWER
Our Expert: Sukhpaul Parmar, www.readysolar.ca
Myth: Solar systems are unaffected by power outages.
Reality: The most common type of solar system is a Grid-Tied system which relies on a working power grid in order to operate. With a grid-tied system, a power outage in your area will cause your solar system to stop producing power as well.
One way to avoid this issue is to invest in a Hybrid system that includes a battery. The battery can store power which can then be used to operate your solar system during power outages. The battery can also help ensure you have sufficient power on hand during peak usage times and in some cases, can even be used as a charging station for your electric vehicle as well. One exciting new development in solar technology is a system that can be designed to use your electric vehicle as a battery source to power your system in case of an outage as well!
Myth: Solar can lower my heating costs but I will still need to cover other electrical costs.
Reality: A solar system can be used to produce enough power to cover your entire household power needs including lights, water heaters, air conditioners and more. The system is designed with your household needs in mind, and provided enough usable space is available, the system can lower your power outage to zero or even negative power usage. Negative power usage happens when your system produces more power than you use, which results in a credit from the electric company – this is referred to as Net Metering!
Myth: Installing solar comes at a high up-front cost.
Reality: A solar system is an investment and the up front cost can be a hurdle for some homeowners. Fortunately, there are federal government programs available to help! For example, Canada's Green Homes Grant offers eligible homeowners a $5000 rebate on their solar installation. They also offer a Green Home Loan with zero interest terms that makes installing a solar system much more feasible for the average homeowner!
CAR DETAILING
Our Expert: Genuine Auto Spa. www.genuineautospa.com
Myth: Car detailing is the same as car washing.
Reality: While both involve cleaning a vehicle, the difference between the two is pretty important.
With a car wash, the main goal is to remove the dirt, dust, salt, and grime that collects on the outside of your vehicle. This includes underneath your vehicle, but rarely, if ever, inside.
With a car detail, the goal is to make a vehicle look as brand new as possible from the inside out. So, if you are asking yourself, "what is car detailing, really?" then the answer involves a trained and talented professional applying a proven system to restore your vehicle to factory freshness. Detailers use special equipment and cleaning agents to make your vehicle look good as new.
Full exterior handwash
Wheels/tires cleaned thoroughly + tires shined
Door jams cleaned
Full interior vacuum
Seats steamed and sanitized
 Interior dash, doors, and trim steam cleaned + sanitized