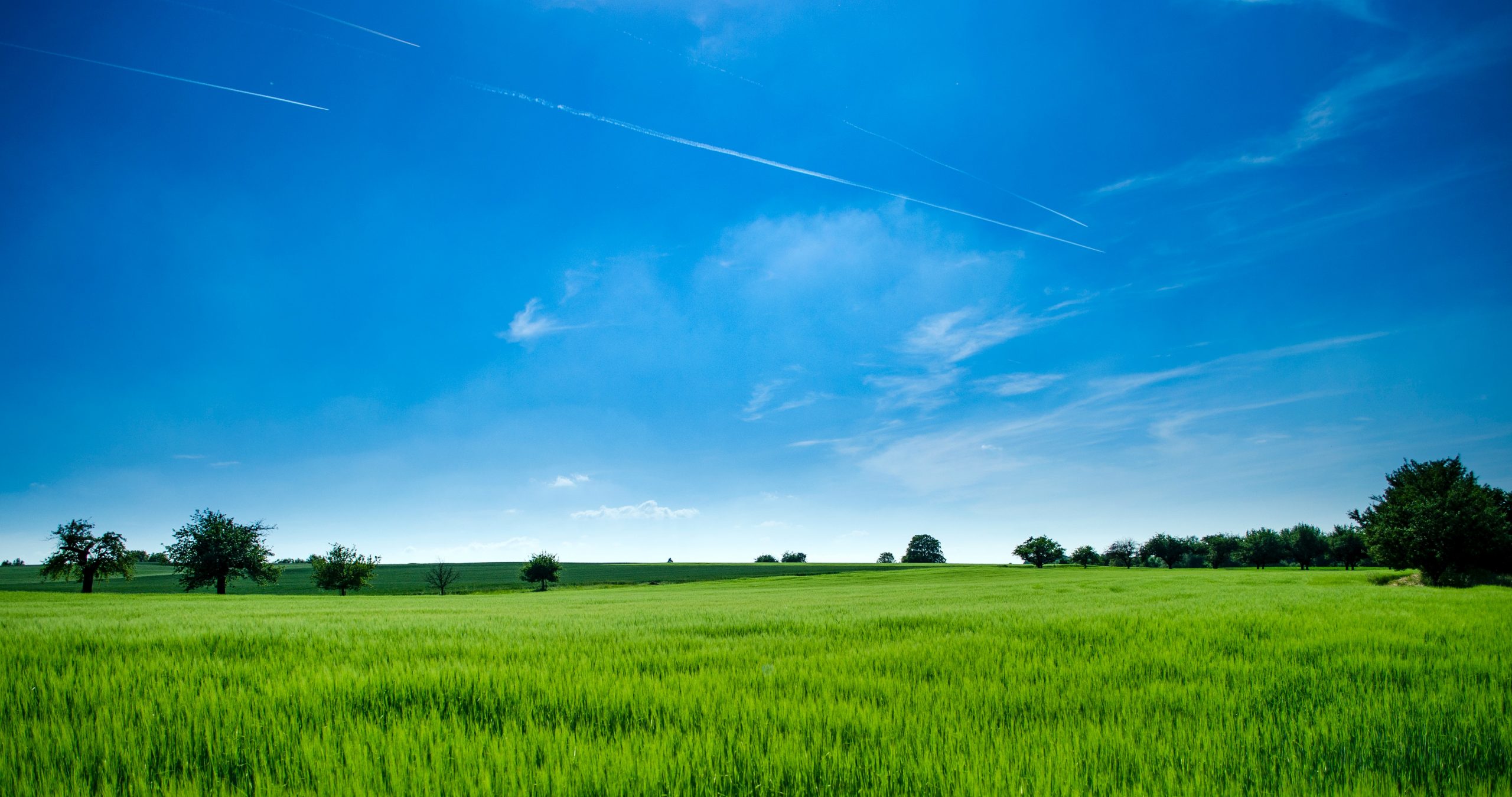 Things to Know Before Buying a Vacant Lot
Purchasing a piece of land for a dream home is a crucial investment. Perform due diligence and support your decision with sound research to ensure you buy the suitable parcel of land that suit your needs to minimize costly fees along the road. Below is a list of things to know before purchasing a vacant lot.
Location
If you want to reap big from a real estate investment, you should secure a vacant lot in an ideal location. Consider whether the vacant lot has proximity to amenities, including schools, shops, parks, hospitals, and public transport. Consider the accessibility of the land from multiple locations via different means of transportation. If you consider leasing or selling your land, the listed amenities ensure your investment is likely to attract a better return in the long run.
Zoning Restrictions
Zoning restrictions lay the guidelines on what you can or can't do with your land. You must research well to know if you can construct a house on the land you plan to purchase beforehand. Visit the United States Zoning Office or contact them on their website to assess the records of the piece of land you want to buy. The Zoning Officer assists you in understanding multiple limitations that impact what you can or can't do on the parcel of land.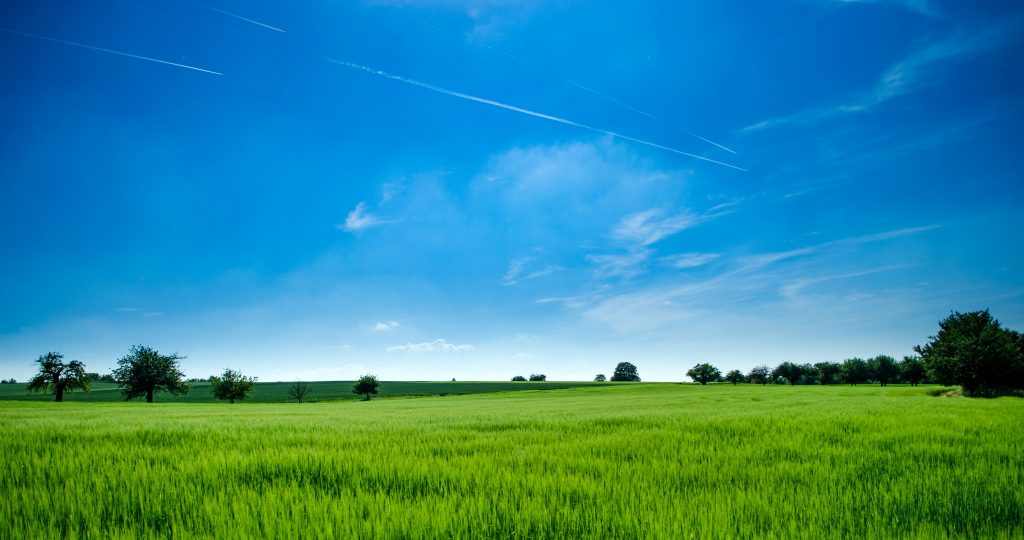 Permits
Everything you construct requires a permit. You must obtain permits upon dealing with government zoning to ensure the construction process goes smoothly. The license protects your land and ensures everything is built according to the guidelines and codes to minimize issues that could have been prevented. The building process requires multiple permits, from hanging lights over a garage to plumbing and the paperwork ensures a solid and level investment.
Utilities
Any piece of land you seek to construct a home or build a business will require an internet connection, cable service, electricity, water, gas, and phone lines. The parcel of land you want to purchase may have these utilities. If the piece of land doesn't have such utilities, the real estate agent may charge you an additional fee to cater to the installation work. Sewage and water involve more work and vacant lots that aren't close to sewage lines, and adequate water requires a septic system or a drilled well.
Surveying
It would be best if you worked with a reputable surveyor to establish the exact property boundaries for your parcel of land. Working with a seasoned surveyor ensures access to accurate and up-to-date information regarding how to sell land by owner. The professionals help you identify the property lines and make precise elevation plans for a house, business, or farm. The overall cost of hiring a surveyor varies depending on the type of survey you require, the research needed, and the time to complete a survey.
Road Access
Road access should be a priority when buying a vacant lot. Road access isn't a significant issue in urban areas compared to the countryside. A rural piece of land that isn't close to a major road may not attract many potential buyers. Most land buyers end up spending additional construction costs on a septic system. A public road will guarantee a route to a vacant parcel of land at all times. If your property is landlocked, you must make arrangements with your neighbor to ensure access along a private road.
Soil Composition and Quality
Soil composition and quality impact the way you construct your property and the type of plants around your property. Regarding construction, soil composition impacts the amount of work required, the foundation's cost, and stability retention. Consider working with a local and reliable engineer to test the soil before the building plans get finalized.
Searching for an ideal parcel of land is challenging at times. Land ownership is an excellent investment as long as you do your due diligence to minimize the possibility of pitfalls that may come your way.