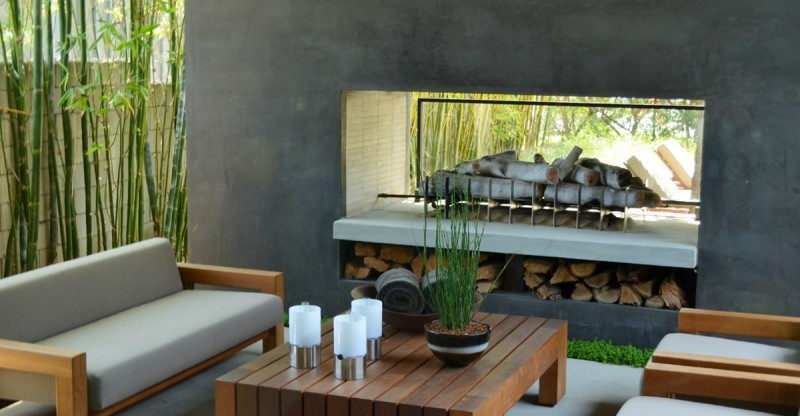 Three Big Landscaping/Backyard Trends for 2016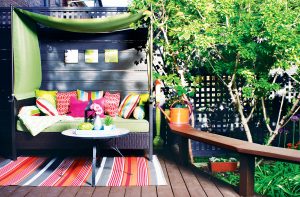 Zen and Serenity
As our schedules become more hectic, we thirst for a little calm. When it comes to outdoor spaces, think Zen, think serenity, think spacious oasis away from the hustle and bustle of life. 2016 calls for tranquil music, soft lighting and romantic water features in your backyard or garden.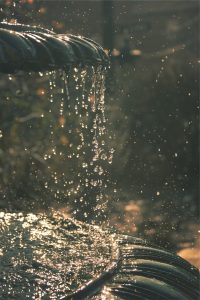 Sustainability
Nobody wants to spend all their time doing yardwork which is why the 2016 trend forecast calls for simplicity and low maintenance. For the things that do make the cut, this year's all about purpose. Look out for: gardens chalked full of edible growths, freshwater fixtures that take advantage of rainwater and environmentally responsible decor.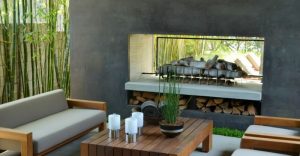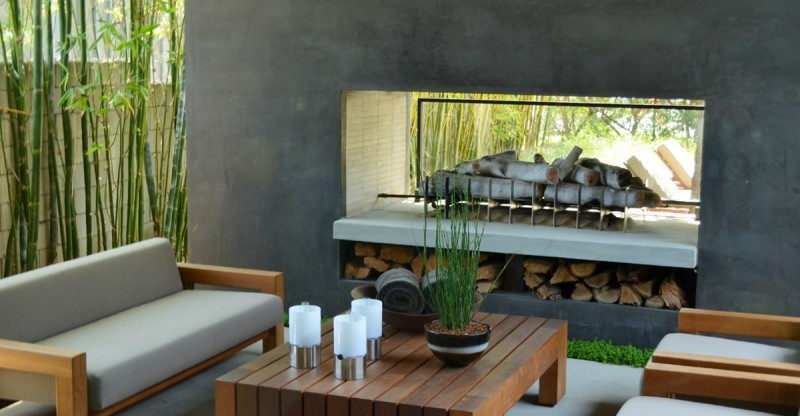 Ambiance
The ambiance created by water and fire are taking the spotlight this year. Fire fixtures, whether they are permanent or temporary, can add visual appeal to your backyard, not to mention, they make a great place to congregate with friends and family. Fire features are increasingly customizable, and so are water features.
Water is big this season. We like the sound of water, in addition to the look, whether that sound is the gentle trickling of a stream or the rhythmic rushing of a fountain. Decorate your pond, stream or fountain with pebbles, boulders and botanicals.
Ambiance brought on by fire or water is big in 2016, no matter which element you favour. Why not both?