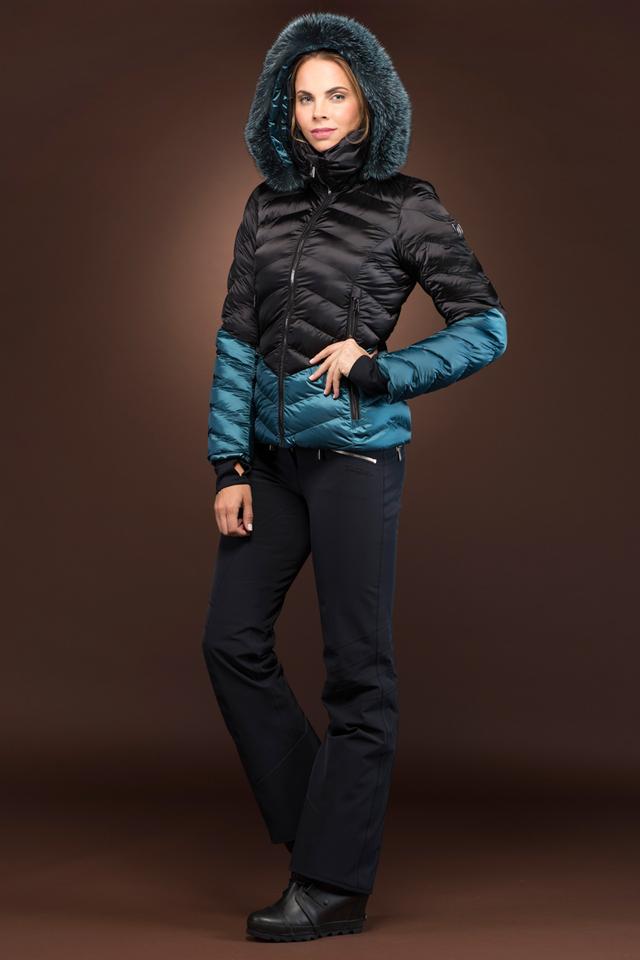 Three Winter Essentials to Invest In
Winter is in full swing, and it's the perfect time to restock your wardrobe with the essentials you'll need for the rest of the season. You already have the basics like cozy sweaters and warm leggings, but investing in a few other key pieces will elevate your style. If you're wondering what your wardrobe is missing, take an inventory of the pieces you keep in heavy rotation and consider whether any of them can be upgraded. As the weather continues getting colder, consider, too, whether you need to invest in any other pieces that will keep you warm for the rest of the season. These three essentials are some of the pieces you can invest in to ensure you stay stylish through this winter and many winters to come.
A Fur Coat, Jacket, or Vest

There are few pieces more versatile and essential than fur jackets. Whether your style is flashy, understated, or quirky, a fur jacket is a perfect complement to an outfit on a cold winter day. Materials such as mink, fox, and chinchilla provide luxuriously a soft sensation as you wear your gorgeous coat. Further details such as a hood or patterned stitching make these pieces truly special to keep in your collection. Coats aren't the only option for wintertime fashion, though. If you live in a climate that enjoys slightly warmer winter weather, a vest offers the comfort of fur without the heat of a full jacket. Vests and coats pair perfectly with nearly any outfit and provide a versatile accent to your style.


Gear for Special Sporting

You need the right attire for everyday outings, but you also need the right gear for the rest of winter's activities. You're probably planning at least one getaway this season, and you can't hit the slopes without the right attire. Jackets, pants, and base layer basics ensure that you're always ready to ski or enjoy whatever other winter activities you might have planned. The Toni Sailer collection offers all of these essentials for the fashionable adventurer. Crafted from the most luxurious materials and exclusive furs, it's the perfect option for all of your sports and outings.
Gloves for Warm Hands

Nothing is worse than having cold hands when you're out and about. Keeping your extremities warm is one of the most important needs of the human body, so flimsy gloves often won't be enough. Fur gloves, on the other hand—no pun intended—provide warmth and style for the coldest days. These serve both function and fashion as a great way to protect your hands from harsh conditions and a beautiful complement to your winter styles. In addition to fur gloves, you might consider gloves made from satin and leather to protect your hands from the cold this winter. More versatile options such as mittens let you control just how much warmth you need, too.

Winter is the perfect time to find new pieces to add to your wardrobe. Whether you're looking for a jacket, gloves, or ski gear, you can find it at ML Furs by calling 1-877-653-3877.