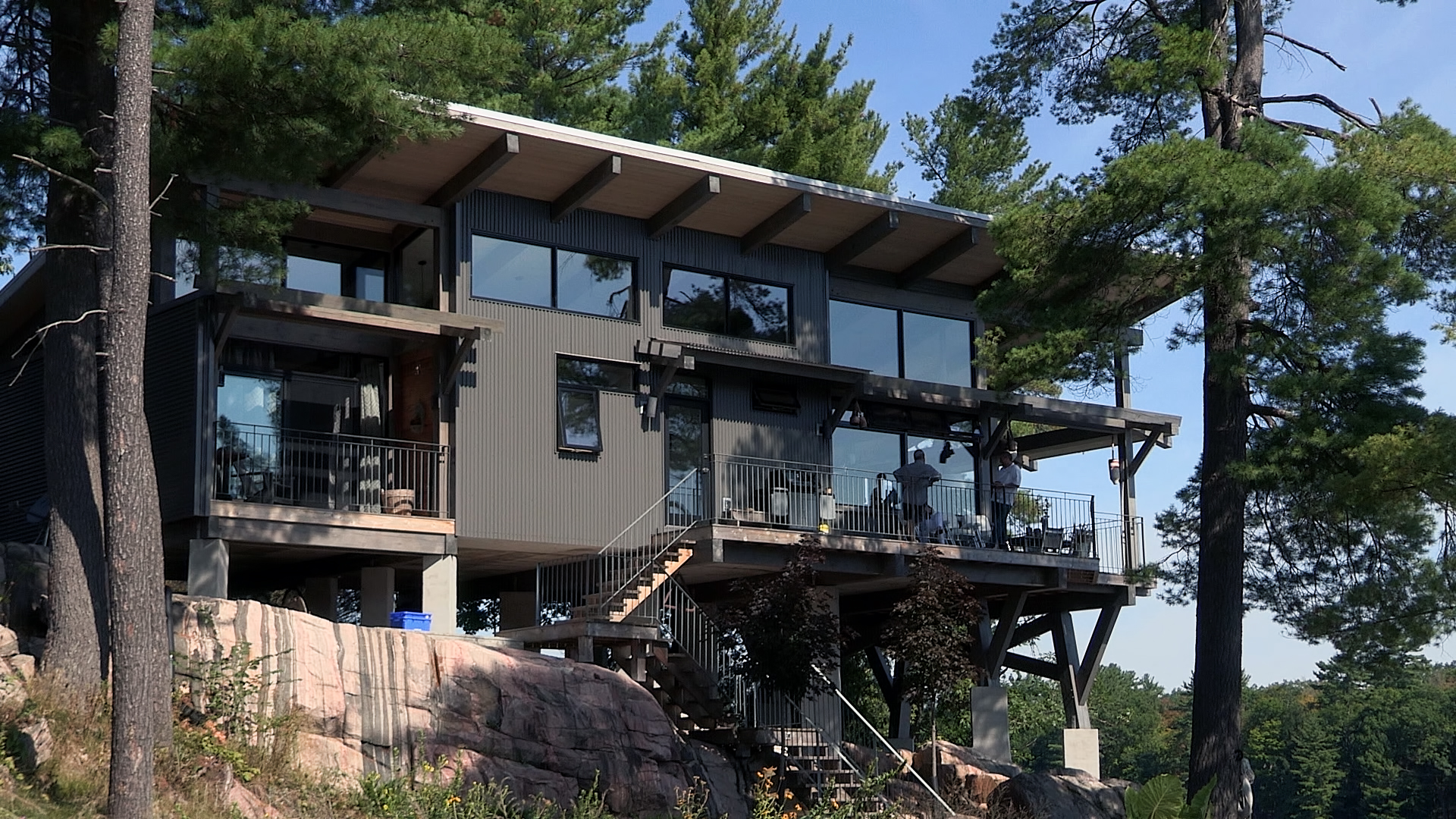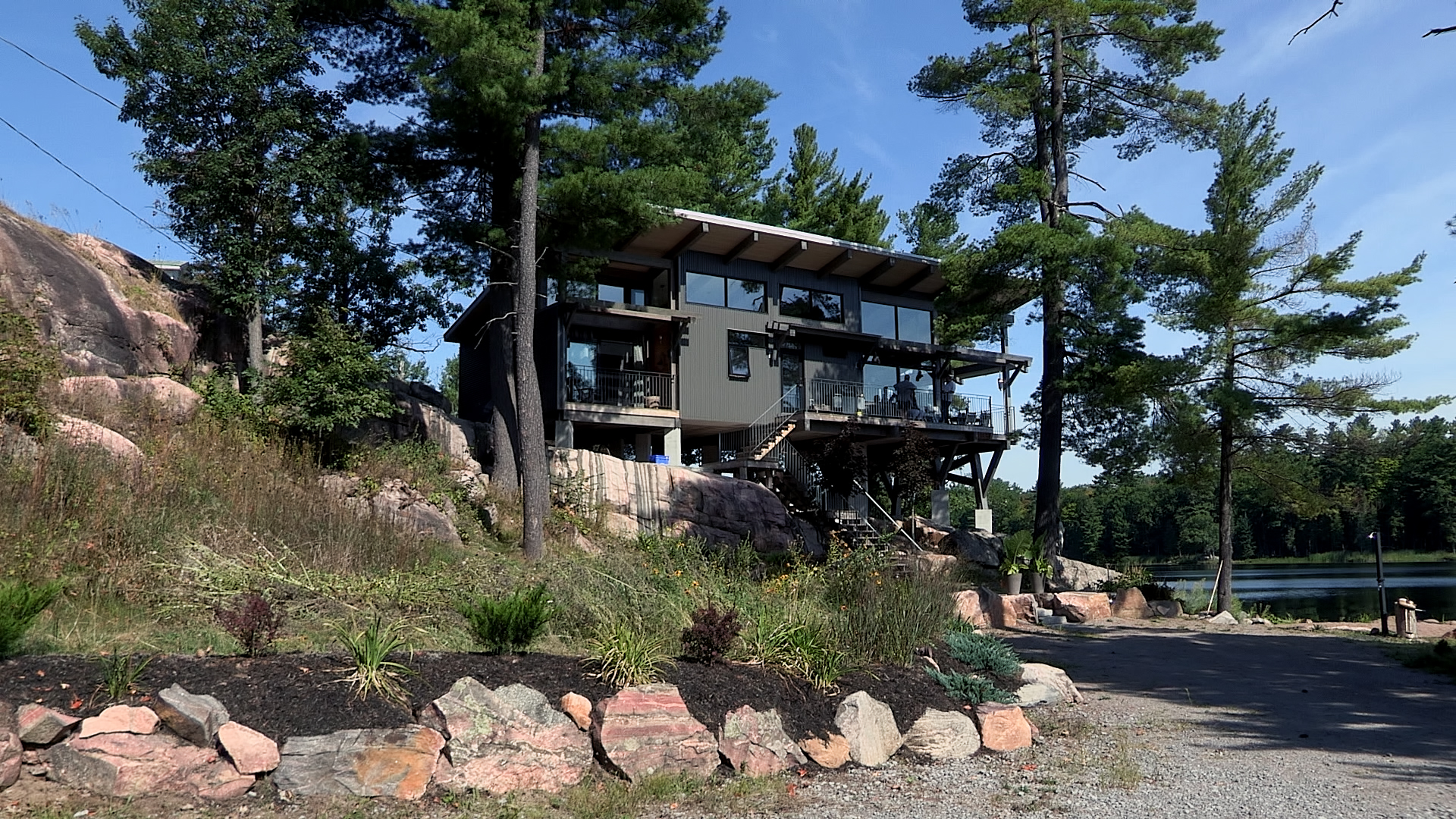 There are plenty of benefits to timber frame construction, one of which being the gorgeous look of a home built using this style.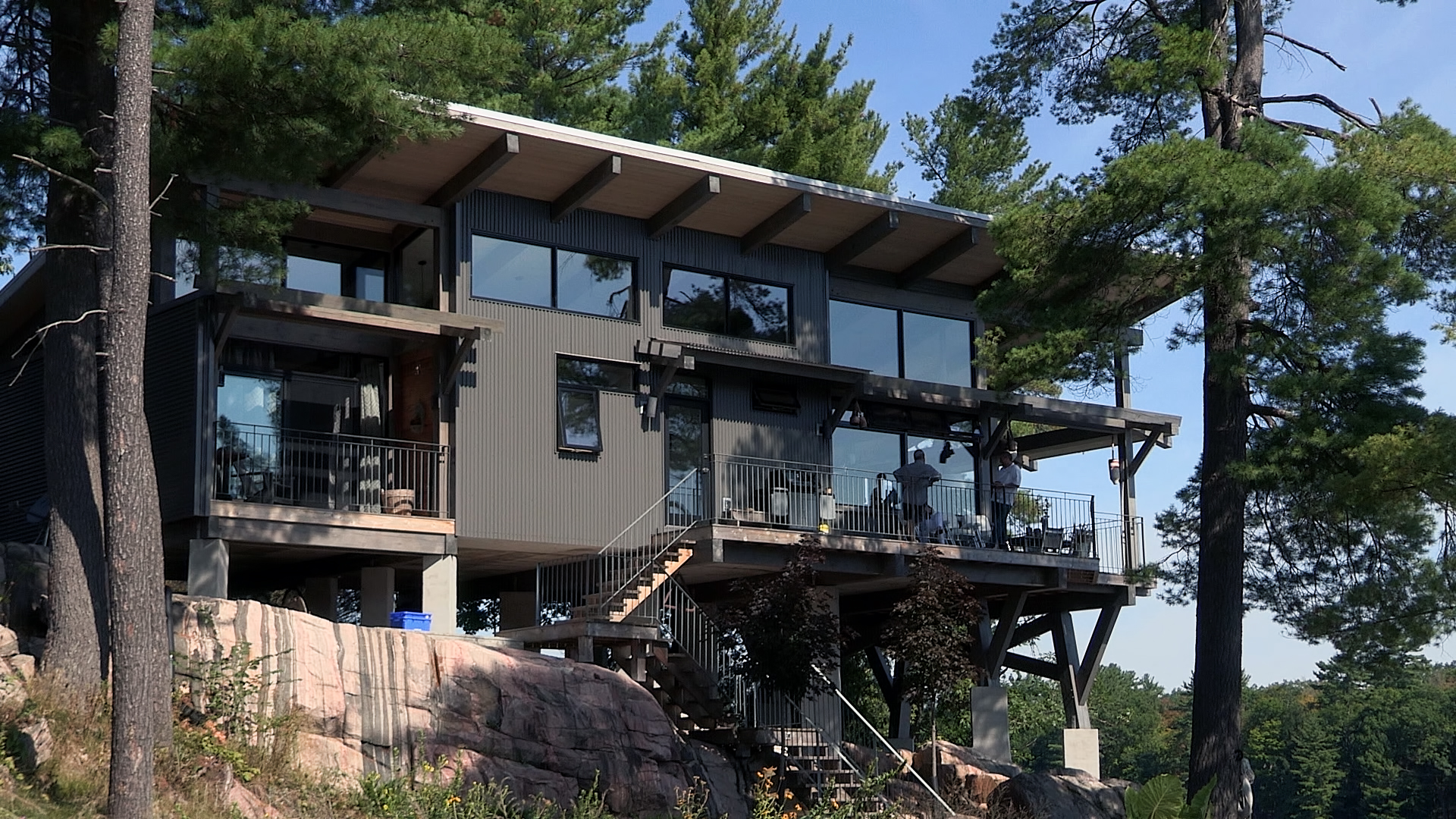 Using the example of this beautiful timber frame cottage on Stoney Lake, designed by Discovery Dream Homes, you can see that it incorporates elements of steel, including a steel roof, which gives the cottage a modern, industrial feel. The timber frame construction method is flexible in that you can infill with nearly any material, ranging from bamboo to brick. Speaking to the flexibility of this building method, you don't need an infill material either. The wood on its own is beautiful enough to remain simple and unadorned.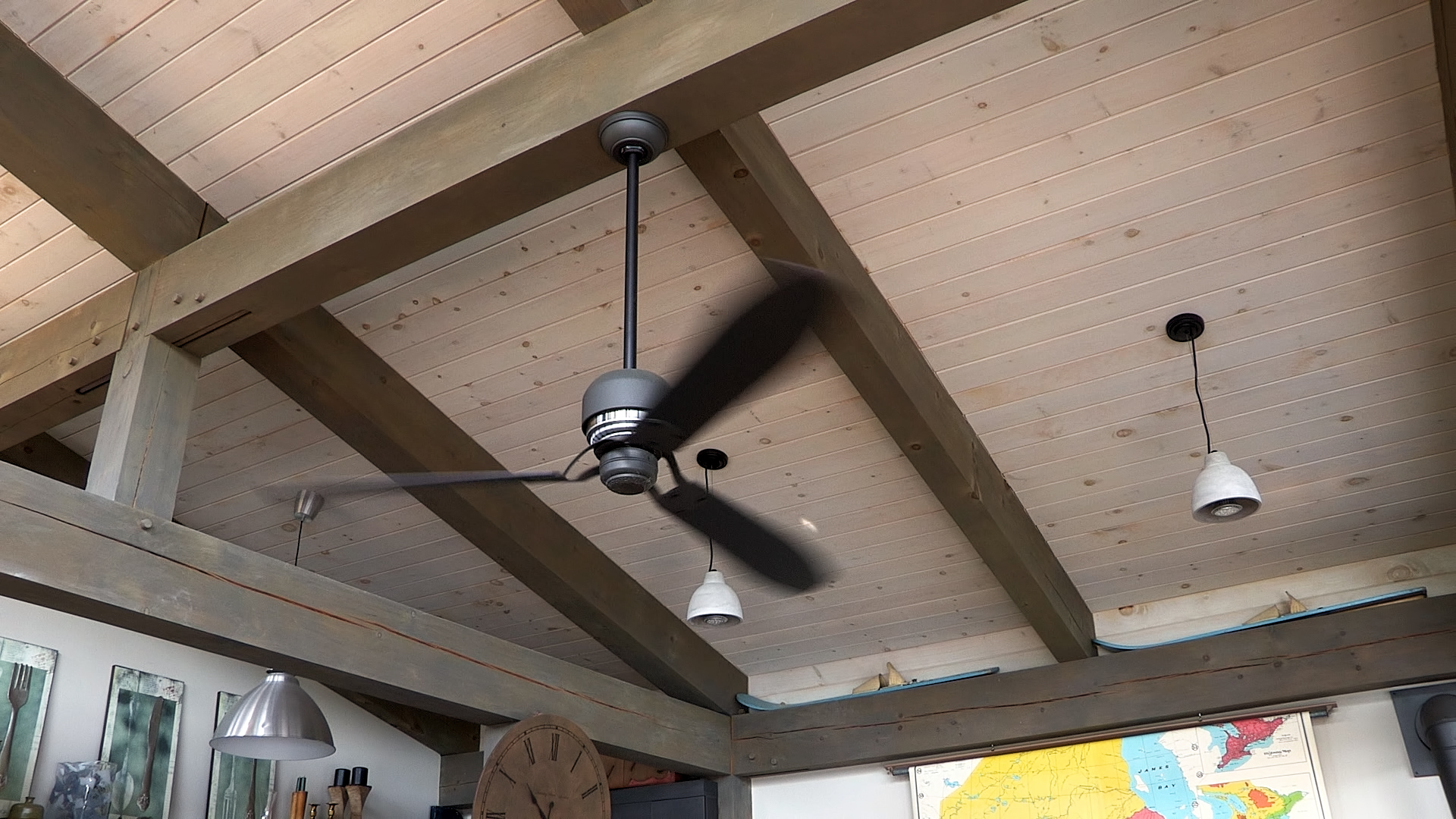 The inside of the cottage radiates warmth and has a rustic, earthy feel to it. The flooring is done in a herringbone pattern that immediately draws the eye, and the absence of baseboards means that the floor seamlessly meets the walls, which is visually interesting.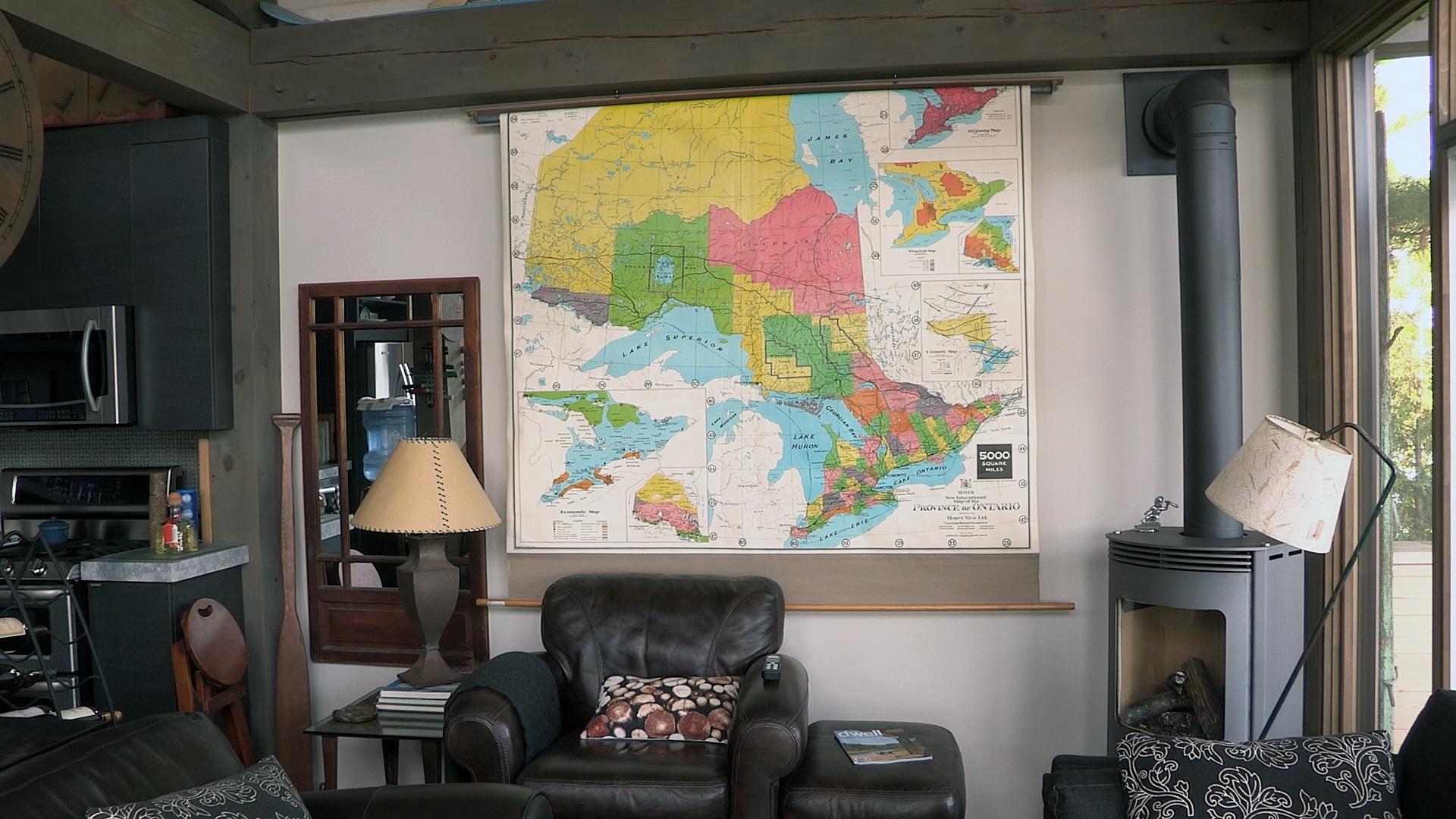 To take advantage of the scenic nature of Stoney Lake, the cottage is built with lots of glass, which makes the outside a part of the indoor décor.