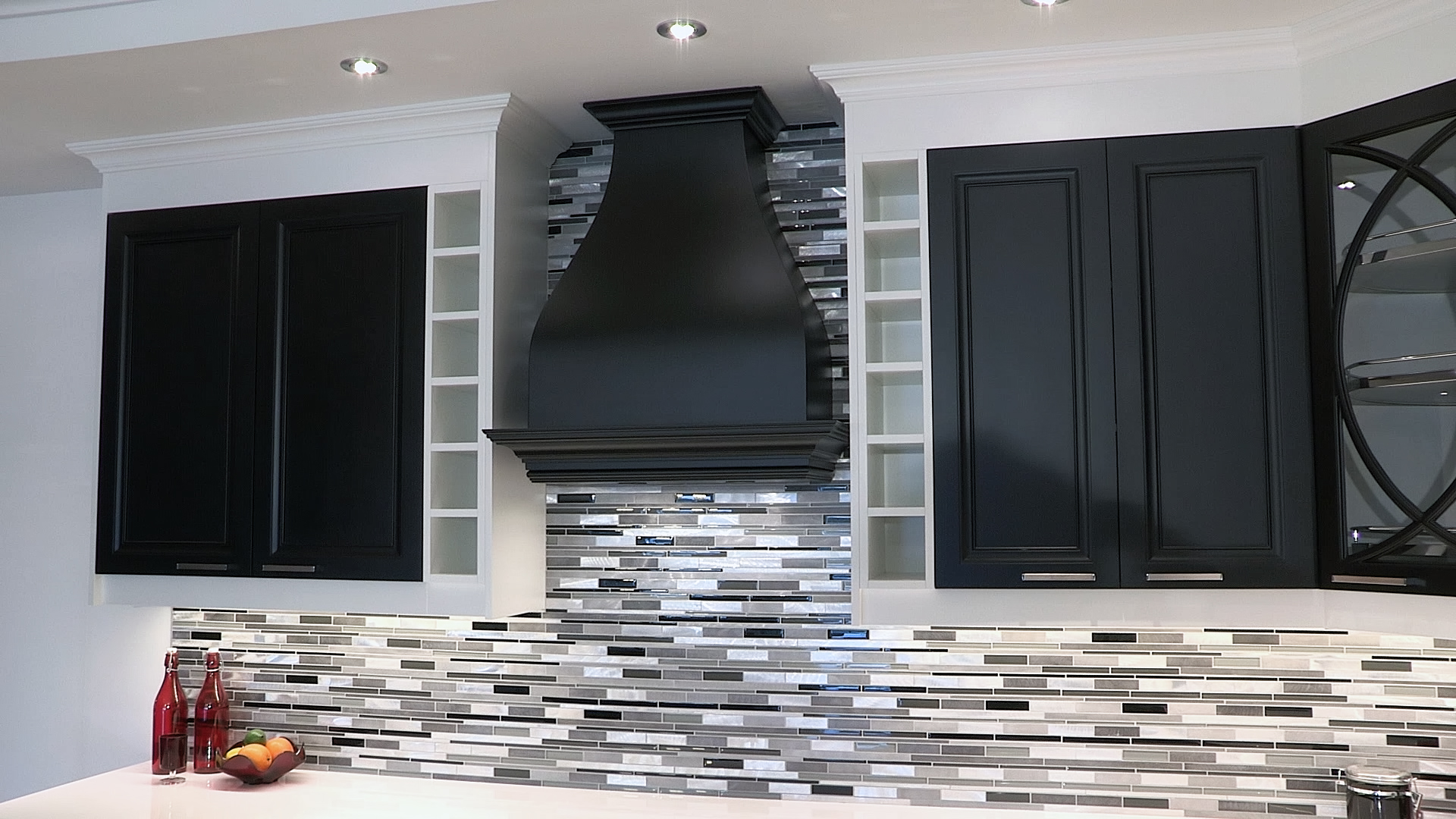 Preparing for a Kitchen Renovation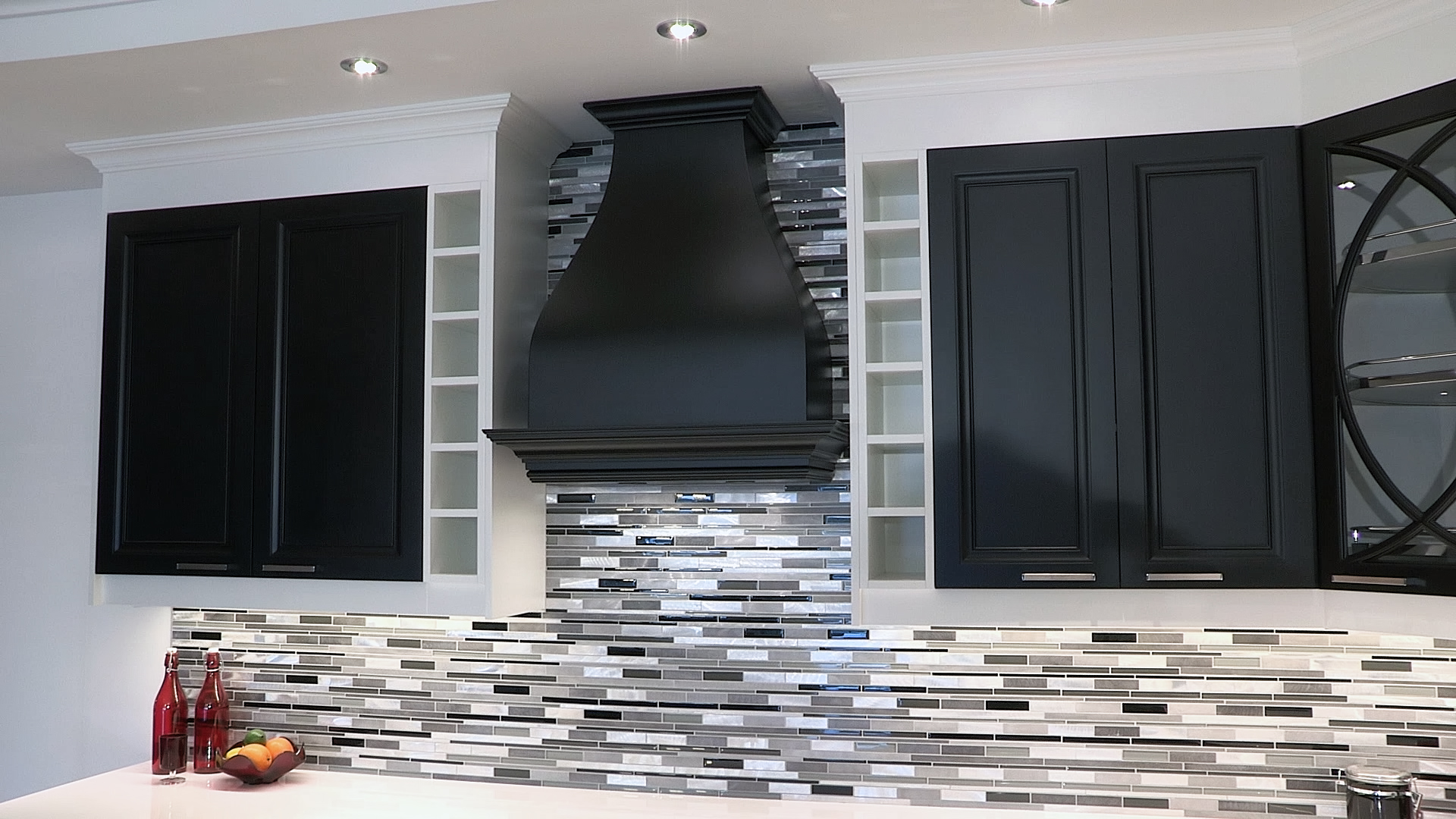 If you've ever renovated your kitchen, you'll know there are endless choices to make and it can be easy to become overwhelmed. The best way to combat this is to ask yourself questions that narrow down your options. Consider things like who's going to be using the space? How long are you going to be living in the home? How many cooks will you have in the kitchen? What kind of appliances are you going to have? Do you want a modern style or traditional?
The choices you make in your kitchen should boil down to more than just personal preference. For example, if you're working with a small space, you may want to consider building your storage vertically, high-up wall space and using those shelves to store items you use infrequently.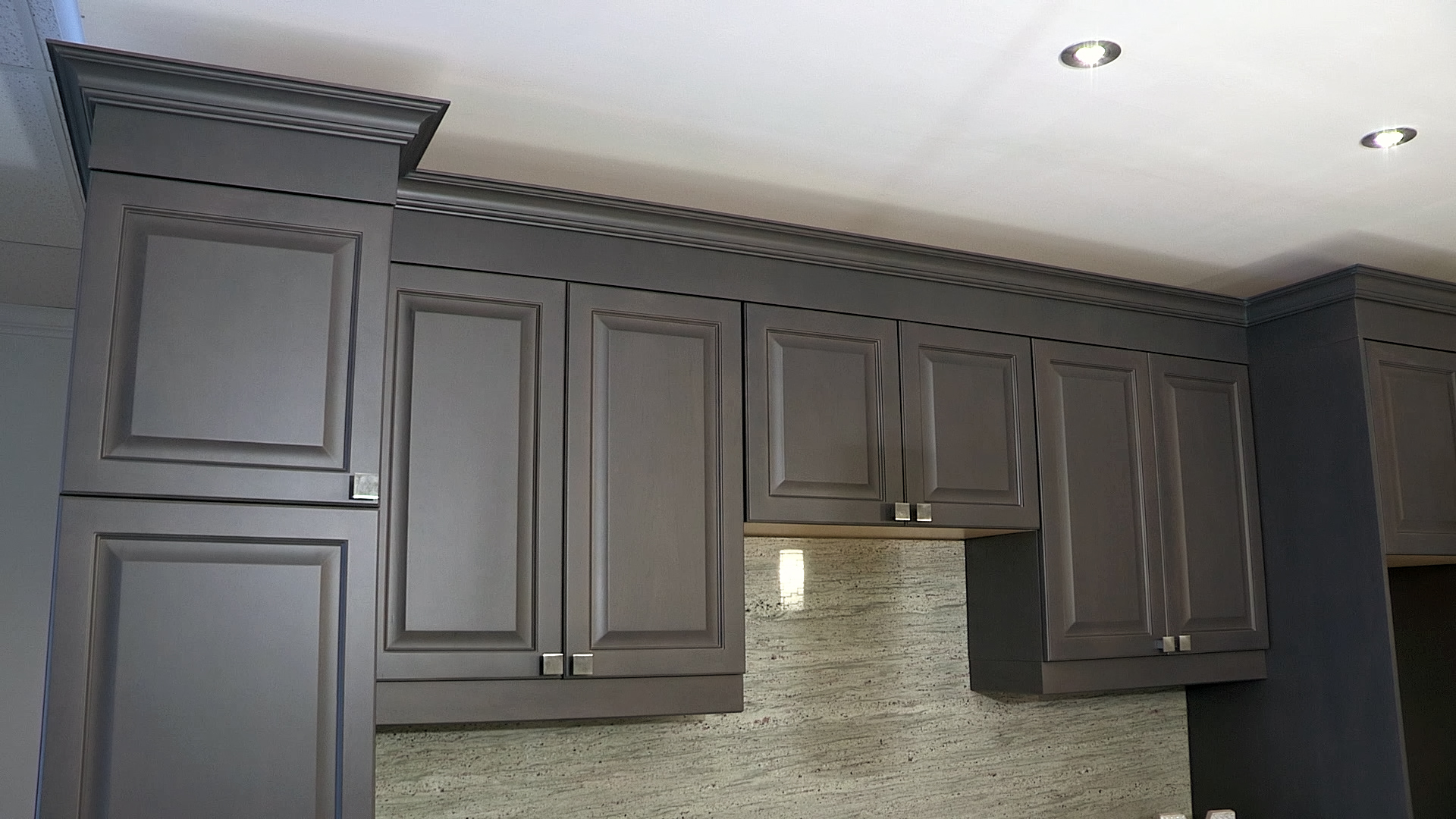 Something you want to make sure to invest in is your hardware. The term hardware, when talking about a kitchen, refers to more than cabinet handles; it also refers to things like Lazy Susan's or your faucet hardware. These are things you'll want to be quality, because you'll be using them so frequently.
Lazy Susan's, of course fall into the category of custom cabinetry. Custom cabinetry is typically a worthwhile investment because going custom allows you to make the most use of your storage space. Another aspect of your cabinetry you can customize would be the materials it's made of. For example, opting for a PVC coated door will save you money, it will be durable, plus it's an environmentally friendly option.
Proper lighting in your kitchen is also important, especially as you age. Ideally, you want to have a combination of task lighting, spotlighting, (such as lights underneath your cabinetry that will illuminate your counters and backsplash), and overhead lighting.