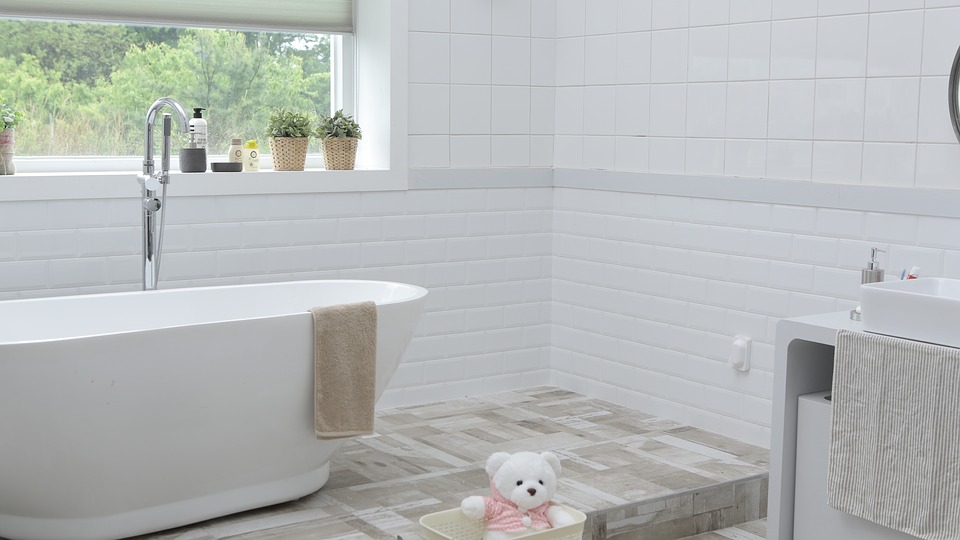 Tips for Choosing the Best Bathtub for Your Needs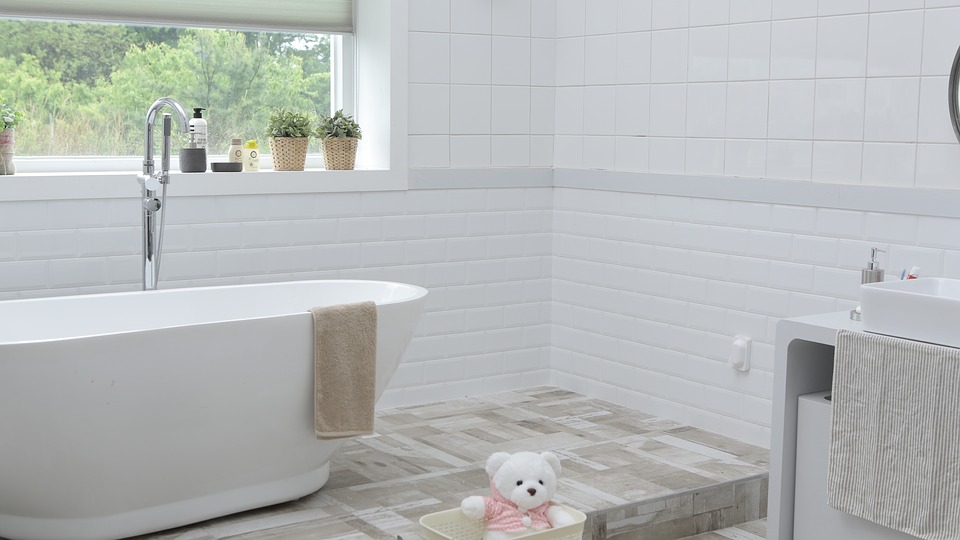 Deciding on a bathtub is not a task that should be taken lightly. Much like if you were remodeling your flooring or replacing your vanity, you want to ensure you've made choices suitable for the long haul, so you don't have to go through the stress of another remodel anytime soon. Here are some factors to keep in mind if you're in the market for a new bathtub.
Assess Your Space
There are a range of bathtubs available to suit any size of bathroom. For a small bathroom, a simple tub/shower combo may suffice. If you are lucky enough to have a spacious bathroom, consider options like a separate shower and tub, perhaps a stand alone or deep soaker tub.
Consider Materials 
Most tubs are available in acrylic and for good reason! Acrylic tubs are made to last and are easy to clean, in addition to being reasonably priced. Other popular materials for bathtubs include gel-coated fiberglass, steel, and cast iron. Less popular materials, due to their higher price point, include copper, marble, or even wood.
Consider Styles and Special Features
There are a variety of tub styles, ranging from general purpose, free-standing, deep soaker, walk-in, and whirlpool, with the whirlpool tub being the most mechanically complex.  And don't forget about technology! Smart bathtubs have capabilities, some of which include syncing up with a range of multimedia devices, dispensing shampoo and conditioner, and settings memories so you can have the perfect bath tailored to your specific tastes without much hassle.