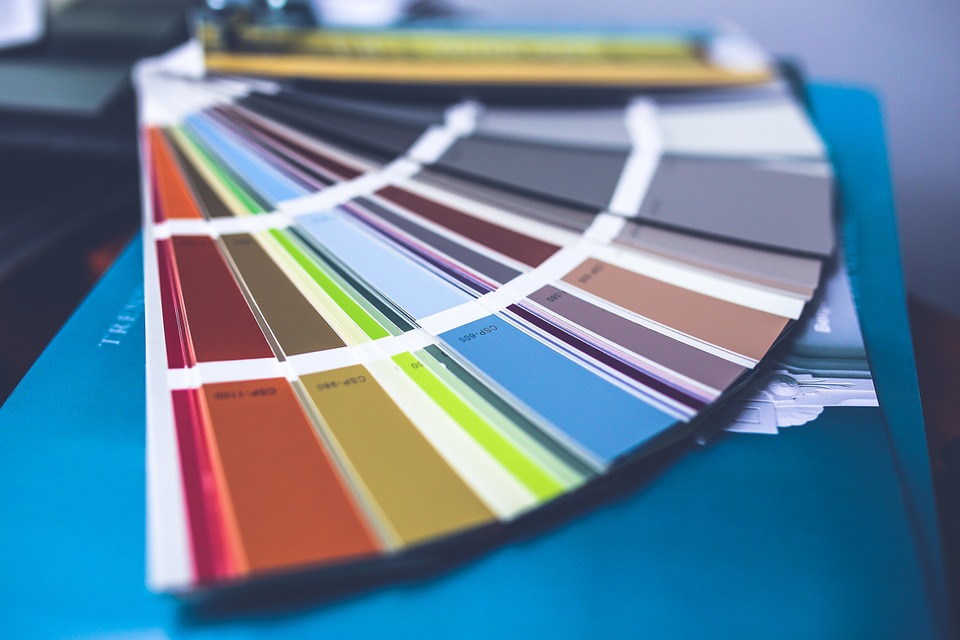 Tips for Choosing the Right Paint Colour for Any Room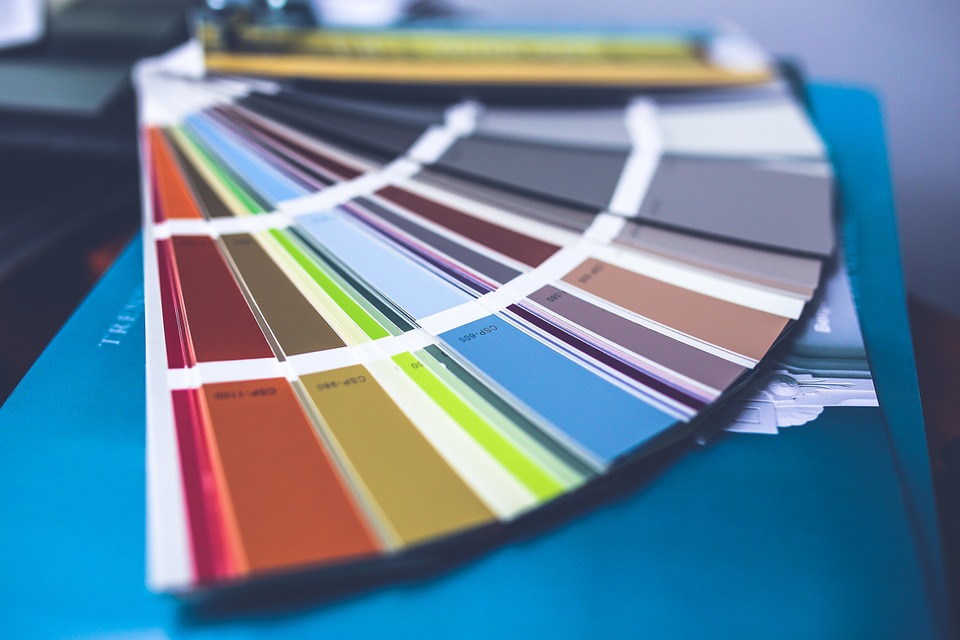 Committing to a paint colour can be a daunting task, and the actual act of painting a room is a chore in itself so you want to make sure you get it right the first time. Here are a few tips for picking the right paint colour for any room.
The 80/20 rule. If you are planning on including an accent wall, make sure you are balancing bright colours out with appropriate neutrals. To be safe, stick to the 80/20 ratio: 80% neutral and 20% colour. If you're opting for more than one colour in a room, try not to exceed three. You want to avoid your room looking confused and busy.
Begin with a reference point. This can be anything in your home, from a painting, a specific piece of furniture or even an article of clothing; just pick something in a hue that you already like and brainstorm from there.
Experiment with paint swatches. If you're going to start taping swatches on your walls, be sure to consider that the existing colour on your wall, even if it's white, may change the way your swatch looks. For instance, a purple paint swatch on a white wall will make the purple appear darker than it really is.
Coordinate! Don't forget to coordinate your paint choice with the existing room decor.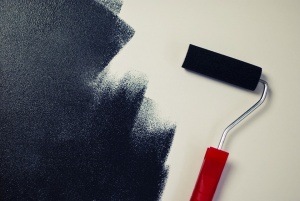 Three common painting mistakes you want to avoid making:
Skipping the primer.
Making a rushed decision when it comes to choosing colours.
Playing it too safe. If you're scared to commit to a colour right off the bat, try adding an accent piece of furniture in that same shade, so you can test out if it meshes well in the room.