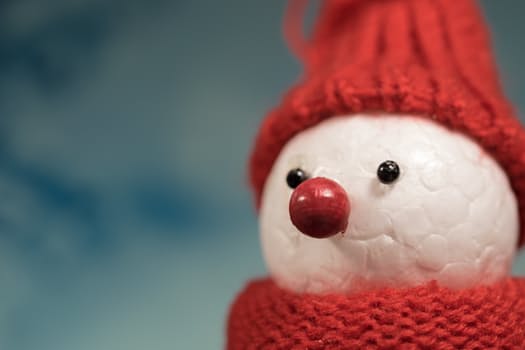 Tips for Ensuring a Budget-Friendly Holiday Season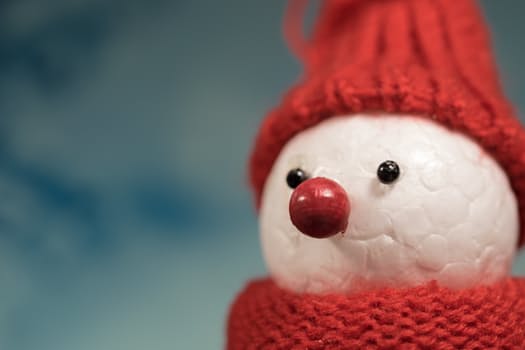 If you're on a diet or on a tight budget, the holiday season can be a testing time. For those who are on the latter, keep reading for our tips and tricks for ensuring your holiday season is a budget-friendly one.
Opt for no gifts
Keep in mind, that the whole point behind Christmas is not actually the retail aspect, and the spirit of the holidays has a lot more to do with the thought behind the actual gift giving. If you feel comfortable, consider talking to your friends and family about putting a price cap on Christmas gifts or doing a Secret Santa type exchange instead.
Bake your gifts
This time of year comes with undeniable pressure to gift and to gift lots, and no matter how early you're purchasing your gifts, the costs tend to add up. When it comes to giving gifts to coworkers, extended family, teachers and neighbors, there may not be a need to fork out as much as you think. Rather than purchasing them something, consider whipping up a batch of cookies or some other baked goods, and wrapping them up nicely with a card. This idea is more thoughtful than if you were to give them a generic gift card.
DIY your own ornaments
You may be feeling the pressure to go all out in your home with decorations, especially if you're planning on hosting a Christmas party or two,. Luckily, you can do that without even visiting the mall and racking up a hefty bill for store-bought décor. The internet is brimming with tutorials on how to DIY your own decorations, often using household materials, nature or even recyclables. (*link to easy-to-make ornaments made from recycled material article)
Keep your holiday lights simple
Even if you already have the lights in your garage, displaying them can take a hefty toll of your electricity bill. Consider keeping it simple this year and opt for LED lights rather than incandescent, which are more durable, energy efficient and brighter.
Opt for an artificial tree
Since an artificial tree is a one-time-purchase, it shall ultimately save you money in the long term, plus you won't have to worry about disposing of it once your Christmas celebrations have ended. Consider getting your tree pre-lit, which will save you money on lights as well.