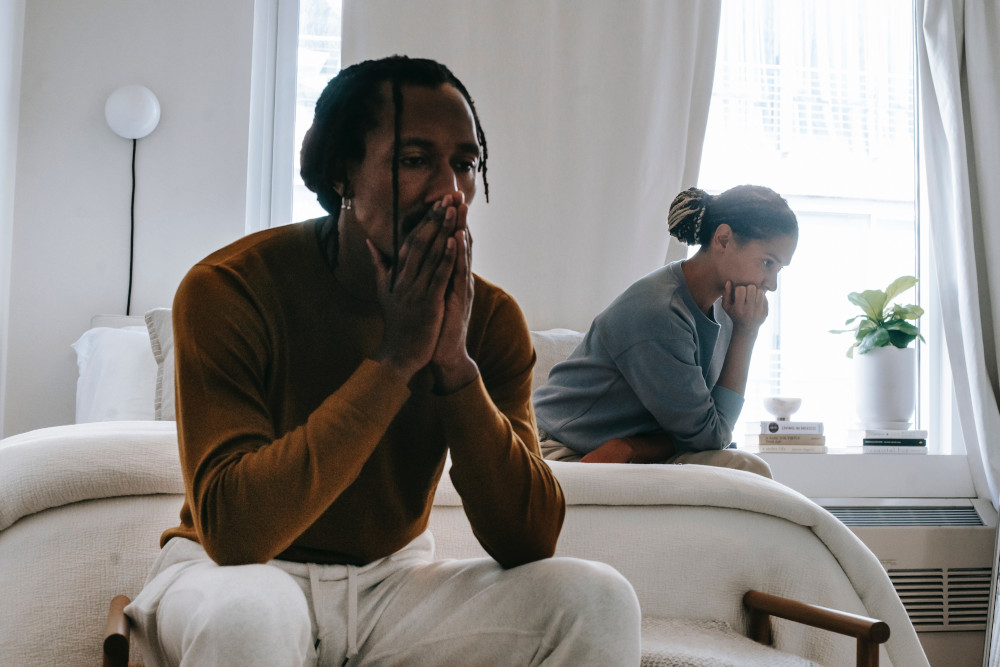 Tips For Managing the Burdens of Divorce
Divorce can be a challenging and emotionally trying experience for anyone. Divorces, sadly, are very common. It is important to take care of your mental health during this time to help you cope with the stress and transition. For many people, divorce will never be "easy." That said, the right steps now could make divorce much easier to handle in terms of mental, physical, and financial terms.
We'll cover some of the best methods for reducing stress during divorce (and other stressful periods of life as well). That said, each situation is unique. Also, it's wise to hire a reputable divorce lawyer who can help you with your case. By shouldering legal issues, a lawyer can help share some of the burdens of divorce legal proceedings.
Lean on Support
Consider reaching out to friends and family members for emotional support. You can also seek support from a therapist or another mental health professional. In some cases, you may even be able to find free services.
Another possibility is finding a support group of other people who either already have or are currently going through a divorce. It's crucial to remember that you're not alone. Further, sharing knowledge and experiences can go a long way.
Practice Self-Care
Make sure to take care of yourself physically and emotionally as self-care can go a long way. This can include getting enough sleep, eating a healthy diet, engaging in regular exercise, and partaking in activities that bring you joy. Divorce offers a great opportunity to develop a hobby if your schedule allows for it.
Simply going to the gym can help. First, a good workout is often a great distraction. Second, working out is often beneficial for your health. Finally, if you should find yourself on the dating market in the near future, getting in shape won't hurt your prospects.
A healthy routine that you follow can also be a form of self-care, helping you stay on track and perhaps enabling you to maintain focus and productivity. This can prevent issues at work and otherwise help you feel good about yourself.
Manage Stress
Divorce can be a stressful experience. It's smart to find healthy ways to manage stress, such as meditation, deep breathing exercises, or taking a relaxing bath. You might also hit up a massage parlor or head to a sports game to take your mind off things.
Another way to manage stress is to find a divorce attorney to help share the legal burden. Divorce cases themselves can be very stressful and often the stakes are high. The right legal advice now could pay off for years to come.
Set Boundaries
A few divorces end on amicable terms. However, many if not most divorces will end on disagreeable terms. If the latter is the case for you, it's wise to set boundaries with your spouse during the divorce process to protect your emotional well-being. This may include limiting contact with your ex-spouse, setting clear communication guidelines, and avoiding arguments or confrontations. If your partner won't respect your boundaries, a lawyer may be able to help.
Strive Towards a Prosperous Future
Folks going through a divorce should try to focus on the future and the positive changes that may come as a result of the divorce. This can help you maintain a positive outlook and reduce feelings of despair or hopelessness.
Be kind to yourself
It is important to be kind to yourself and not be too hard on yourself during this difficult time. Remember that it is normal to experience a range of emotions during a divorce, and it is okay to seek help if you need it.