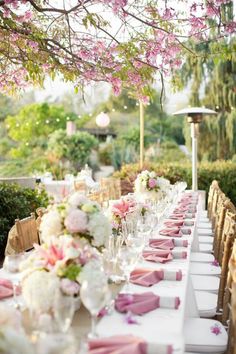 Tips on Planning a Spring Garden Party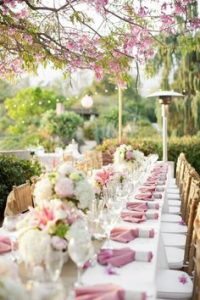 There's nothing like a long, cold winter to make you itchy for Springtime; and what better way to celebrate the onset of the season than to throw a garden party! Here are some tips on planning and executing your Spring garden soiree.
Play into the Spring theme. This goes for invitations, table decor, and even dress code. Encourage your guests to dress thematically as well. As an added perk, with everyone dressed up, it'll make for great pictures!
Thematic food. You want the vibe of your party to be fun and casual, and what's more fun than finger foods. Fresh fruit, veggies and perhaps a cheese and cracker platter are simple but thematic ideas. Dips and chips are always a safe choice.
Drinks. Pre-make your cocktails and make them bubbly for added flare. Mimosas or sangria are thirst-quenching and thematic, or create your own signature punch bowl.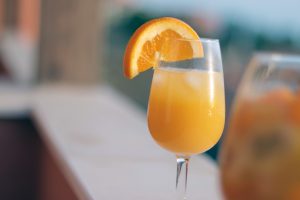 Plan some garden party games. Utilize your yard and set up games like lawn bowling, sack race relays or darts. If you're running low on ideas, dig those dusty board games out of your basement or set up a good old game of charades.
Loot bags! I know, I know, loot bags are typically reserved for the 10 and under crowd, but what better way to end your garden party off great than with thank-you-for-coming goodies-to-go. Send your guests home with a potted plant, seeds and planting instructions or hand-crafted flower arrangements, or even some home baked snacks for good measure.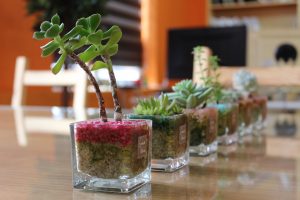 Is it Spring yet???