Trends in Outdoor Lighting
Loading advertisement...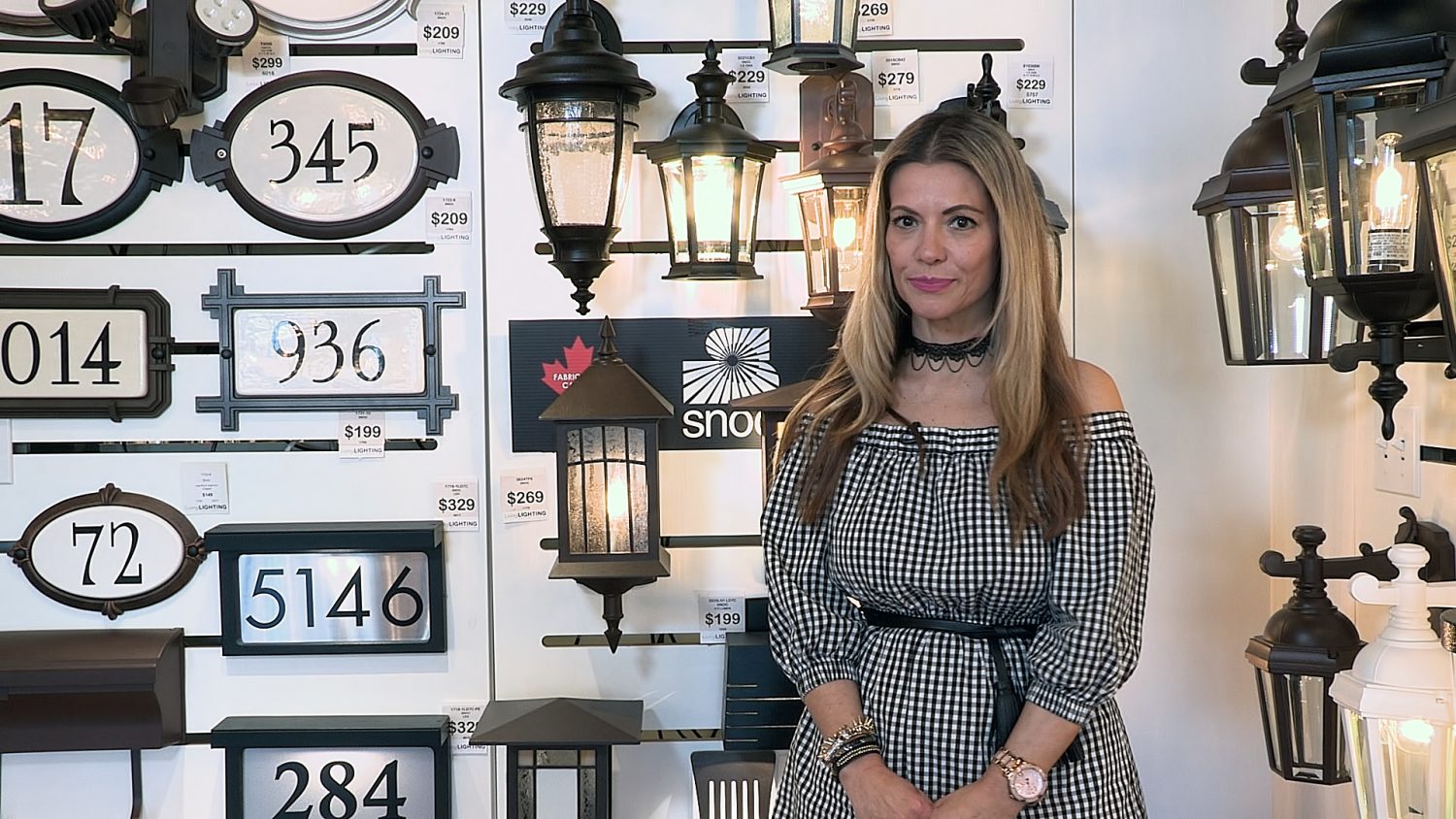 Up next
Design Trends with Tracy
Cancel
Trends in Outdoor Lighting
Designer Christine Da Costa visits Living Lighting on the search for the perfect outdoor lighting and accessories for your home.
In this day and age, your outdoor space is just as important as your indoor one, and as such, many homeowners are investing in their outdoor spaces like never before. Think: indoor furniture outside, outdoor kitchens and kitchenettes, and modernized exterior lighting systems. Outdoor lighting is a must, especially if you like to entertain. Employ your lighting system to benefit you and your guests safety-wise, highlight architectural features of your home, and extend your outdoor merriment well beyond the sunset.
Here are some industry trends you're probably already seeing in outdoor spaces across the board.
Environmentally Conscious Lights
For many, a prerequisite to any lighting system, be it indoors or out, is that it's energy efficient, and as a result environmentally friendly. Luckily, there's a simple, one-size-fits-all answer: LED lights. LED lights are not only energy efficient, but they also tend to have a much longer lifespan than fluorescent bulbs, making them as wallet friendly as they are earth. For some homeowners, solar power is a feasible option to power indoor and outdoor lighting systems. If you can budget for the initial setup, solar power is a great way to take advantage of an underutilized sustainable resource.
Colored Lights
Have you heard? White lights are yesterday's news, now that buyers have an entire color palette of exterior lights to choose from. Set an ambient mood using color filters, which can be easily interchanged to compliment outdoor decor, or to simply suit your ever-changing tastes and preferences.
Outdoor Chandeliers
There's been an undeniable shift outdoor decor as of late, and we're seeing more and more outdoor furniture pieces that bear likeness to their indoor counterparts. A beautiful chandelier hanging in your gazebo or patio is bound to make your outdoor space look stylish and high end.
Small Lights
Contrary to the large, statement chandelier trend, small lights are all popular for outdoor spaces this year. Display small lights in clusters all over your outdoor space, to shed light in a playful, noncommittal manner.