Trophy Engraving Showcase
Loading advertisement...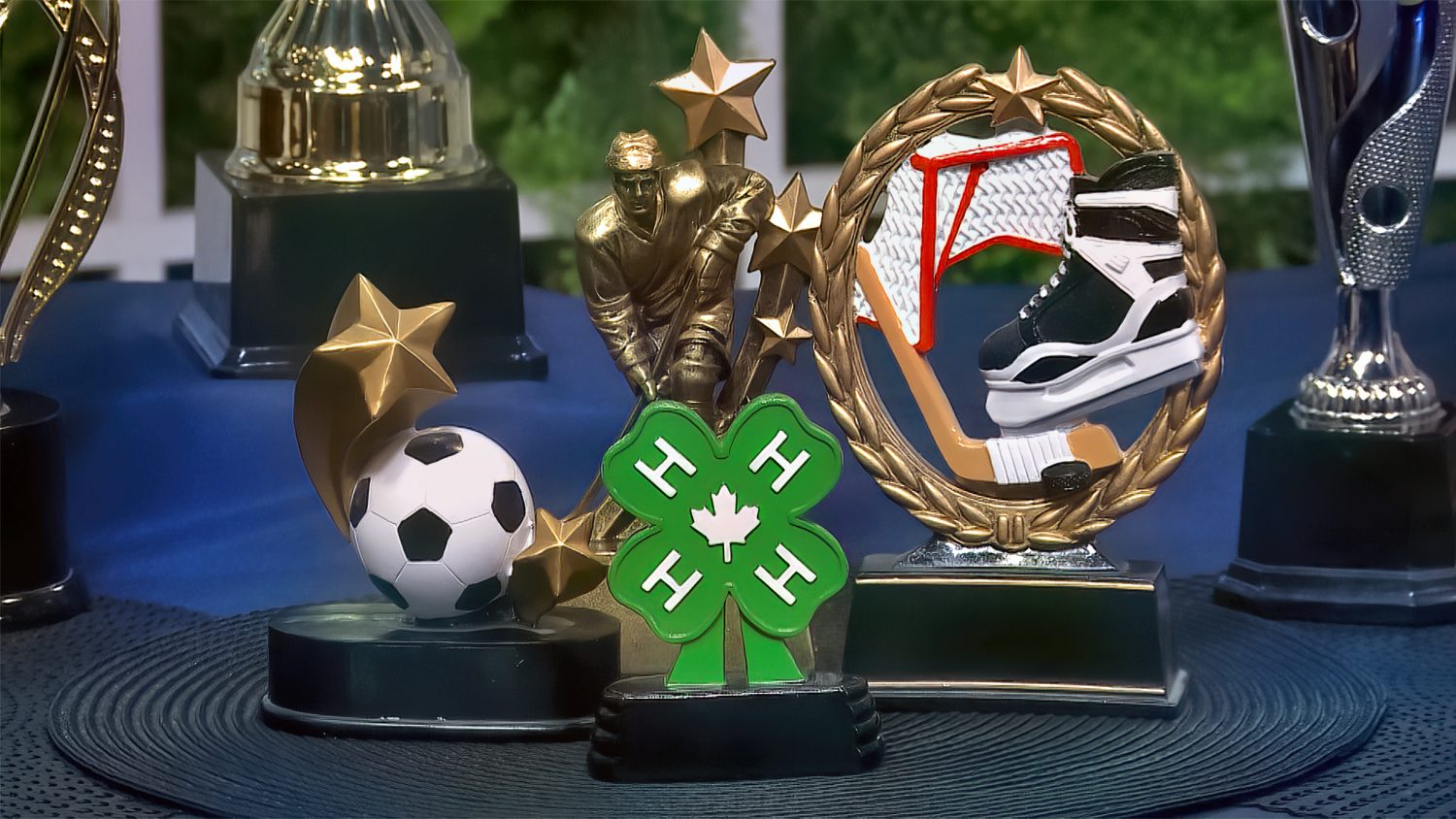 Up next
Expert Advice: Before Starting a Reno with Mike Holmes Jr
Cancel
Trophy Engraving Showcase
In this segment of
The Marc and Mandy Show
,
Tia Sunley from
CM Engrave
shows Marc the different options for trophy engraving. To learn more about their chat, check out the video above, or keep reading to find out about the custom engraving options offered by CM Engrave.
Engravings on acrylic or glass are great for retirement, weddings, or any special occasion you want to mark. These products can be customized with dates, names, and anything else you might like. Perfect for display in your mantle, book shelf, or office. To view custom acrylic and glass products via CM Engrave, click
here
.
Giftware products include promotional materials, such as clocks, games sets, wine kits, pen sets, and name plate holders.
To view custom
Giftware
products via CM Engrave, click
here
.
Plaques are another great gift idea for special occasions, awards, and milestones.
CM Engrave
's range of plaques includes laser, walnut, and alder. To view custom
Plaques
products via CM Engrave, click
here
.
Established in 2006, CM Engrave provides quality engraving services for almost any type of metal or plastic.
All work is done in-house, from start to finish, thanks to their state of the art rotary and laser engraving systems. To learn more, visit the
CM Engrave
website.
Thanks for tuning in to The Marc and Mandy Show! Leave a comment below, We'd love to hear from you!
Keep in Touch with Us… Everywhere!