Wedding Centrepieces
Loading advertisement...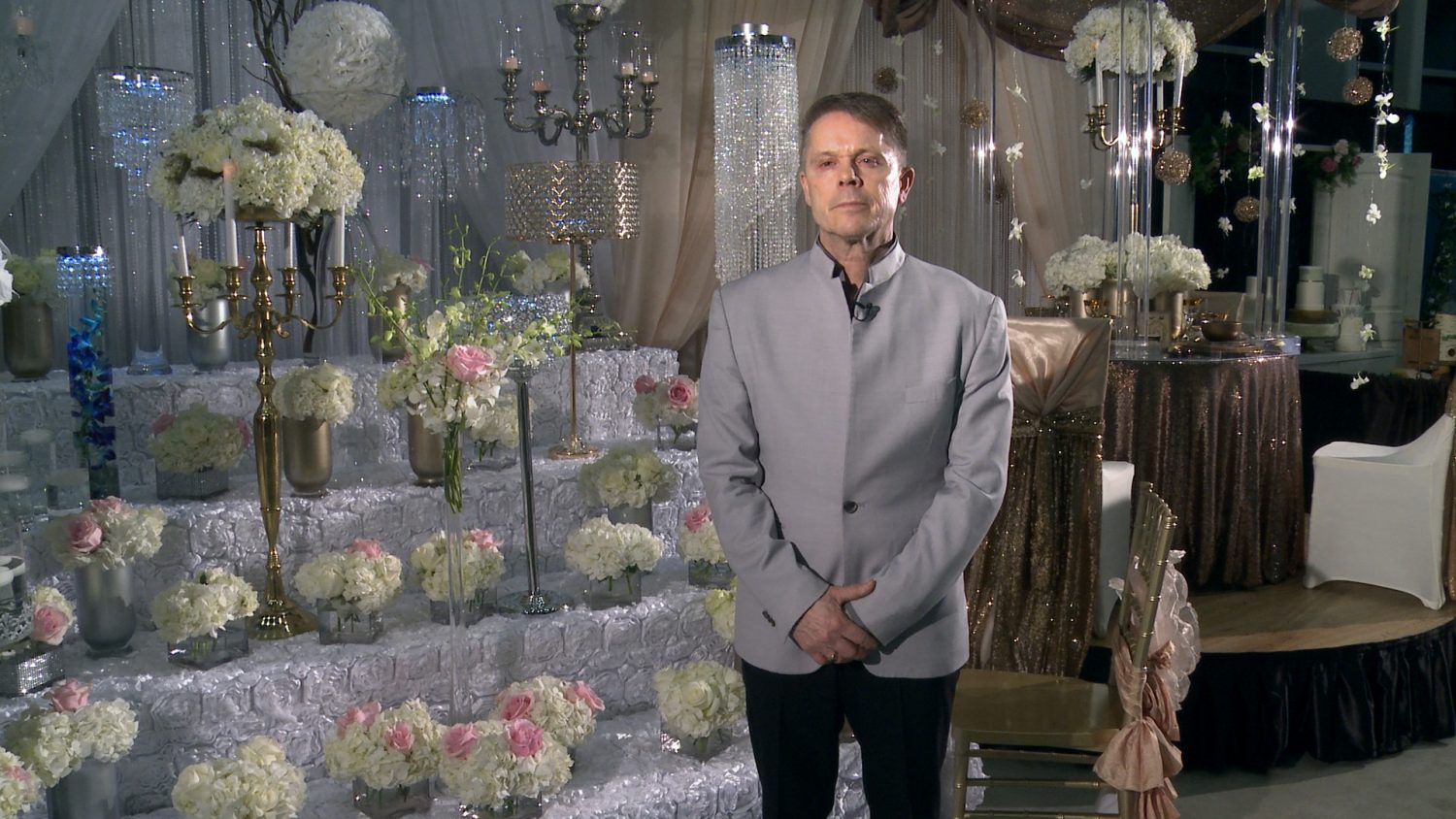 Centrepieces lend a lasting impression to your wedding tablescape, and as such, you want to make sure that they are both functional and fabulous. In this segment of The Marc and Mandy Show: Try This, Event Planner and Decorator Rick Mayhew shares some tips on how to design a great centerpiece that is a reflection of the bride and groom.
Tip # 1: Avoid The "Danger Zone"
The "danger zone" refers to centrepieces that are not sized properly in relation to your table and tablescape. This could mean that your guests are much too close for comfort to an elaborate centerpiece. A good rule of thumb for centerpieces and centerpiece placement is: your piece can be anywhere between 14-inches to 28-inches in height, so don't be afraid to utilize height in order to free up valuable table space.
Tip # 2: Go Short & Small
Short and small centerpieces can pack the same amount of punch as larger ones, especially if you are dealing with a smaller table or a small space in general. The key is to scale your centerpiece as best you can. Also, avoid centerpieces which are too sparse or have too much empty space, and ensure your centerpiece achieves visual balance.
Tip # 3: Get Creative
Probably the most common type of centerpiece is made up of flowers, but flowers are hardly your only option. Don't be afraid to get creative with materials. Rick recommends feathers, crystals, sticks, and twinkle lights.