What Not to Wear to a Christmas Party
When you go to your company's Christmas party, you think of music, food, social gather, etc. What really sticks out in your mind the most? Your boss dunking his head in the punch bowl or maybe two hot and bothered people getting caught making out in the copy room? For a lot of people, it's the outfits; the good, the bad and the "what were they thinking"! Heres a list of outfits NOT to wear to your company Christmas party.
1 – Anything that Blinks or Flashes: Unless it's an ugly Christmas sweater themed party, avoid looking tacky!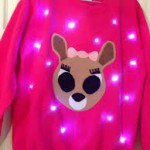 2 – Mistletoe Anywhere on Your Person: Mistletoe is rockin' at home but it's inappropriate at the office.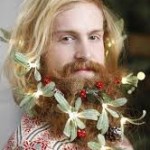 3 – Jingle Bells: Sure they are cute for awhile but get ready for some really inappropriate jokes.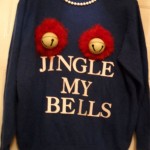 4 – Holiday Costumes: If you have any doubts at all about wearing a silly pair of reindeer antlers out to the party, leave them at home!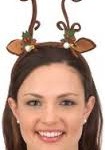 5 – Over-the-top Party Dress: You bet it will turn some heads at the night club but your company Christmas party is not the place to wear it.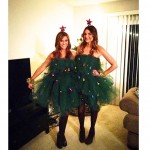 6 – Sky High Heels: Sure they make your gams look great but at the office party, not so much. You want to be engaged and involved, not sitting in the corner, nursing your sore feet!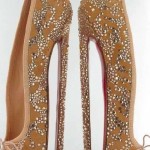 7 – Plunging Neckline: We know you want to dress a little sexy instead of the everyday office clothes, (who could blame you?) but showing off your girls to the boss usually isn't a great idea.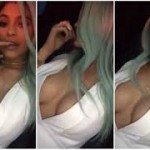 8 – Too Much Make-Up: A little extra on the eyeliner? No problem. A bold new lipstick? Sure! Just don't go nuts with the make-up other wise you'll give off the tacky vibe.