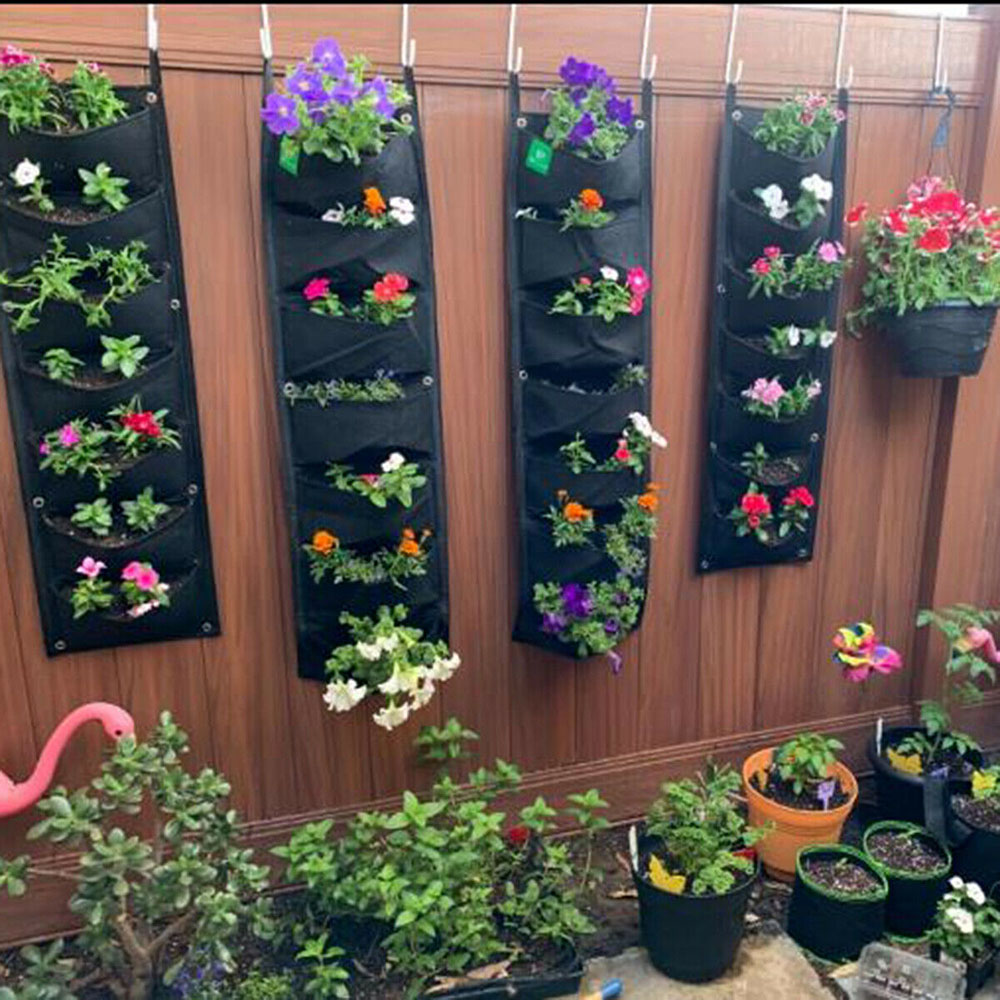 What To Plant (And Where To Plant It) In Your Small Space Garden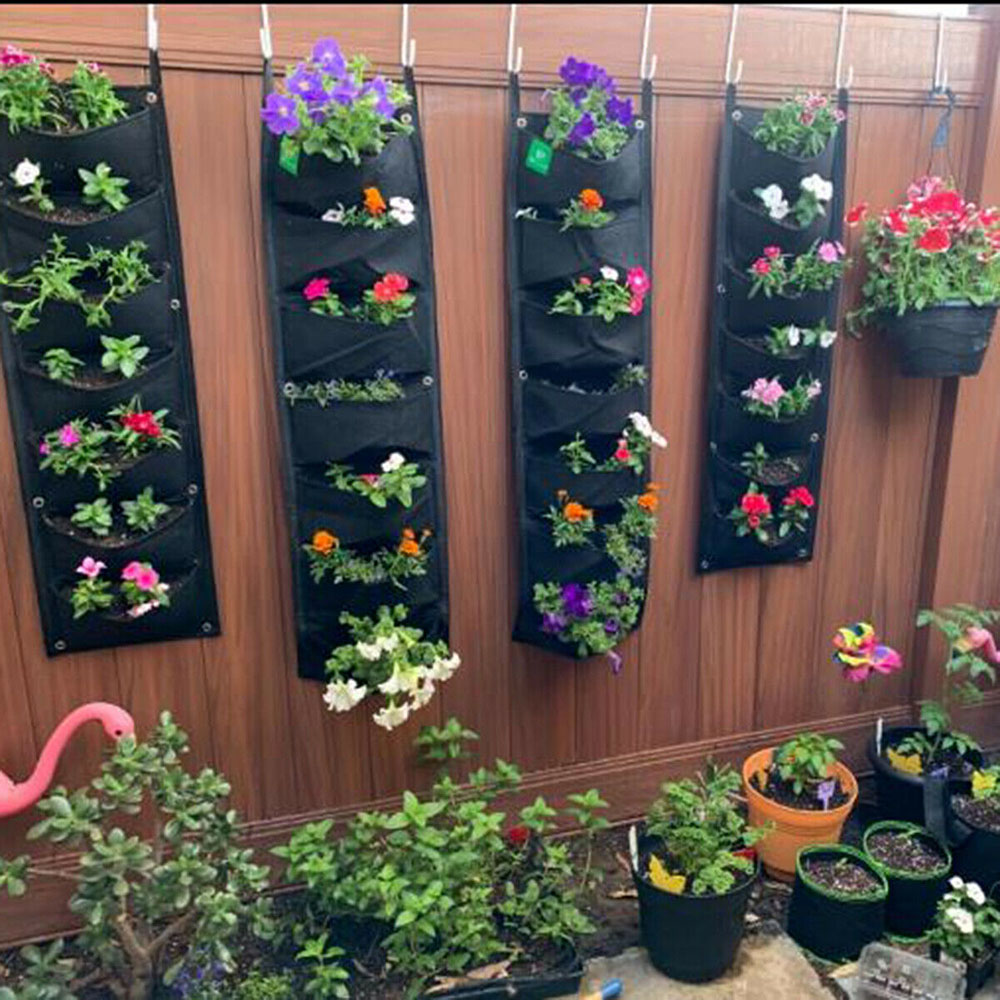 Contrary to common belief, you don't need to have tons of space at your disposal in order to cultivate a beautiful and luscious garden. If you're living in an apartment, condo, or simply have a conservative yard, we've included three plant varieties below that will help your big dreams for your small space garden come to fruition.
Compact varieties of vegetables
You don't need a large space to set up a vegetable garden; in fact, you can grow vegetables in a container, which should give you an idea of the kind of space they require. If you're planning on growing more than the one-off veggie, stick to compact varieties, such as baby brocolini or cherry tomatoes. In terms of where to plant them, opt for a small sunny spot.
Dwarf cultivars
Dwarf cultivars are plant varieties that have been produced in cultivation by selective breeding, meaning they occur at a very low frequency in nature. They tend to grow to a height of 10 to 15 metres. Varieties include: Bobo hydrangea, Mighty Mouse hosta, and Tiny Monster geranium.
Herbs and micro herbs
If you've got some space leftover, herbs are a great idea for a small space garden. This is because they tend to fill around your larger plants and don't require much in terms of space. Ideally, herbs appreciate a sunny, sheltered location with well-drained soil.
TIP To help you get the most out of your small space garden, investing in versatile, space-saving gardening gear is key. Think along the lines of: vertical gardening planters and tools that serve a multi-function.