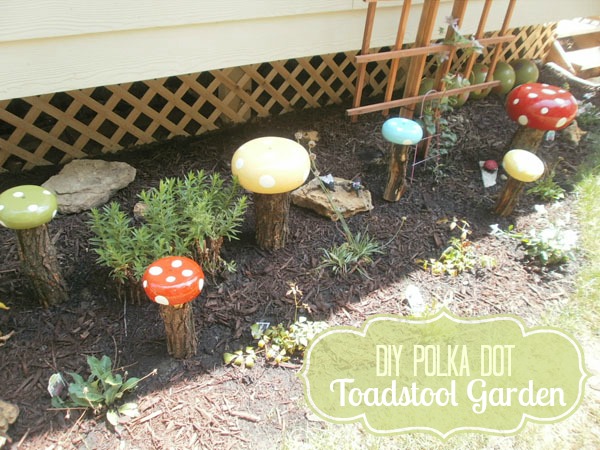 4 Creative, DIY Ways To Accessorize Your Garden
Much like a great outfit, a great garden sometimes boils down to the accessories. And while a garden gnome or two could do the trick, the internet is brimming with DIY and highly customizable ways to accessorize your garden. If you've got some spare time on your hands, keep reading for some cute and crafty ideas that will look right at home in your garden.

DIY cement planters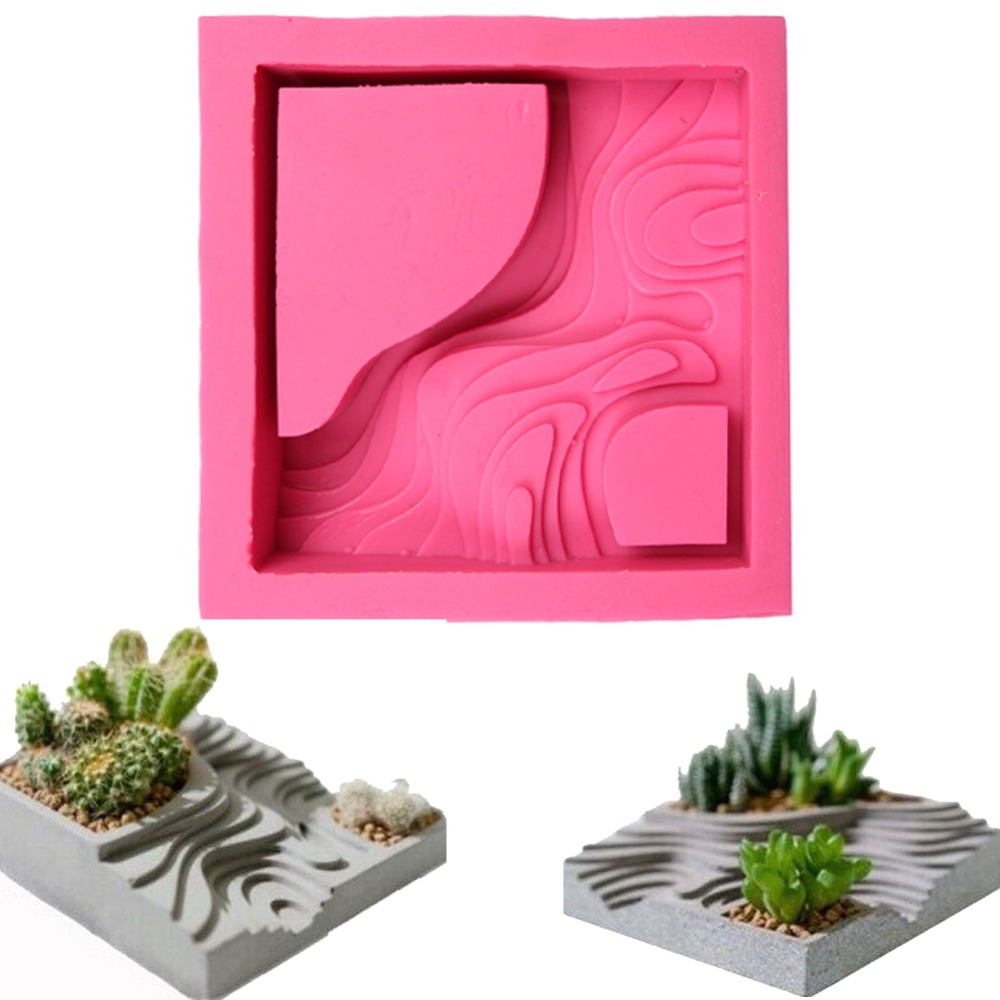 While you can easily purchase planters in a range of sizes and styles, it can be incredibly rewarding to make your own. Reusable silicone molds are ideal for DIY-ing your own planters using cement. For details and instructions on using a silicone mold to DIY cement planters of your very own, check out this tutorial, via DIYDanielle. Visit ShopCHT.com for various DIY-friendly molds, such as this Succulent Flower Pot Mold Terraced Pattern or these Cement Planter Silicone Molds.

Custom garden pavers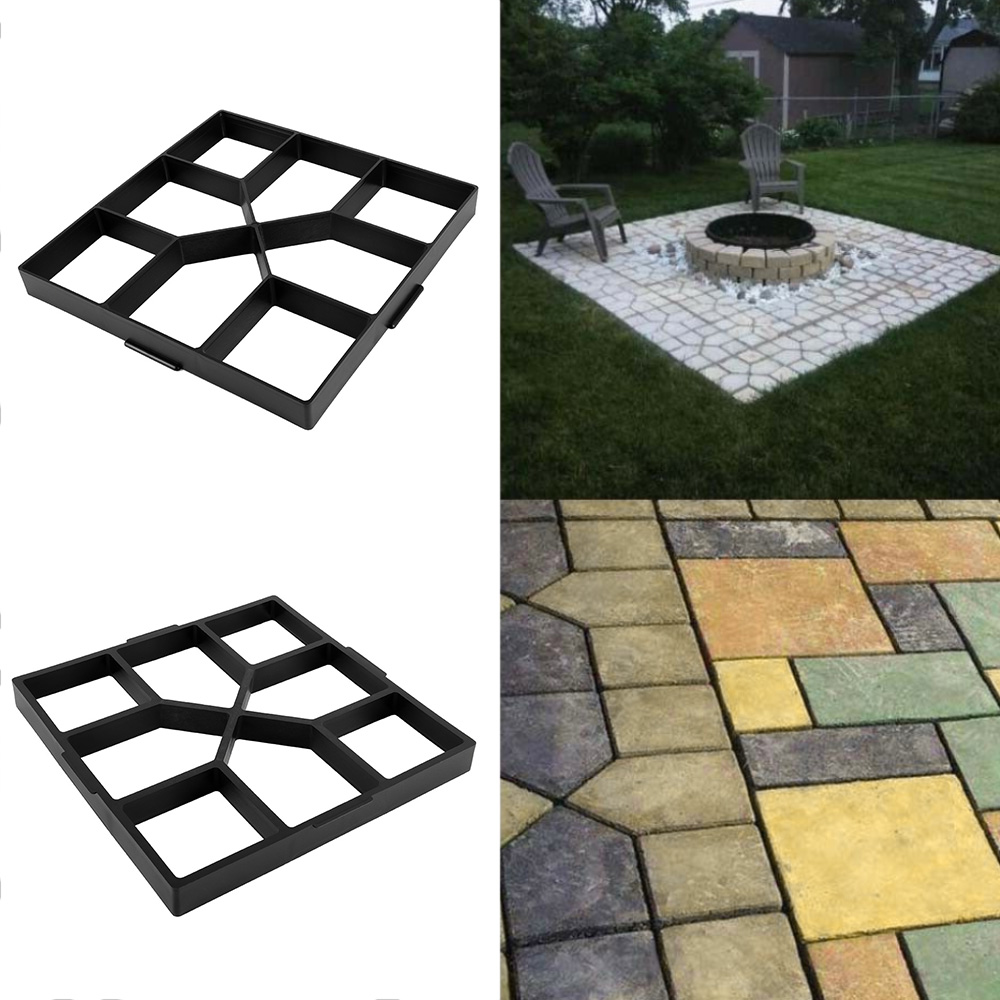 A customized pathway in your garden is equal parts practical and pretty. Moreover, DIY-ing and installing one of your own is probably easier than you might think. To shop a garden paving mold and for details and instructions on using a mold to DIY and install garden pavers of your very own, visit ShopCHT.com.

Whimsical toadstools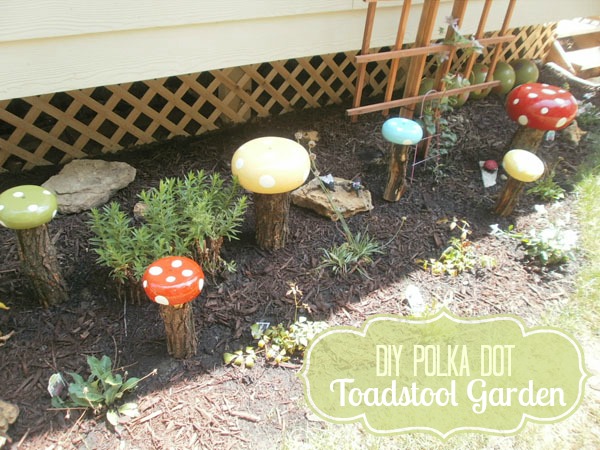 If you have wood salad bowls cluttering up your shelf space, you have almost everything you need to recreate this fun DIY project. Besides bowls, you'll need a paint, paintbrush, polyurethane, and wood stumps. For details and instructions on recreating these whimsical toadstools, visit Craftaholics Anonymous.

Book-painted bricks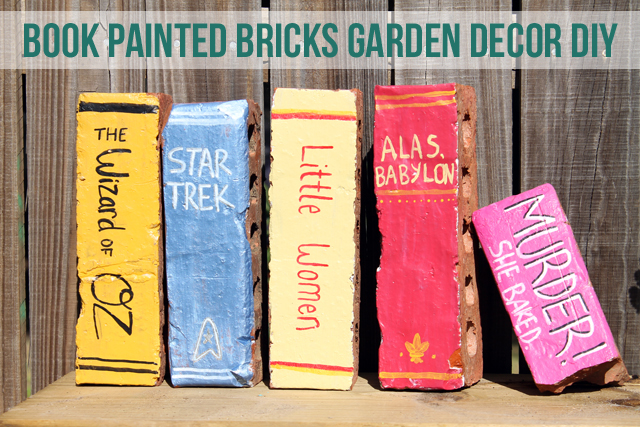 This DIY project is fairly simple and suits anyone who loves to read as much as they love to garden. The only prep-work you'll have to do before you start crafting is narrowing down your list of favorite books. For details and instructions on recreating these book-painted bricks, visit Punk Projects.