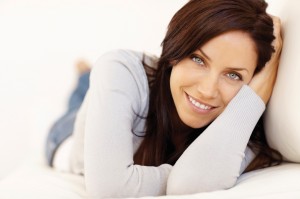 Why Every Mother Needs a Time-out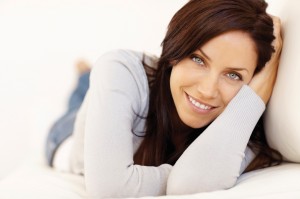 Mothers are so busy taking care of everyone else, they often put themselves last on the list. If you are a busy mom, here are some simple ideas to nurture and pamper yourself and keep that inner spark glowing:
Diet and Exercise: Women who eat right and get enough sleep usually experience greater levels of energy, lower levels of stress, and increased self-esteem. In fact, some forms of exercise can be fun to do with children too, so everyone can benefit.
Home Spa: A woman deserves to be pampered, but she doesn't always have the time or budget to get away for some spa time. Why not turn your bathroom into a home spa tohelp you enjoy the relaxation and beauty benefits of a sublime soak.
Pursue Hobbies: A few hours of pure creative engagement apart from the family (think art class, photography, or a pottery workshop) can recharge your batteries.
Volunteer: Volunteering is another way to nurture your interests and connect with other people. This is especially important for stay-at-home moms. Find a cause you're passionate about, or get involved with a local organization like Christian Children's Fund of Canada (www.ccfcanada.ca) and help improve the lives of children and mothers living in poverty around the world.
Build Your Support Network: Who's on your speed dial? Develop a set of close connections you can depend on in a pinch, and vice versa.
Most professionals agree that it's important for mothers to aim for balance in their lives. Taking care of yourself, for example, will not only give you time away from your loved ones to reflect and appreciate, but will add vitality and reduce stress. Your entire family will benefit.
www.newscanada.com