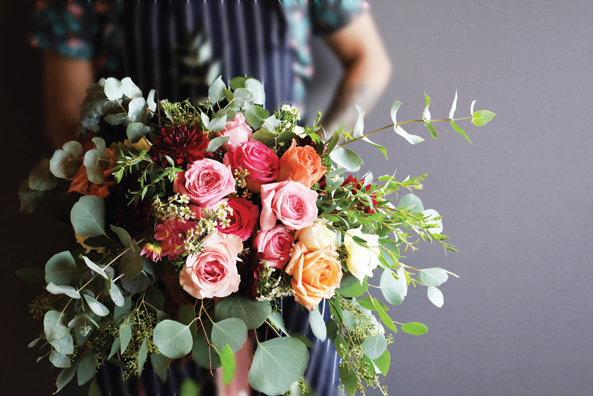 Why Flowers Make the Best Gifts
For that hard to shop for person on your list, you can't go wrong with flowers! Whether for a corporate gift or a personal gift, flowers are an excellent choice. Why?
FLOWERS CONNECT WITH EMOTIONS and create positive, memorable moments for your loved one or client.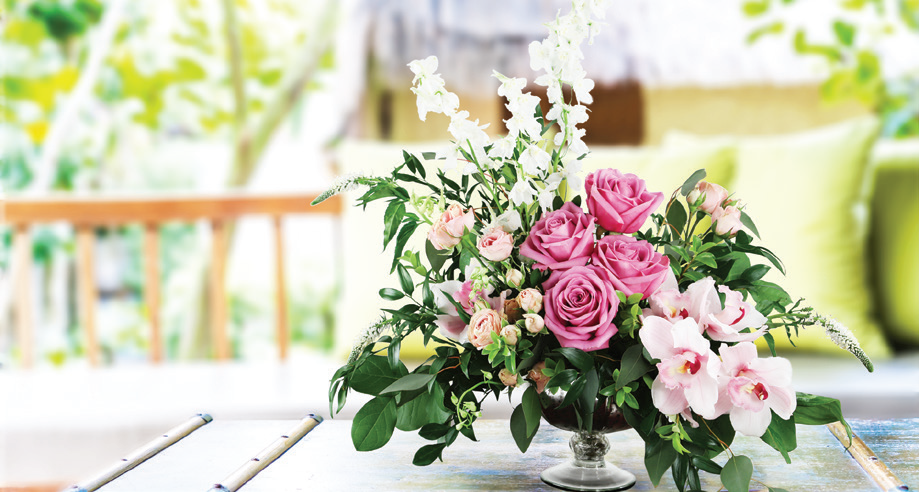 FLOWERS CAN BE SENT ANYWHERE! If you're shopping for someone who lives further away, your florist can arrange delivery for you.
FLORAL ARRANGEMENTS can be customized to the season, event or interests of the individual, making them a thoughtful gift idea.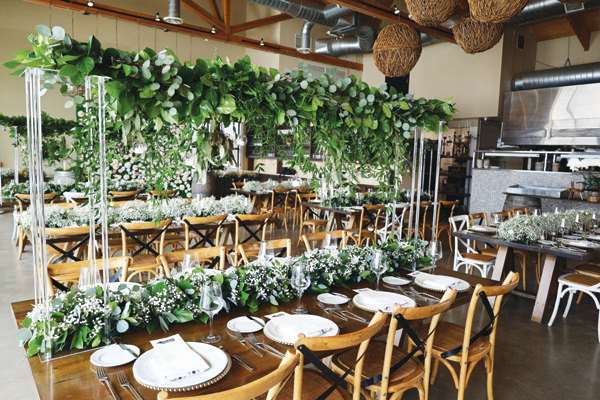 Ready to step up your flower giving game? The experts at Canada Flowers offer these options:
GIFT BASKETS Add a gift basket for an extra special touch. From selections of wine and chocolate to delicious arrangements of fruit and gourmet snack items, a gift basket adds a wonderful touch to personal and corporate gifts alike. Gift baskets also make a wonderful group gift, as they can be enjoyed by two or more people within the office or home.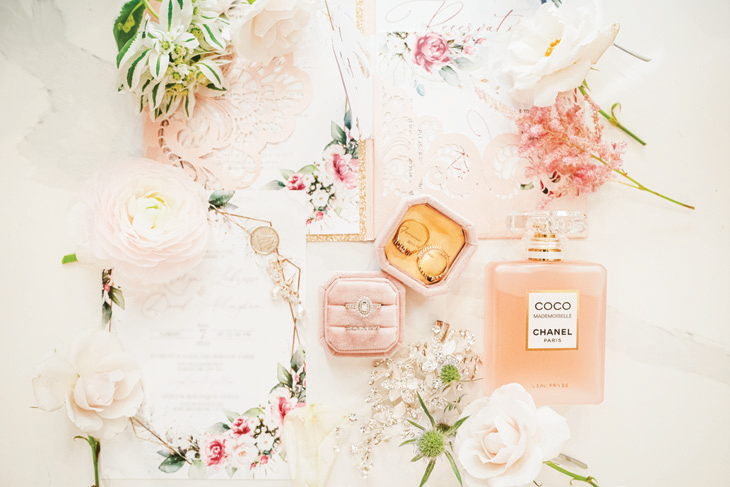 FLORAL SUBSCRIPTIONS Make that loved one or VIP client feel special all year long with a monthly flowers subscription! At Canada Flowers, they take the guesswork out of choosing a floral arrangement with flower subscriptions that offer some of their most beautiful and best selling flower arrangements again and again. – Canada Flowers, www.canadaflowers.ca