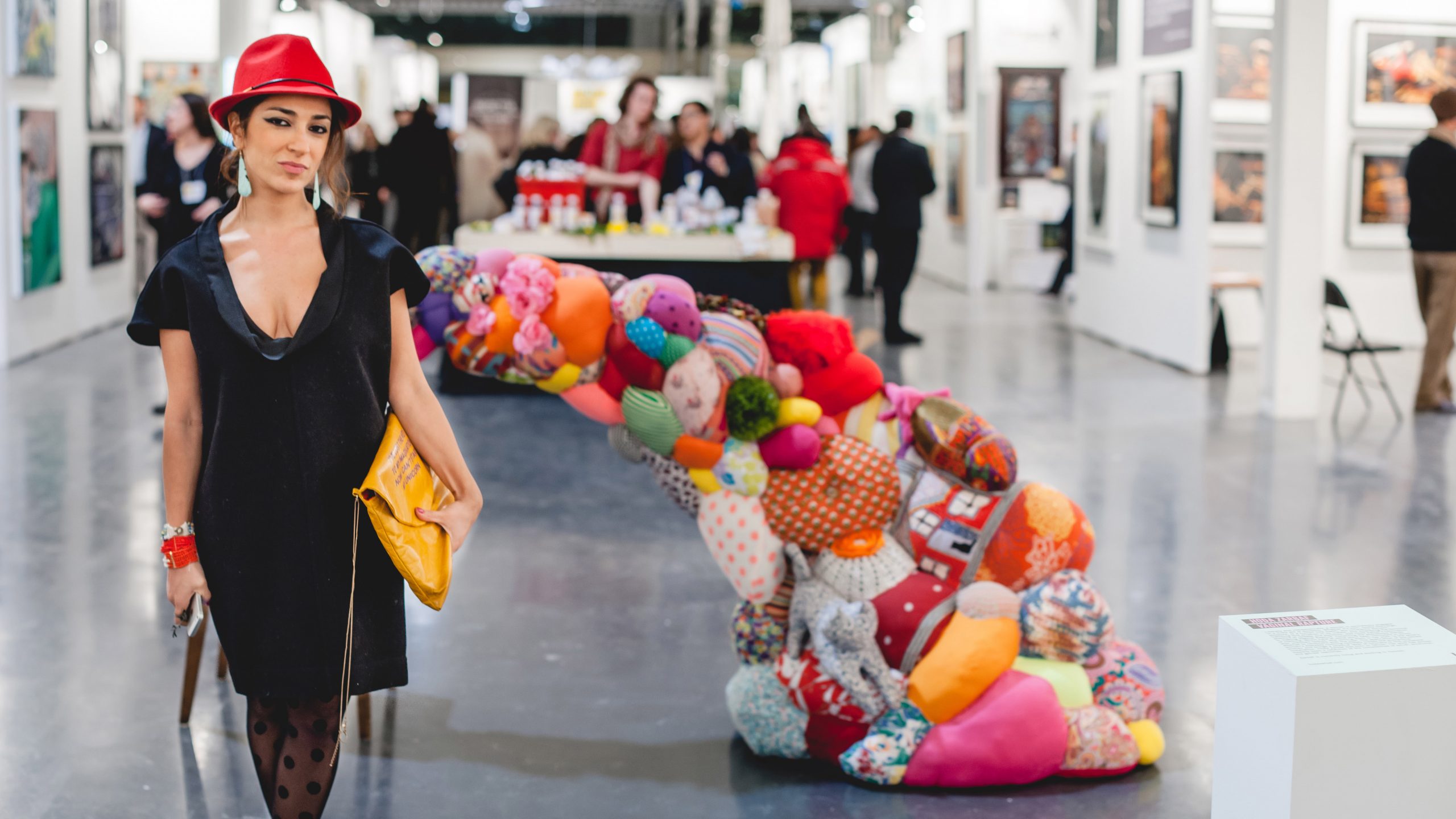 WIN TICKETS: The Artist Project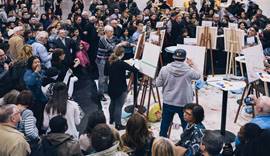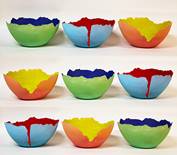 WHEN: Feb 19th – 21th
WHERE: Better Living Centre 195 Princes' Boulevard, Exhibition Place, Toronto, ON
THINGS TO SEE:
Art Chats: this seminar series will offer a range of engaging talks hosted by leading art experts including Mark Challen, Former Editor, House & Home, Style and Design Expert
Art Battle Canada and the Artist Project have teamed up to bring a 20 minute live artist competition right to the show floor. Members of the audience will vote for their favourite painting and later bid in a silent auction to take the work home.
People's Choice Award: Visitors can also vote in the People's Choice Award for their favourite entry and be automatically entered to win $250 towards a work of art and a pair of tickets to the Opening Night Party at Artist Project 2017.
a Rafflecopter giveaway