Ok, so there's a little more of us too love; that doesn't mean we can't look smokin' in our clothes too. I mean, we do need to put on clothes when we leave our homes, so why not make it fashionable and affordable.
1. Belted Duster Jacket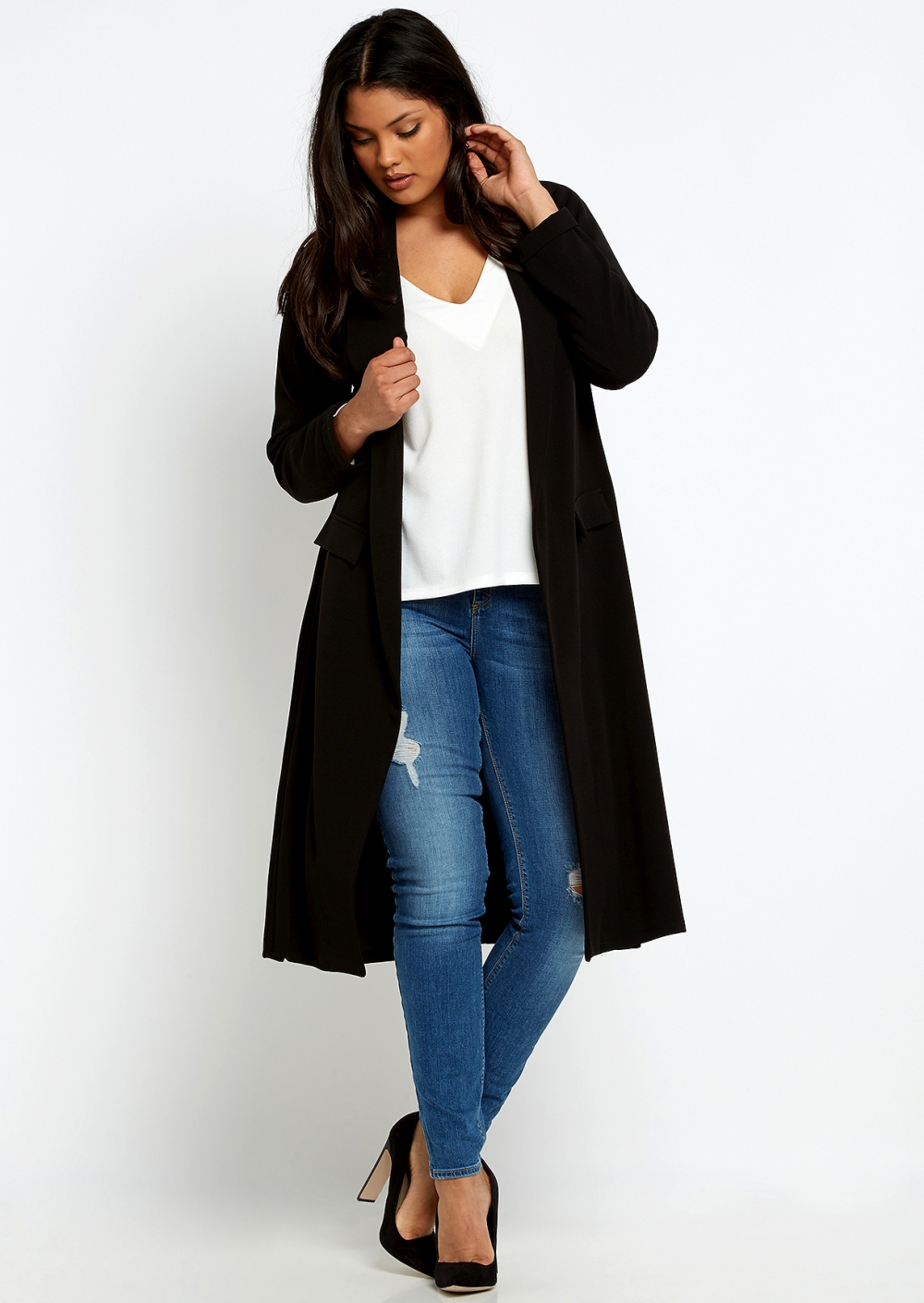 – This is a staple piece of clothing that is super flattering with pockets on both sides and a fabulous collar. This can be used for a formal night out but it works great for casual, every day use as well.
2. Scarf Tie Neck Top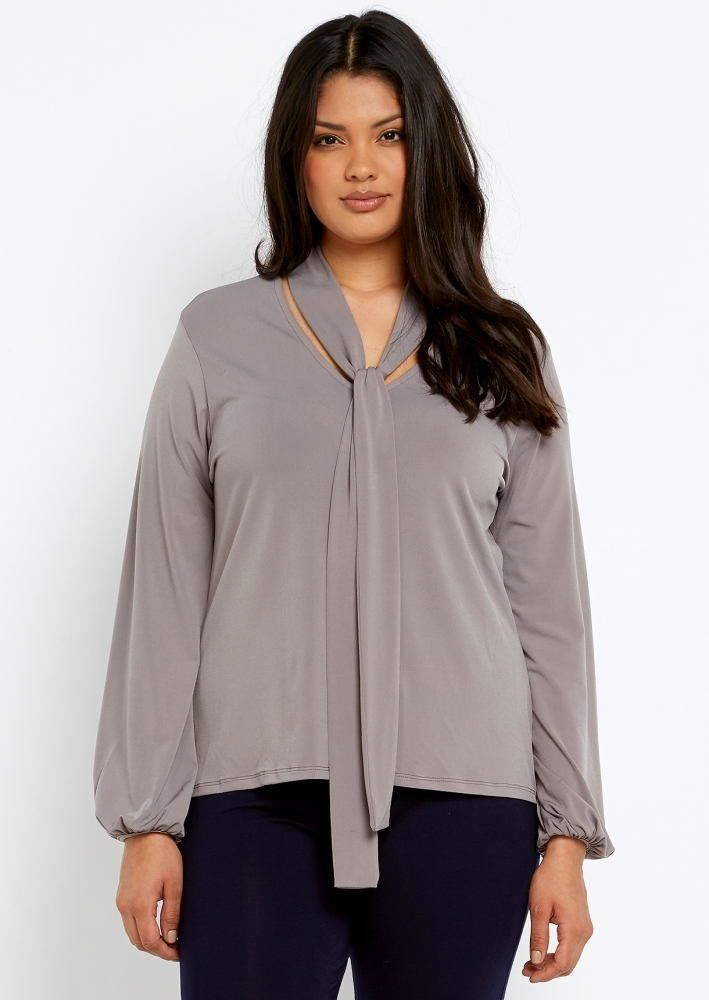 – This blouse is superb for those of us curvy beauties who want to add sophistication. It provides a beautiful silhouette to top everything off.
3. Flare Trousers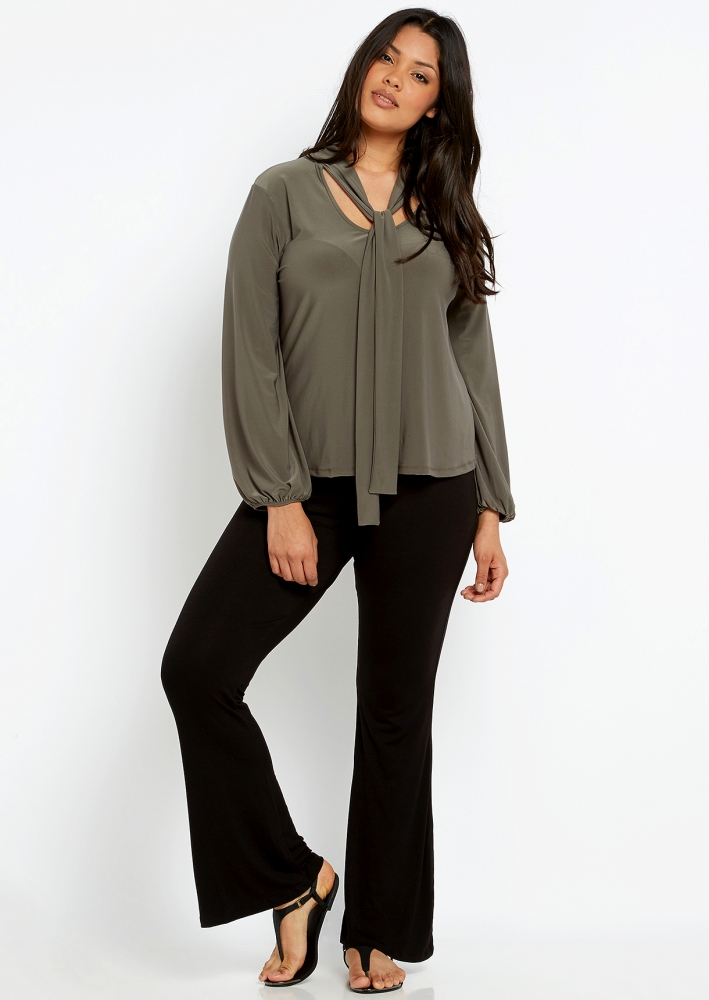 – These ultra comfy pants can be worn day or night. They have a flattering high-rise waist with a flare cut to give it something of a playful look.
4. Wrap Split Midi Skirt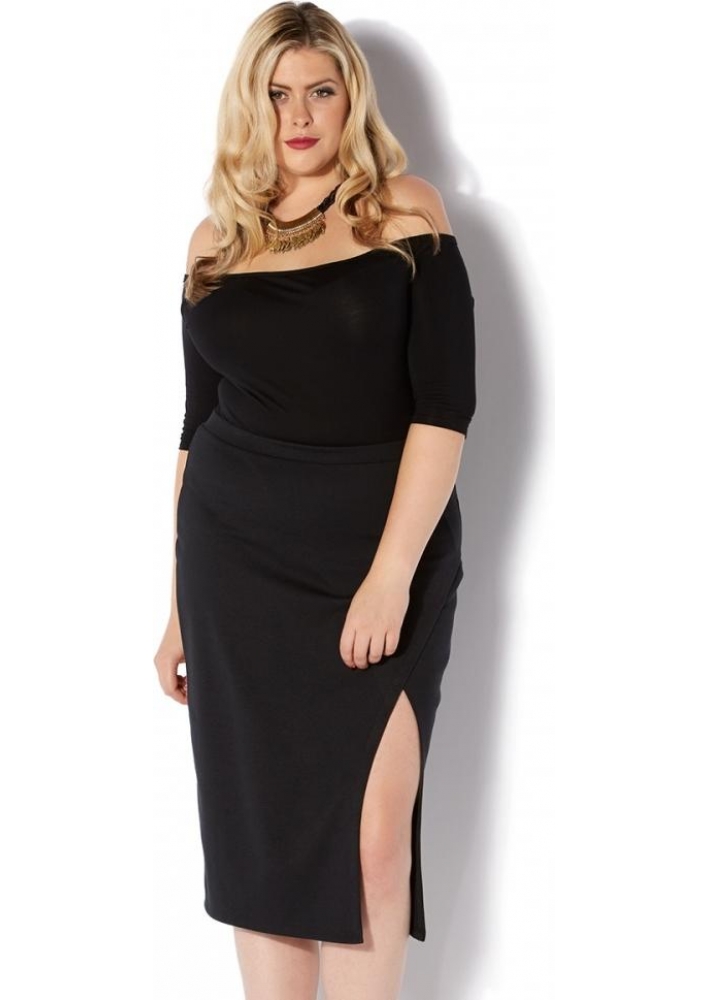 – As far as skirts are concerned, this skirt takes the cake. It's perfect length is flattering and versatile.
5. Keyhole Jump Suit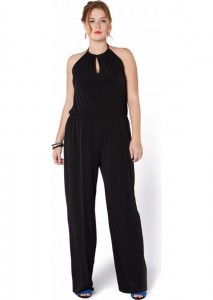 – This super sassy outfit makes one look and feel sexy. It features a halterneck top that can be covered with a sweater on those cold nights or just go by itself when the weather is warm. Looks fantastic!