Women with short hair sometimes get shafted and it's not fair. I've found some fun, sexy and flirty hair colors that suit women with short hair.
Light Blue Tones: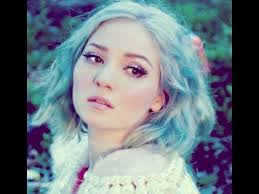 Light blue tones give a flirty, glamorous look and because its short hair, it won't cost as much!
Light Red Hair Color: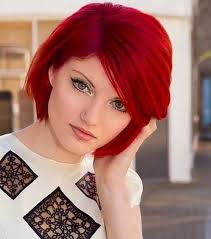 With this color tone, you get a fantastic look that is great in any shade.
Dreamy Green and Blues Mixed: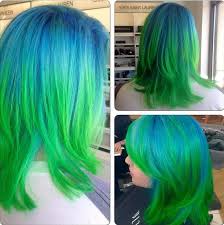 This mix of color gives your child at heart something to smile about. It looks like a cute pixie or fairy.
Multi-Shade Pink: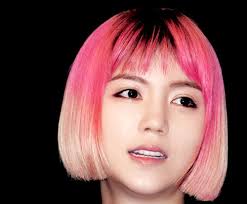 Pink shades, when they are mixed, gives you a look that is both cute and sexy at once.
Mixed Blonde Shades: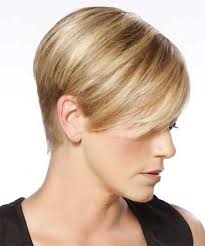 Blonde shades give off an air of sophistication as well as fun, flirty look (in the moment).
Jet Black Hair: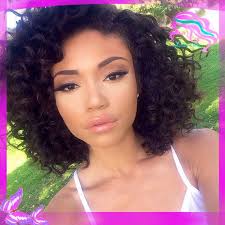 Jet black hair color screams trendy and modern.
Dark Purple: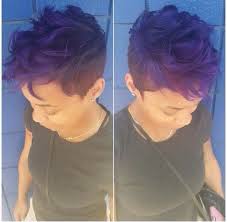 This color goes best with a pixie haircut and looks amazing from all angles.
Highlights and Multi tones: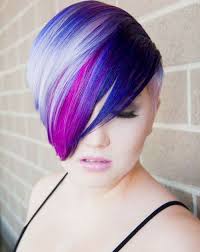 This beautiful mix of colors says stylish and will get you noticed.