It really is sad to say goodbye to summer but on the bright side, the colder weather welcomes in tons of sparkle, shimmer and shine. Store shelves are now loaded up with sparking nail polish just waiting for you to try. There are some old favorites still on the popular lists and we are glad they are there.
1. Oxblood: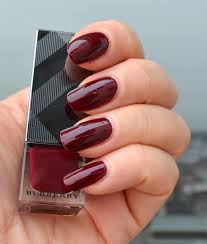 Opi has updated this wonderful fall color that shouts sophisticated, elegant, and fall.
2. Holographic Affects: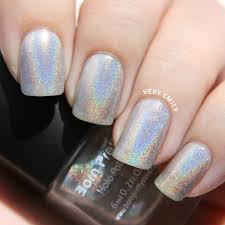 These future-inspired colors, with cool color shifting effect,s catch the lights as you move around.
3. Textures: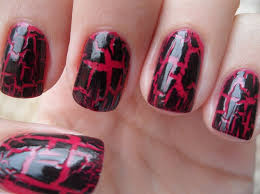 When they first came out, no one thought they would last. Instead, textured nail polish is an ever growing trend. You can add glitter, fuzz finishes and sugar coats to your nails and still look great!
4. Neutral-Naked Shades: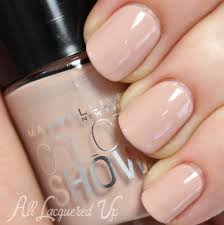 The complete opposite of the holographic and textures, these neutral tones are chic and go with everything for easy style!
5. Gun Metals: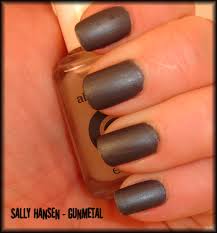 Dark silvers, golds, coppers and bronzes are making headway in the world of manicures and pedicures. They are not subtle like a neutral or bold like holographic s; they provide the perfect blend for an edgy vibe.
6. Hunter Green: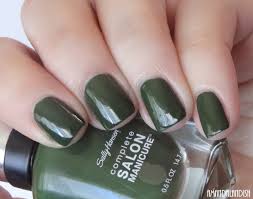 Greens were a hit on the fashion catwalks, why not with nail colours? Hunter green is one of those colors making a strong comeback this fall.