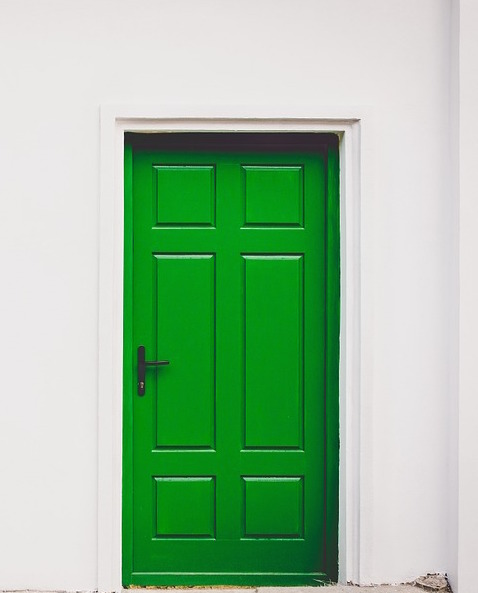 10 Easy Ways to Add Colour to a Room
Spring 2016 is all about colour! The trend forecast calls for milky blues and purples, as well as bold jewel tones. Make sure to offset your colour with neutrals, and if you're not sure exactly how much colour is too much, try the 80/20 rule; (80% neutral in a room, 20% colour).
Here are a ten easy ways to incorporate colour into your home.
Paint an accent wall in a fun, new colour.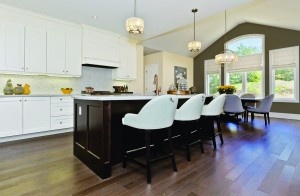 An accent piece of furniture. This could be a chair, a sofa or even an area rug.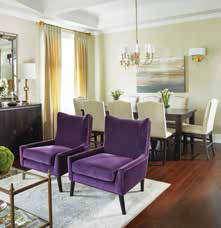 Throw pillows and blankets. This is a great idea if you're not looking to make such a big change.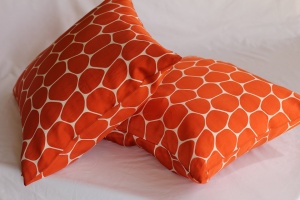 Paint the inside of your shelving units and/or bookshelves.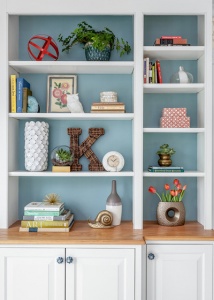 Paint your front door a fun, spring-y shade.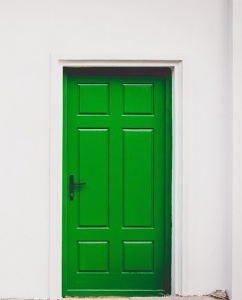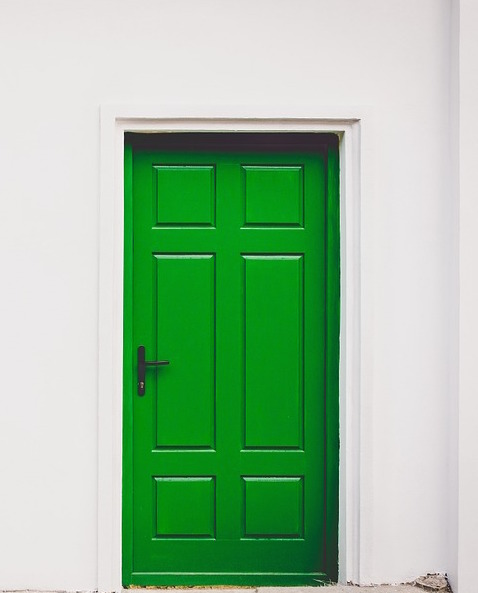 Remount family photographs on colourful paper, and put them in larger frames.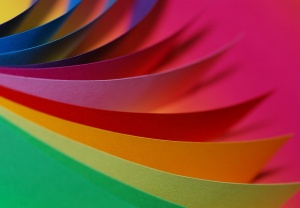 Use potted plants, flower clippings or even potted grass to bring a little spring inside.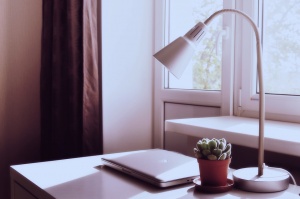 Use decoupage to revamp a boring white dresser.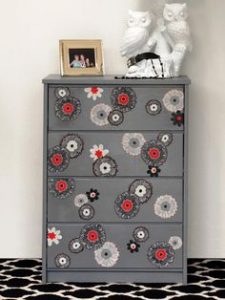 Repaint the borders on your mirrors.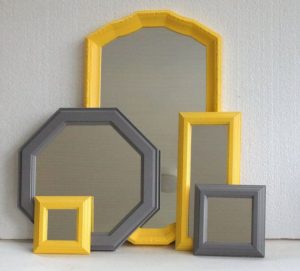 Invest in some artwork, or hit up local flea markets for hidden gems.