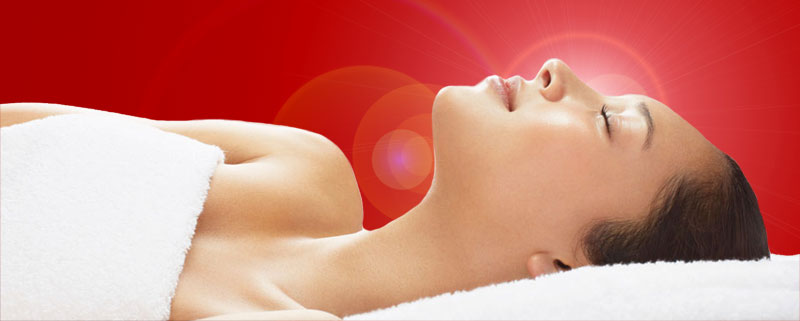 What is Red Light Therapy?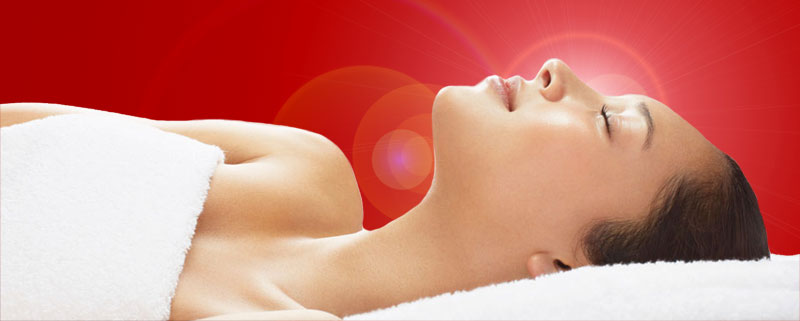 Red Light Therapy is a full body skin rejuvenation treatment that has been gaining popularity in recent years. This form of therapy stimulates the cells in the body responsible for synthetic collagen production, subsequently making the skin appear firmer and reducing the appearance of those pesky fine lines and wrinkles, age spots, scarring and stubborn adult acne.
Red Light Therapy has many benefits:
It is non-invasive, cost-effective and painless.
It can be used for stubborn skin conditions such as Psoriasis, Eczema, Rosacea and even burns.
It can be used for pain problems, such as herniated discs, muscle pain, Fibromyalgia, inflammation, and nerve injuries.
It's safe for all skin types.
There are no adverse or long-term side effects.
For more information on Red Light Therapy treatments, visit Fabutan.com.