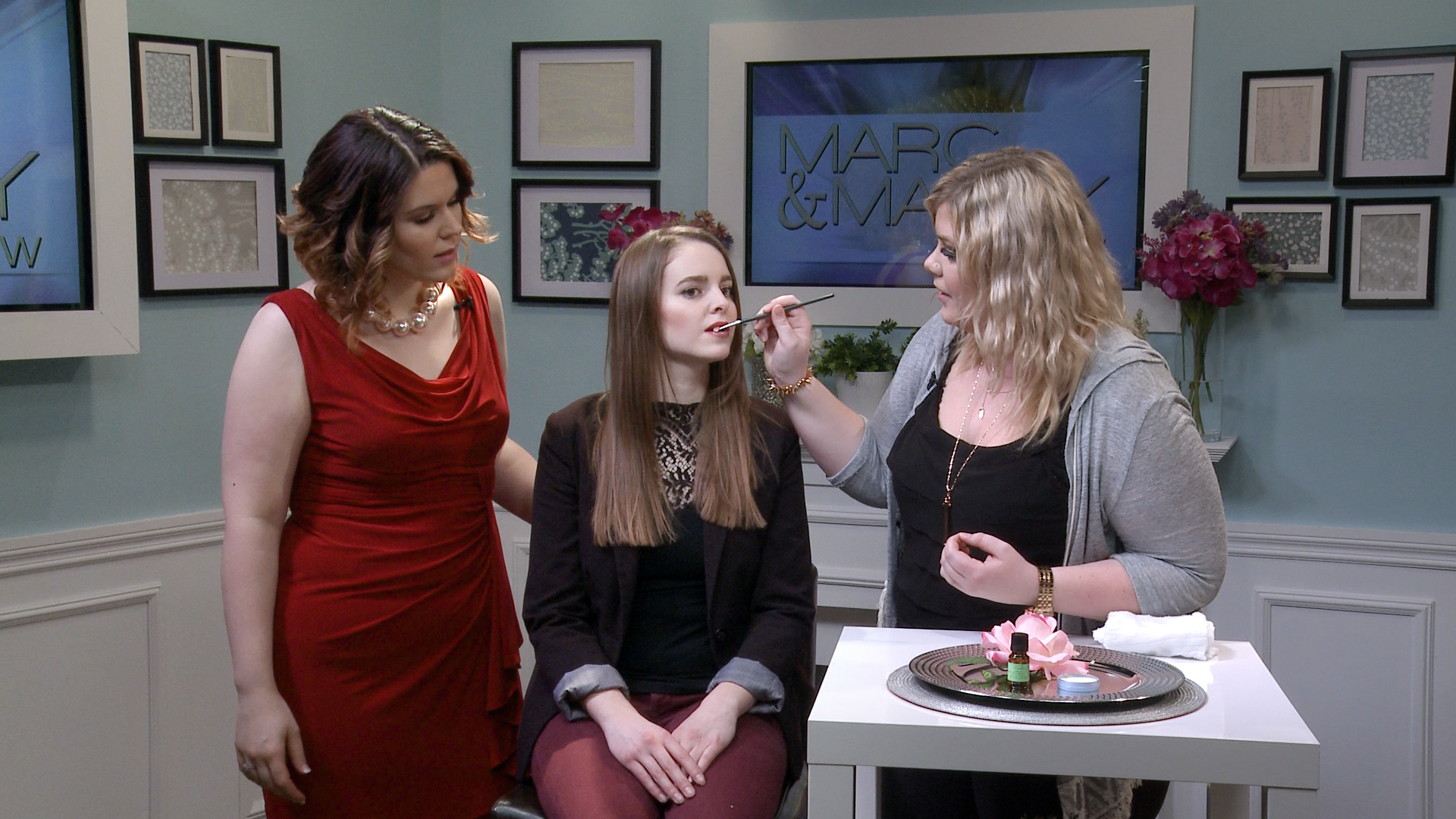 3 Celebrity Beauty Tips Using Common Household Items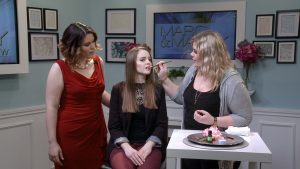 Have you ever wondered how celebrities manage to stay looking so youthful and beautiful? Beauty expert, Cas Klassen, shares some celebrity insider beauty tips.
Cas credits Halle Berry's amazing skin to coffee grounds. Add the grounds to body wash and it acts as an exfoliate to get rid of cellulite. Apply the mixture in a circular motion to encourage blood flow.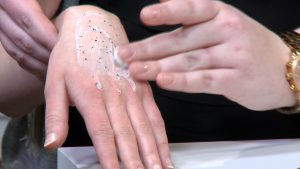 If you're looking to mimic Mariah Carey's full lips, try mint essential oil. Simply add a drop or two of the oil to lipgloss or lip butter and apply. The mint increases blood circulation in your lips and plumps them up naturally without any harsh chemicals or indecipherable ingredients.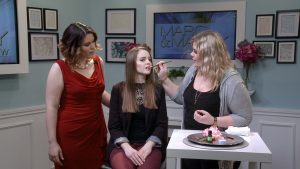 What's the secret behind Jennifer Aniston's youthful look? It seems as if she never ages, a fact that she credits to strategic Vaseline use. After cleansing and moisturizing, put a dab of Vaseline under each eye and let it absorb in to your skin overnight. This will reduce puffiness and dark circles.