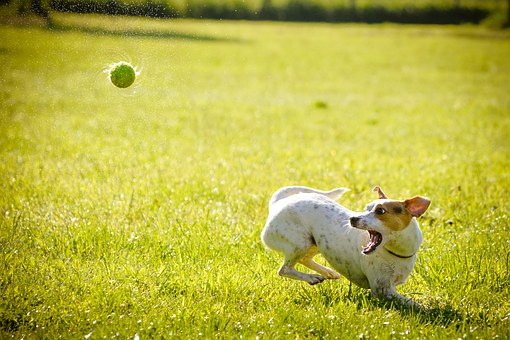 What to do With a Bored Dog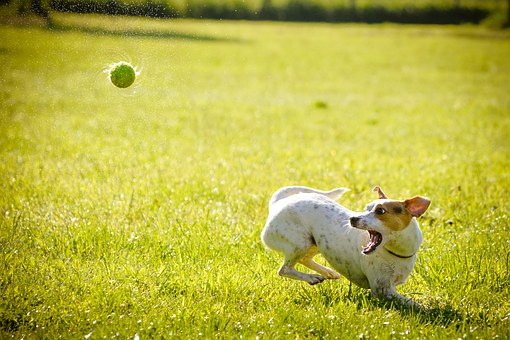 What to do With a Bored Dog – When it comes to caring for a dog, keeping them active is key. Aside from walks and fetch, how do you keep your dog entertained and in good shape? We've rounded up ten dog-friendly ideas that are fun for both man and his best friend.
Take them hiking.
There are some trails that allow dogs and some that don't, so do your research and inquire beforehand.
Race with them.
If you've ever run with a pup, you'll know they're typically up for the challenge. Dog-friendly marathons are a great way to socialize your pup and meet new friends.
Take them for a car ride.
A dog with their head out the window of a moving car is, undoubtedly, a happy dog.
Take them to a pet store.
Not only will they garner ample attention from customers and staff, but some pet shops keep a secret supply of treats on hand for visiting pets.
Exercise together.
Rather than going to a busy gym every day, consider moving your workout outdoors so that your dog can join. Keep your dog engaged by doing exercises he or she can participate in, such as sprints.
Go bike riding.
Just make sure you are biking in an area that's safe for your pup, like a trail away from pedestrians and cars.
Play in the snow.
And have a good ol' game of catch using snowballs.
Visit a retirement home or a hospice.
Take your pup on an outing and do a good deed while you're at it.
Create an obstacle course.
Using furniture and props from around the house, create a course they can jump over, crawl under, and run through. Use treats to get them started.
What to do With a Bored Dog – Organize a pet play date.
Dogs need social lives too! For more great ideas,
click here.
For great ideas for your home,
shopCHT.com.