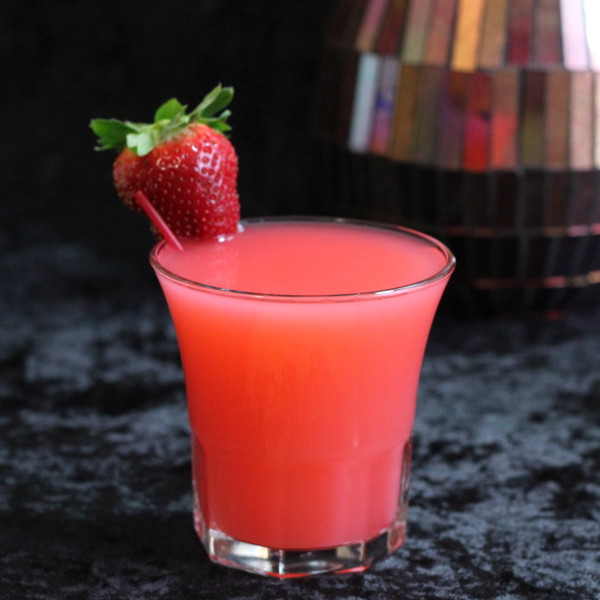 10 New Year's Day Hangover Remedies
As our year comes to a close, many of us will be out celebrating and plenty of people will be feeling "under the weather" the next morning. Here are some "under the weather" remedies for New Year's Day.
Remedy #1: New Year's Hangover Cure
Remedy #2: Hangover Routine! Recovery, Beauty & Food!
Remedy #3: Top 10 Ways to Cure a Hangover
Remedy #4: The Scientific Hangover Cure
Remedy #5: Hangover Remedy
Remedy #6: The Best Hangover Cure Ever!
Remedy #7: How to Cure a Hangover Fast
https://youtu.be/nQxl81szbRg
Remedy #8: HOW TO: Cure A Hangover NOW!
Remedy #9: How to Cure Your Hangover
Remedy #10: DIY: How to Cure Hangover Quickly with Natural Home Remedies
Enjoy!